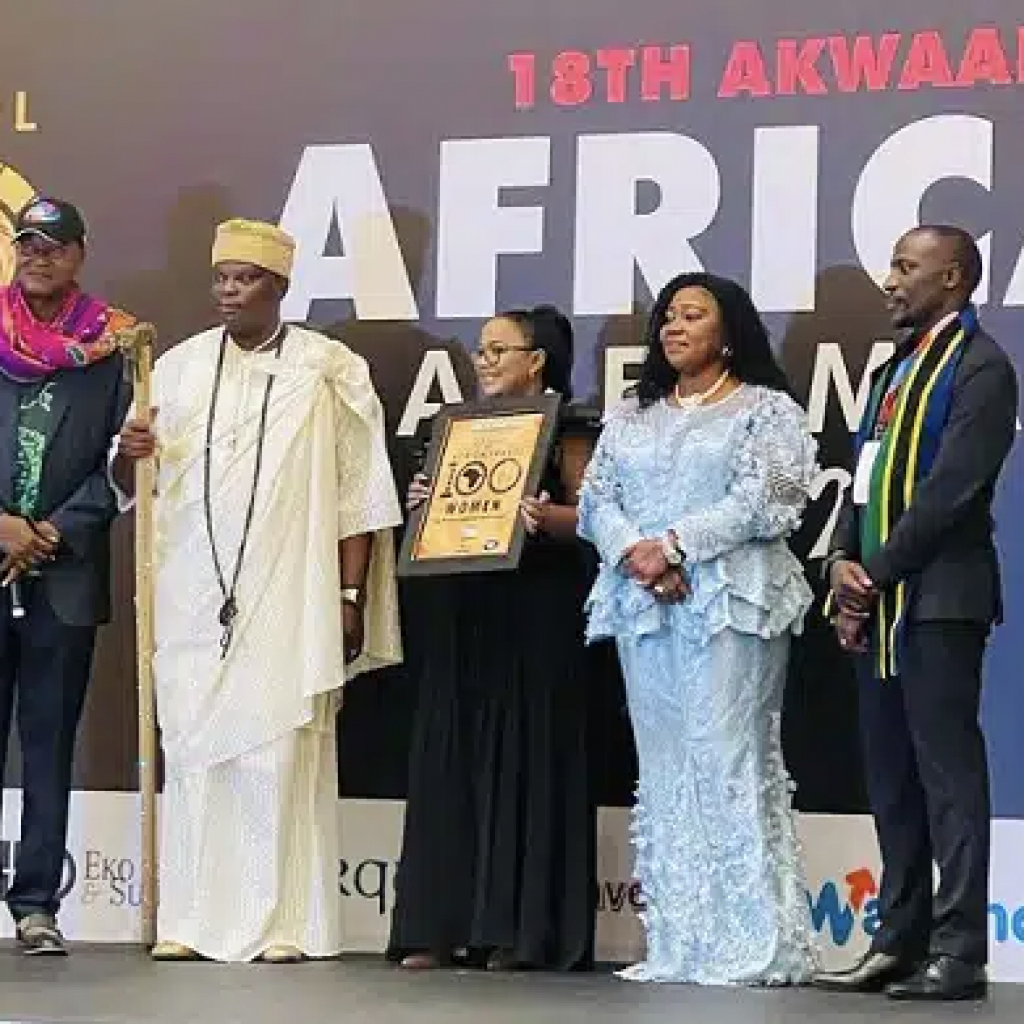 Alice Jacob Manupa, a young female Tanzania tour operator, won the top 100 African Women in Travel and Tourism personality of the year 2022.
Ms. Alice who is the CEO of African Queen Adventures became the first Tanzanian lady to win such a continental prestigious award, raising the East African natural resources rich country profile high.
On October 31, 2022, Ms. Alice joined the African stars of travel, tourism, and hospitality at the red-carpet reception in Lagos, Nigeria, to receive the ultimate annual honor of the Akwaaba African Travel Awards as winner of top 100 travel and tourism personalities in Africa.
"Alice Jacob Manupa, the CEO of African Queen Adventures from Tanzania, is honored for having emerged winner of the 2022 edition of Africa 100 Travel Women Awards," organizers said.
The prestigious and coveted Africa Travel and Tourism 100 Award that recognizes exceptional women in the industry, involved African women from 20 African countries who have excelled in areas such as tourism leadership, travel and tours, aviation, hospitality, conservation, and media.
"I thank God for his all-round blessings, because without his hand, I wouldn't be able to seat with the legends of [the] travel and tourism industry in Africa. I dedicate this award to all women in Africa who are struggling to do something for the tourism industry," Ms. Alice told eTurboNews in an exclusive interview.