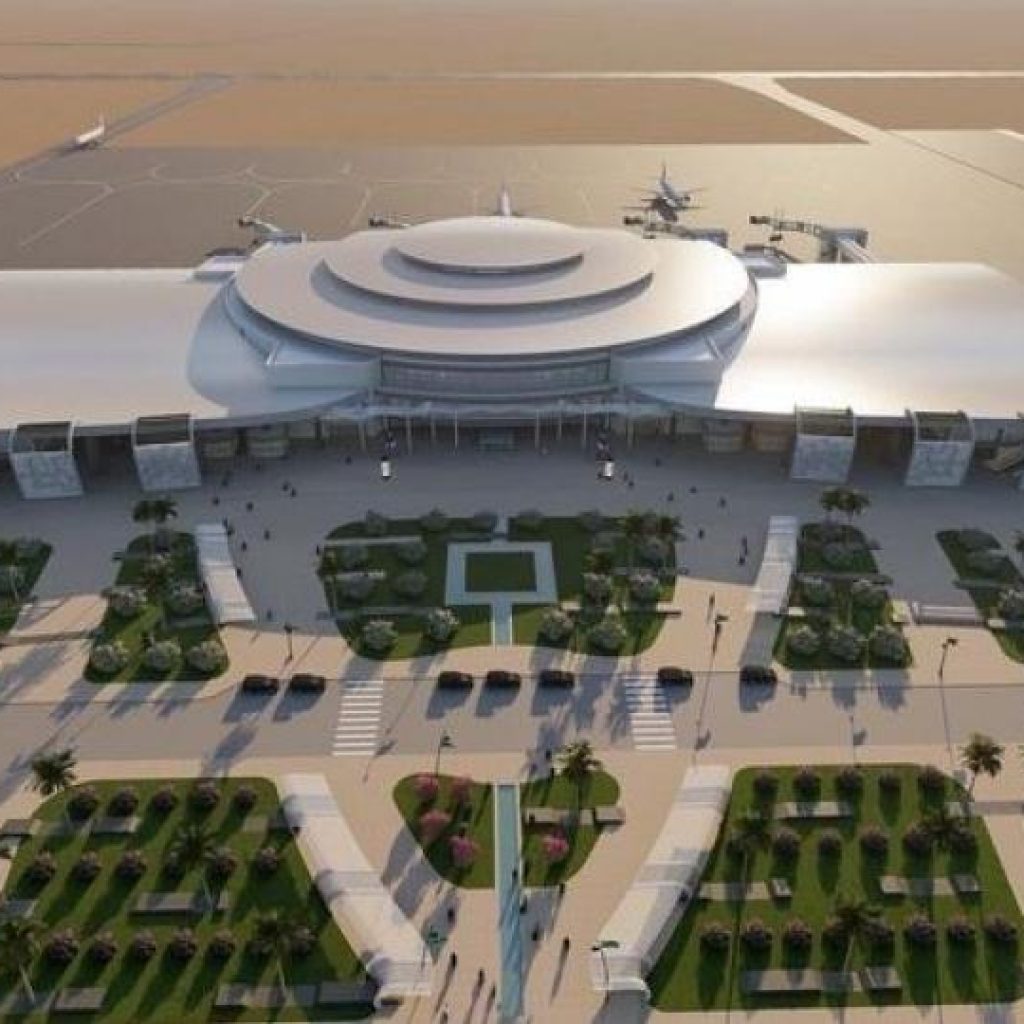 Work has started on construction of Msalato International Airport, 12 kilometres from Tanzania's capital, Dodoma.
The high-capacity airport infrastructure is planned to meet the expected growth in air transport from the city's new status as the administrative capital of Tanzania.
The airport is expected to handle at least 50 000 flights and a million passengers annually, most of whom will be international. According to Tanzania President, Samia Suluhu Hassan, the airport will serve more than 200 million passengers in East Africa, as well as international trade networks, and especially business travellers and tourists.
Chinese firm, Sinohydro & Beijing Construction Engineering, has been appointed to build the airport, which is expected to be complete by 2024. It is funded by a US$272 million loan from the African Development Bank (AfDB). The funding package comprises a $198.6 million loan from the AfDB, $23.52 million from the African Development Fund, and $50 million in co-financing from China's Africa Growing Together Fund, which the AfDB manages.