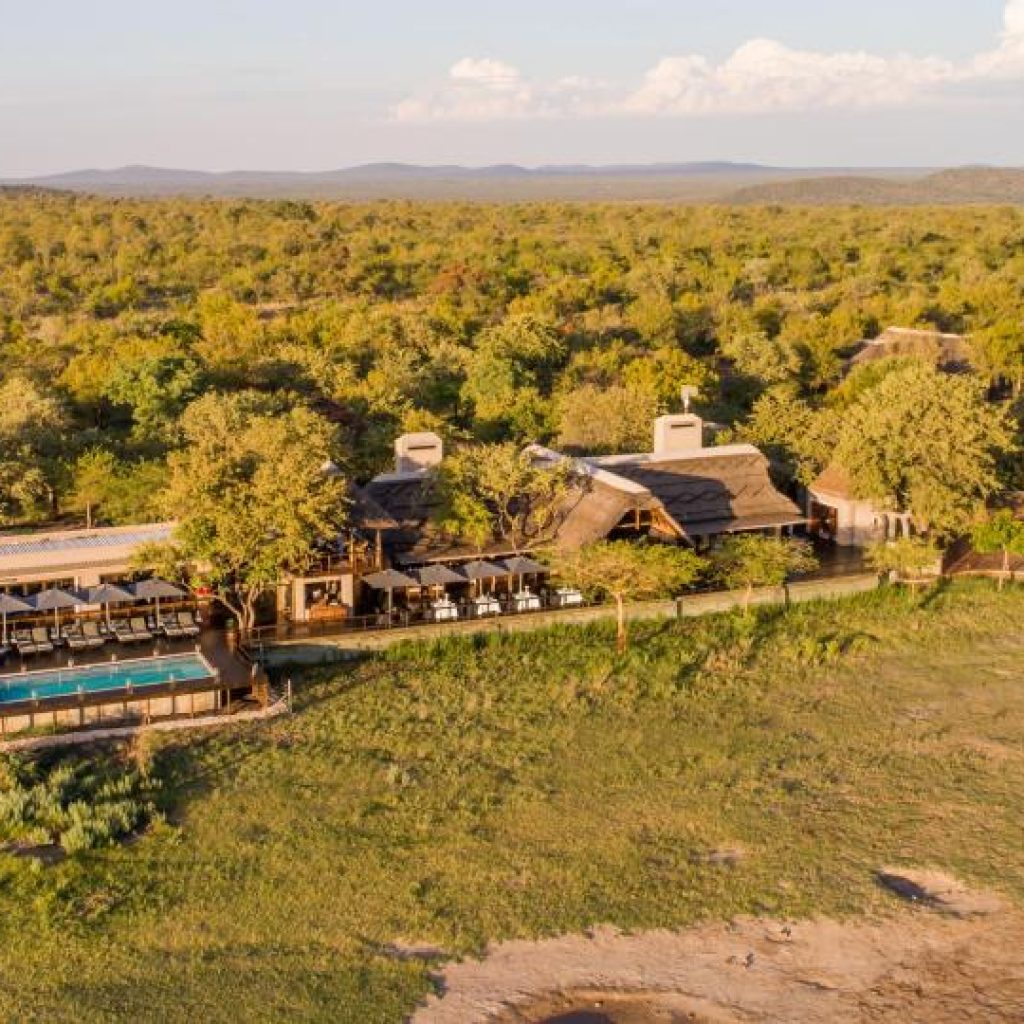 Jamala Madikwe Royal Safari Lodge has closed after its main lodge area was destroyed in a devastating overnight fire that started at around 23:00 on Monday (December 12). There were no injuries to guests or staff, who were all safely evacuated from the lodge.
The main lodge, comprising the lounge, dining room, kitchen, curio shop, spa and pool deck, suffered extensive damage, but fortunately the fire was contained, and the guest villas were not affected.
Owner
Rodney Steyn
is distraught about this setback, having just completed a refurbishment of various sections of the five-star main lodge, including all guest bathrooms in the five villas.
"We were ready for a bumper season and very excited about the recovery in business post-pandemic, but are now forced to close the lodge for the foreseeable future. The cause of the fire is being investigated but is unknown at this stage. We anticipate that it will take a couple of months to rebuild before we will be able to operate again."
Steyn expressed his apologies to the trade and their guests affected by the unforeseen closure of the lodge.
The trade can contact Judy Veldman for any reservations queries: Tel: +27 79 474 1817, or email: reservations@jamalamadikwe.com