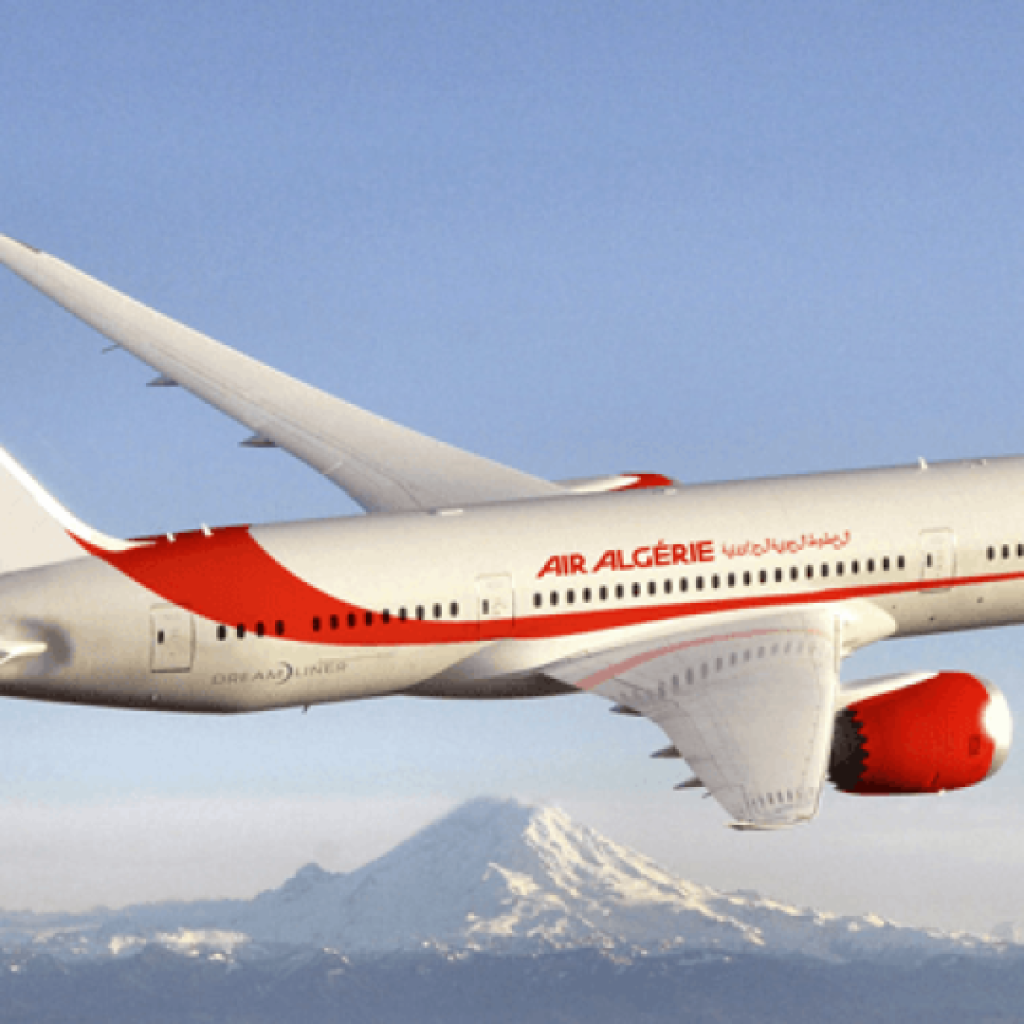 Air Algérie is planning twice-weekly flights from Algiers to Johannesburg, from March 26. The airline says it will use an Airbus A330-200 for the service. The same frequency will be laid on for Addis Ababa from March 27. Twice- to thrice-weekly flights to Libreville will start from March 26.
The Johannesburg service will connect in both directions with Brussels, Frankfurt, Istanbul, London Heathrow, Milan Malpensa, Metz/Nancy (in the Lorraine region, eastern France), Paris CDG and Paris Orly.
The Addis Ababa flights will connect with Geneva, Marseille, Milan Malpensa, Paris Orly, Paris CDG, and Rome, while those to Libreville will connect with Basel, Brussels, Geneva, Lyon, Metz/Nancy, Milan Malpensa, Paris CDG, Paris Orly, and Rome.
Global travel data provider OAGshows that Air Algérie will now serve nine airports in sub-Saharan Africa from Algiers: Abidjan, Addis Ababa, Bamako, Dakar, Johannesburg, Libreville, Niamey, Nouakchott, and Ouagadougou.