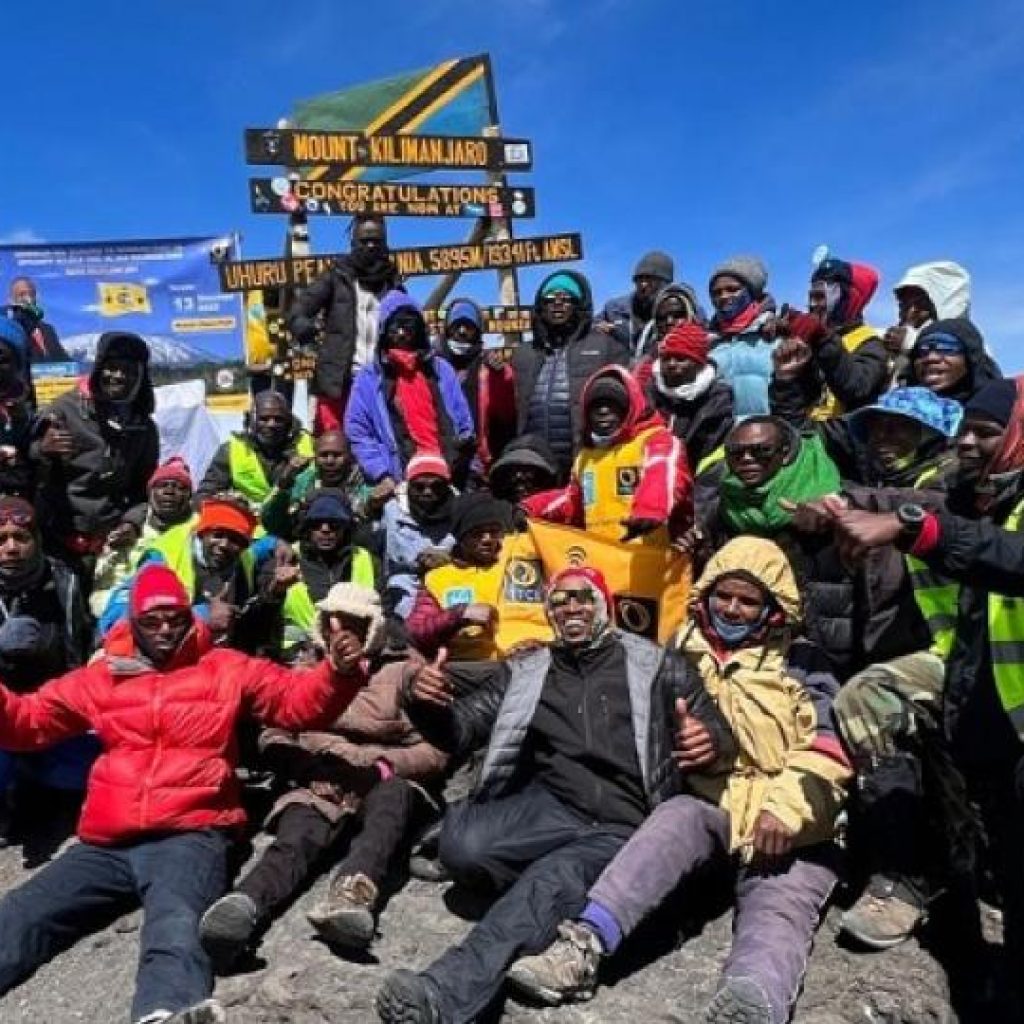 Mount Kilimanjaro's famed Uhuru Peak is now covered by high-speed Internet access, following the conclusion of the Tanzanian government's project to bring connectivity to the very top of Africa's highest mountain.
Between August and December last year, Internet access was steadily expanded from all rest camps below 3 795 metres, to the 5 895-metre peak of the mountain, allowing tourists from around the world to capture and share the triumph of summiting in real time.
"The connection of Africa's highest peak brings hope and strength to the people of Tanzania and makes Tanzanians proud of their country once again," said Tanzania's Minister for Information, Communications and ICT, Nape Moses Nnauye, adding that the project would help to promote the country's tourism resources to the rest of the world.
Kilimanjaro is a Unesco World Heritage Site that attracts around 35 000 climbers annually, providing employment to more than 10 000 local people and contributing an estimated $50 million to Tanzania's tourism economy annually, according to the World Bank.