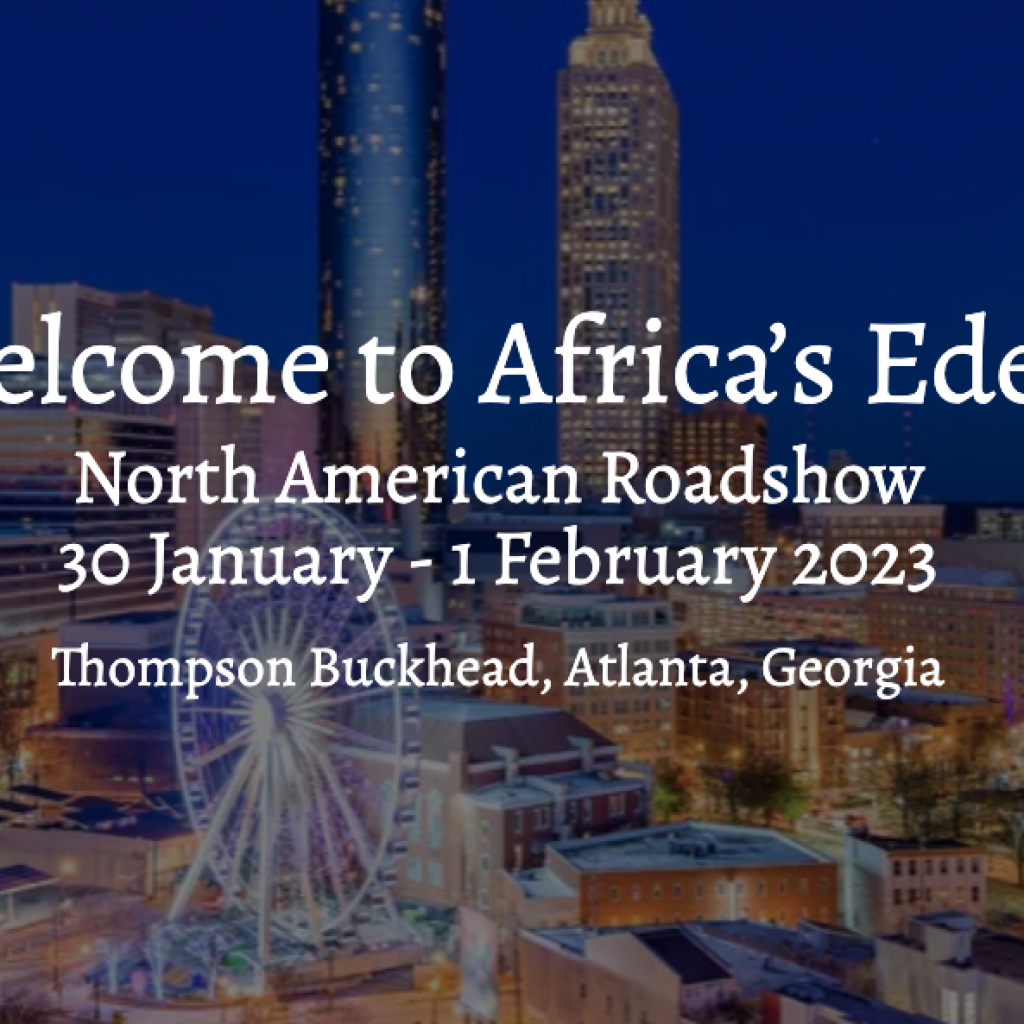 Africa's Eden invites you to learn about their beautiful destinations, attractions, accommodations and more in Atlanta 30 Jan – 1 Feb 2023 at the Thompson Buckhead Hotel.
Africa's Eden has its heart in Southern Africa. It is the expansive wildlife area shared between Botswana, Namibia, Zimbabwe and Zambia. A place of unparalleled biodiversity and magnificent landscapes, hosting numerous mammal, bird, reptile and plant species, just waiting to be the backdrop to your unforgettable holiday experience. Come and immerse yourself in the world-class wilderness, wildlife and outdoor adventure area of Africa's Eden.
25 Exhibitors will be in Atlanta from across Botswana, Namibia, Zambia and Zimbabwe. See the full list here. https://africaseden.travel/us-roadshow/
Limited participation to ensure qualitative interactions and longer meetings.
Number of exhibitors limited to 25 from Africa's Eden membership.
Number of potential buyers 40+ from all of North America
Meeting duration 30 mins.
Registration fee is $350 and includes three nights accommodation in Atlanta, meals and activities.