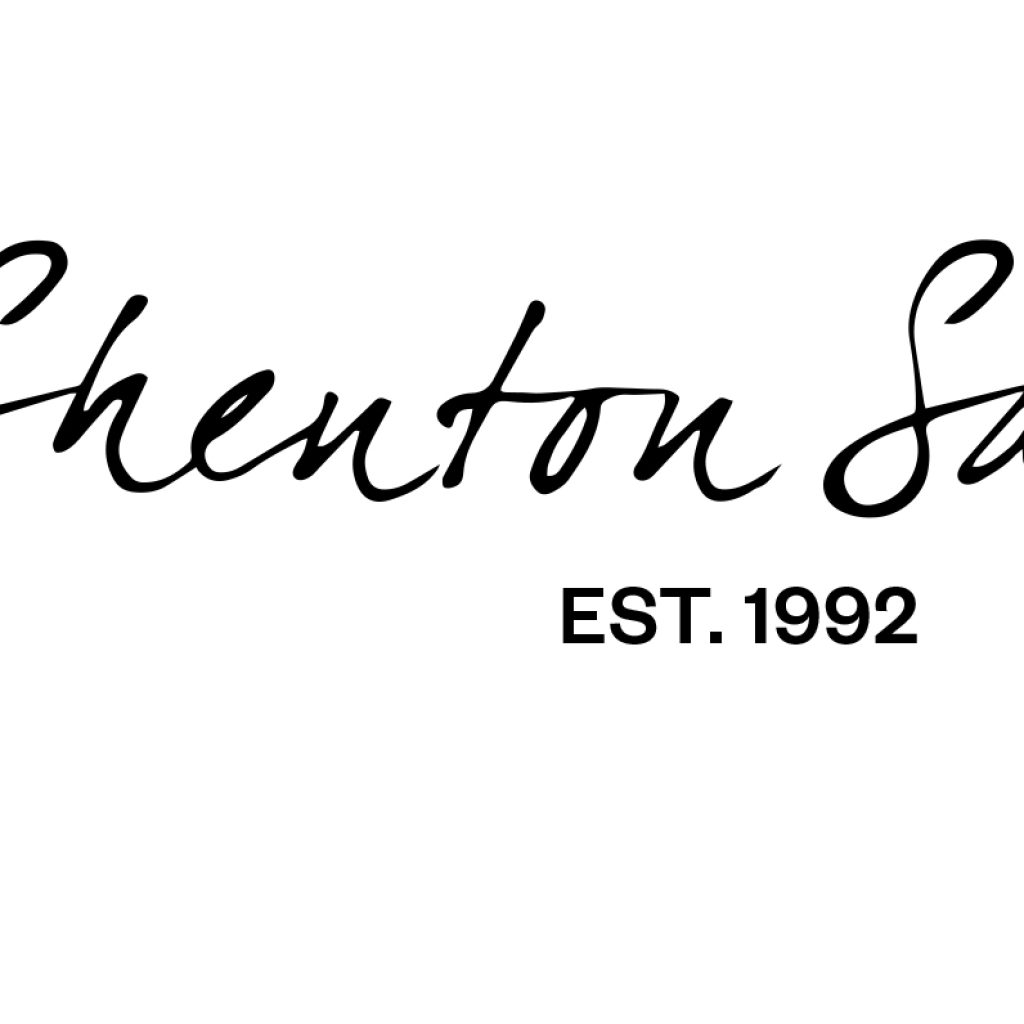 For over 30 years Shenton Safaris have been offering authentic safari experiences in the South Luangwa National Park, Zambia, renowned for its diverse landscapes and high population of big cats.
We have two camps located deep within the park:
Kaingo Camp: Comprising six tranquil thatched chalets, nestled discretely along the banks of the Luangwa River.
Mwamba Bush Camp: The quintessential African bush camp, this intimate camp features just 4 rustic rooms, authentically recreated each year using woven reed, thatch and other natural materials.
We are currently recruiting Front of House and Operations positions for the 2023 season.
Individuals and couples welcome to apply.
Interested candidates please send a covering letter and CV to info@shentonsafaris.com