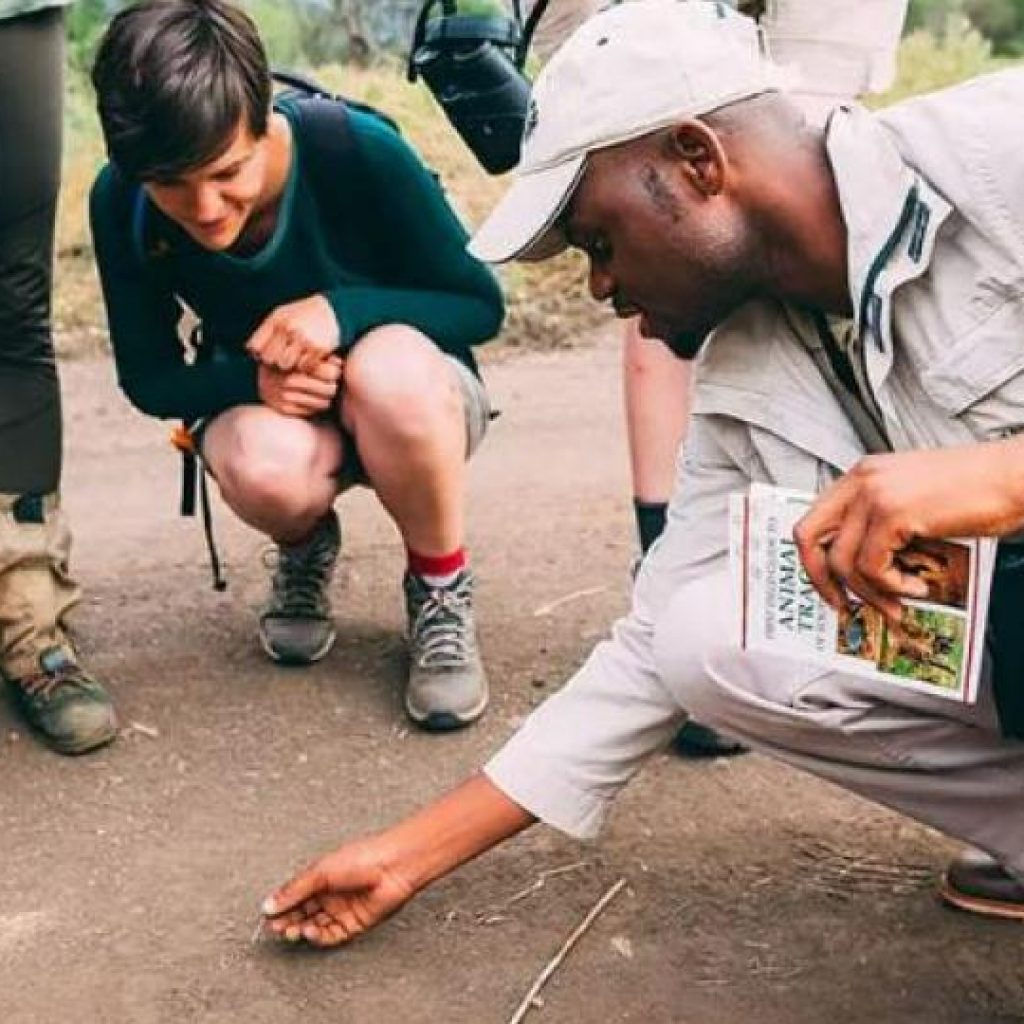 The United States Agency for International Development (USAID) has granted $2.5 million in catalytic funding for conservation and tourism across southern Africa, intended to spur total investment of $75 million and create up to 44 000 jobs.
Created in partnership with ThirdWay Partners and The Nature Conservancy, the Africa Conservation and Communities Fund is the first continent-wide investment agreement under USAID's new Africa Trade and Investment programme, the agency's flagship effort to promote its broader Prosper Africa initiative.
A USAID spokesperson told Tourism Update that the funding would be channelled to conservation tourism operators in Botswana, Kenya, Namibia, South Africa, Tanzania and Zambia.
"Specifically, the grant is intended to spur commercial capital or private investors to invest in tourism and conservation efforts. USAID is working to deploy working capital at a meaningful scale while also aiming to deliver a financial return for impact investors – only possible in this case if Americans see Africa as a top tourist choice for visitors and are convinced to spend their dollars on the continent."
The returns from the catalytic funding will provide capital financing to existing tourism companies and financing for the construction of tourism facilities in new areas, according to the spokesperson.
"The COVID-19 pandemic negatively impacted tourism and thus threatened long-standing and recent conservation gains for landscapes across Africa, which are heavily dependent on tourism for their long-term sustainability."
The grant performance period is running from July 1, 2022, to June 30, 2025.
Since 2000, USAID has initiated or completed over 100 projects in 72 countries that utilise sustainable tourism to achieve broad agency development objectives, including economic growth and poverty reduction, competitiveness, environmental conservation, gender mainstreaming, education and good governance.
"Because of its income-generating potential and other benefits, tourism encourages governments and communities to value and protect the resource base on which tourism often depends. Beautiful, well-run national parks, clean beaches and thriving coral reefs, and healthy and abundant wildlife populations draw tourists from around the world," the spokesperson pointed out.