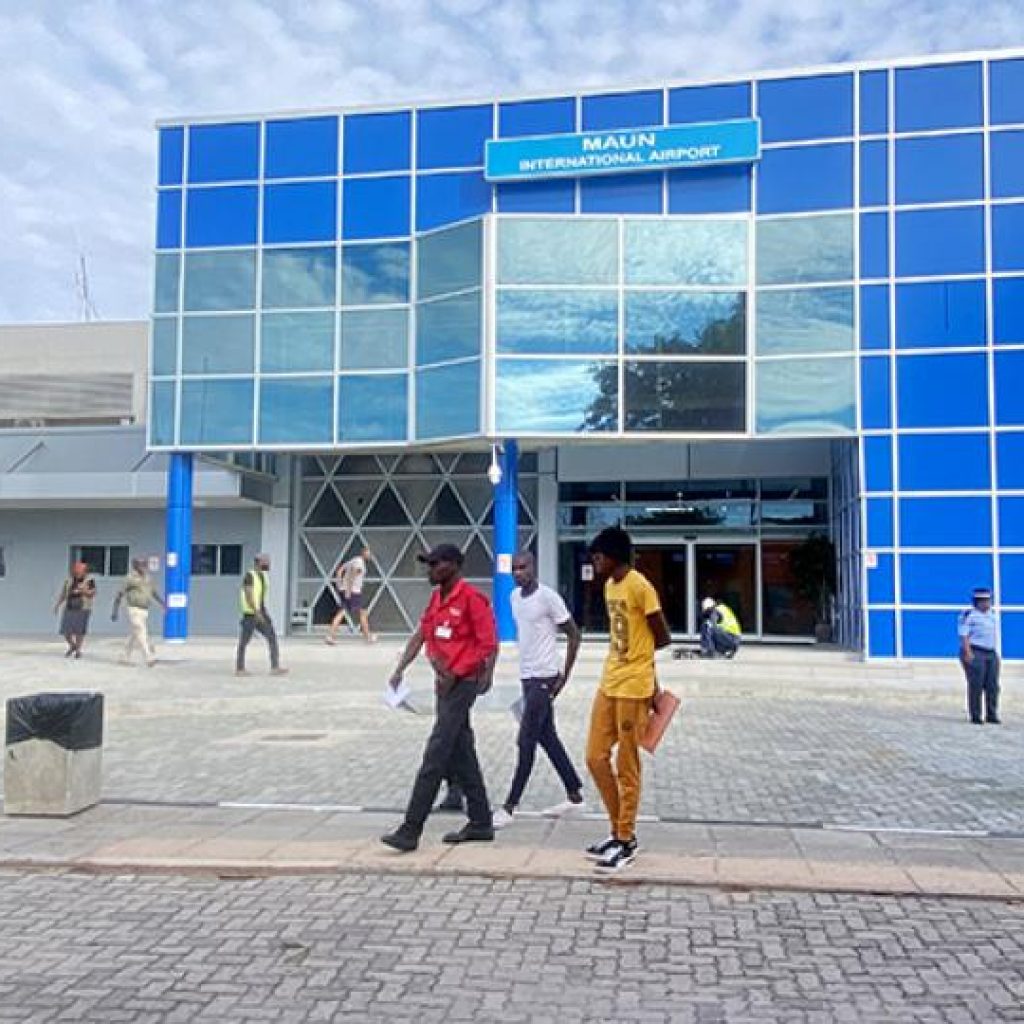 Botswana's Maun International Airport, an important gateway into the Okavango Delta and regional destinations, can now accommodate aircraft as large as the Boeing 737 and the Airbus A320.
On Friday, January 20, the President of Botswana Mokgweetsi Masisi officially opened the upgraded facility. The upgrades include a runway extension to 3.7km and modernisation of the terminal building.
The renovation works added an additional 2 590sqm floor area to the existing 1 200sqm terminal building. This new space includes an expanded public concourse, enlarged departure halls, provision of meet-and-greet areas, separation of domestic and international passengers for security screening, the provision of space for refreshment vendors in the terminal building, improved air-conditioning, as well as several systems, installations and services that would bring the airport in line with international standards.
The terminal building can now accommodate and process 270 passengers per hour.
Masisi noted that the airport was one of the busiest in the Southern African region in terms of landings and take-offs. In 2021, the airport recorded a total of 116 345 passengers and the number increased to 200 929 between January and October 2022.