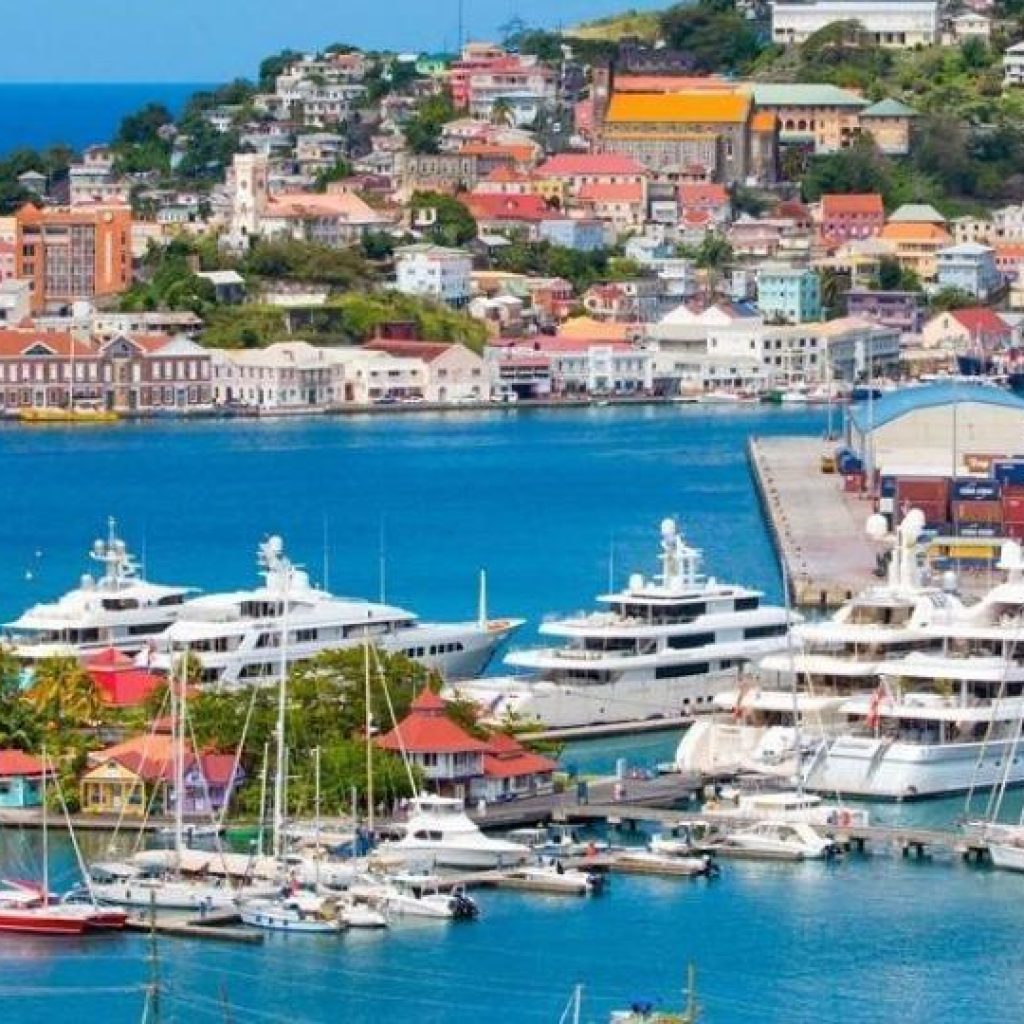 While Mauritius is best-known for its resort offerings, the island destination is also banking on its cruise sector, which is set to be boosted when the new cruise terminal in Port Louis becomes operational this year.
Prior to the COVID-19 pandemic, the sector in Mauritius was starting to flourish. In the 2016/17 season, Port Louis welcomed 24 cruise vessels carrying approximately 35 000 passengers. And traffic reached new heights in 2019/20, with the arrival of 45 vessels and over 53 000 passengers.
According to shipping agents, a total of 21 cruise vessels are expected to arrive at the Indian Ocean island nation in the 2023 season.
Region growing in popularity
With a view to enhancing the handling of passengers at Port Louis, the construction of a 7 500sqm cruise terminal building that can accommodate up to 4 000 passengers has been completed and will be operationalised in 2023. The terminal, which boasts top-notch embarkation/disembarkation facilities and ease of access to inland tourism amenities, aims to position the nation as a hub for Africa's Indian Ocean islands.
"This facility will undoubtedly help to position Port Louis as a world-class cruise destination for the Indian Ocean region. With the emergence of new source markets such as South Africa, India, China and Australia, it is clear that cruise industry in this region is expected to experience marked development in the medium term," says Bhaskarsingh, who highlighted the significant potential of the cruise industry for the region.
"With the cruise industry being the most exciting growth category in the entire leisure market, it is perhaps, above all, the south-west Indian Ocean islands and the eastern and southern Africa regions that have the highest potential, so far relatively unexploited, to become new cruise destinations," Bhaskarsingh concluded.