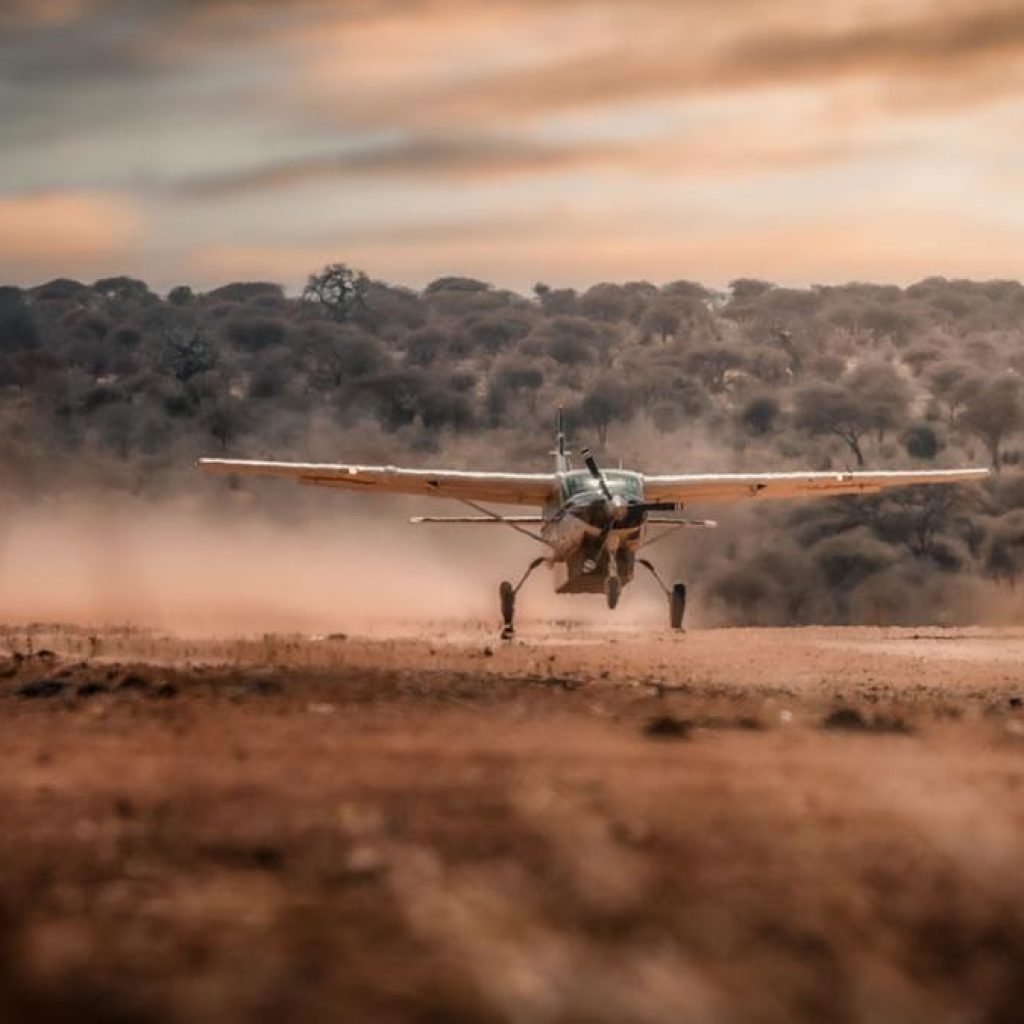 Tanzania Revenue Authority (TRA) has recently amended the VAT regulations which has a direct effect on all flights that Skysafari offers within our Tanzania itineraries effective from 1 January 2023.
Therefore, SkySafari in accordance with our contract's Terms and Conditions, and to remain compliant with the new regulations, will have to apply a VAT supplement charge as per below for all upcoming bookings commencing their safari program in Tanzania from 1.02.23.
SkySafari Tanzania 7 nights 

|

 8 Day Itinerary – USD147 per person

SkySafari Tanzania 9 nights 

|

 10 Day Itinerary – USD322 per person

SkySafari East Africa 12 nights 

|

 13 Day Itinerary – USD495 per person
These supplemental Government tax charges will need to be settled net and in the full amount prior to the commencement of the confirmed SkySafari itinerary. Our reservations consultants will endeavor to reach out to you regarding the affected bookings at the earliest with the exact amount due and provide a credit card link for ease of payments for the same by your guests.