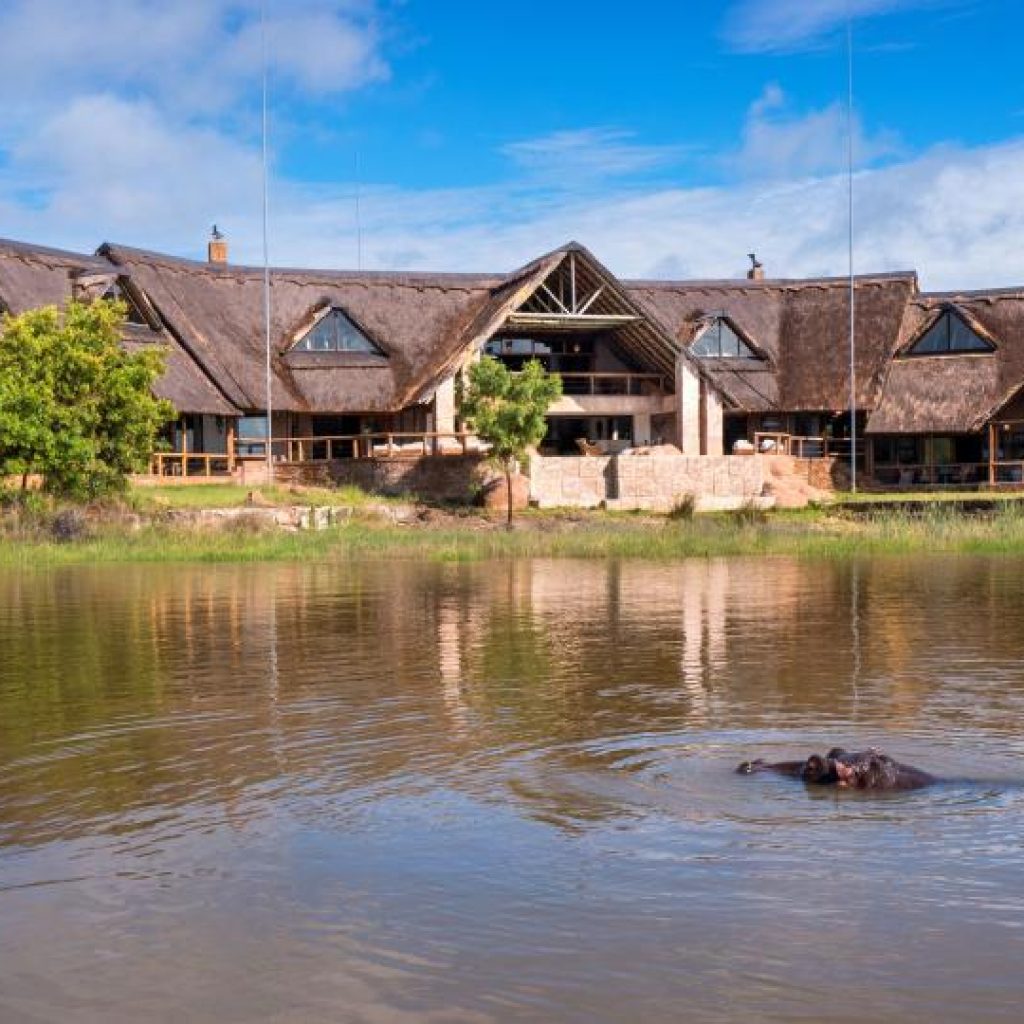 The exclusive-use luxury Kingfisher Villa, owned and managed by Extraordinary, opened in Limpopo's Greater Mabula Private Game Reserve yesterday (January 31).
Located two-and-a-half hours' drive from Johannesburg in the Waterberg, Kingfisher Villa offers an exclusive bush getaway for family and friends to come together and enjoy a private safari experience. An airstrip on the reserve caters for those preferring to fly in.
Guests have the flexibility of a private safari vehicle and personal guide, allowing them to explore on their own schedule up to 120 sq km of African bush, home to rhino, lion, leopard, elephant and buffalo, as well as cheetah and Wild dog, in addition to more than 300 bird species.
Ideal for multi-generational family groups and high-nett-worth guests travelling in a group, the villa offers concierge-style services, allowing guests the freedom and flexibility to design their own day, from breakfast through to safari activities and dinner.
Exclusive, personalised service is offered by a private chef and butler, and meals can be served at any time of day or night.
The villa features décor and fine furnishings by award-winning interior designer Esley Georgiou, who has created spaces that take inspiration from the natural surroundings and make the most of the expansive views with floor-to-ceiling windows.
The Greater Mabula Private Game Reserve has been involved in numerous conservation projects, including the introduction of a pack of breeding Wild dogs in the Waterberg. The species is among the most endangered mammals in the world, and guests have the unique privilege of encountering them in their natural habitat.
A variety of other activities are also available on-site from hot-air ballooning to horse riding, quad biking or taking part in some of the conservation activities on the reserve.
Extraordinary General Manager Operations, Wouter Pienaar, says: "Guests can custom design their entire stay, choosing to do as little or as much as they wish, at their own pace, while reconnecting with one another in a magnificent setting. This addition to our portfolio offers our discerning guests a home away from home, but one where their every need is still met."