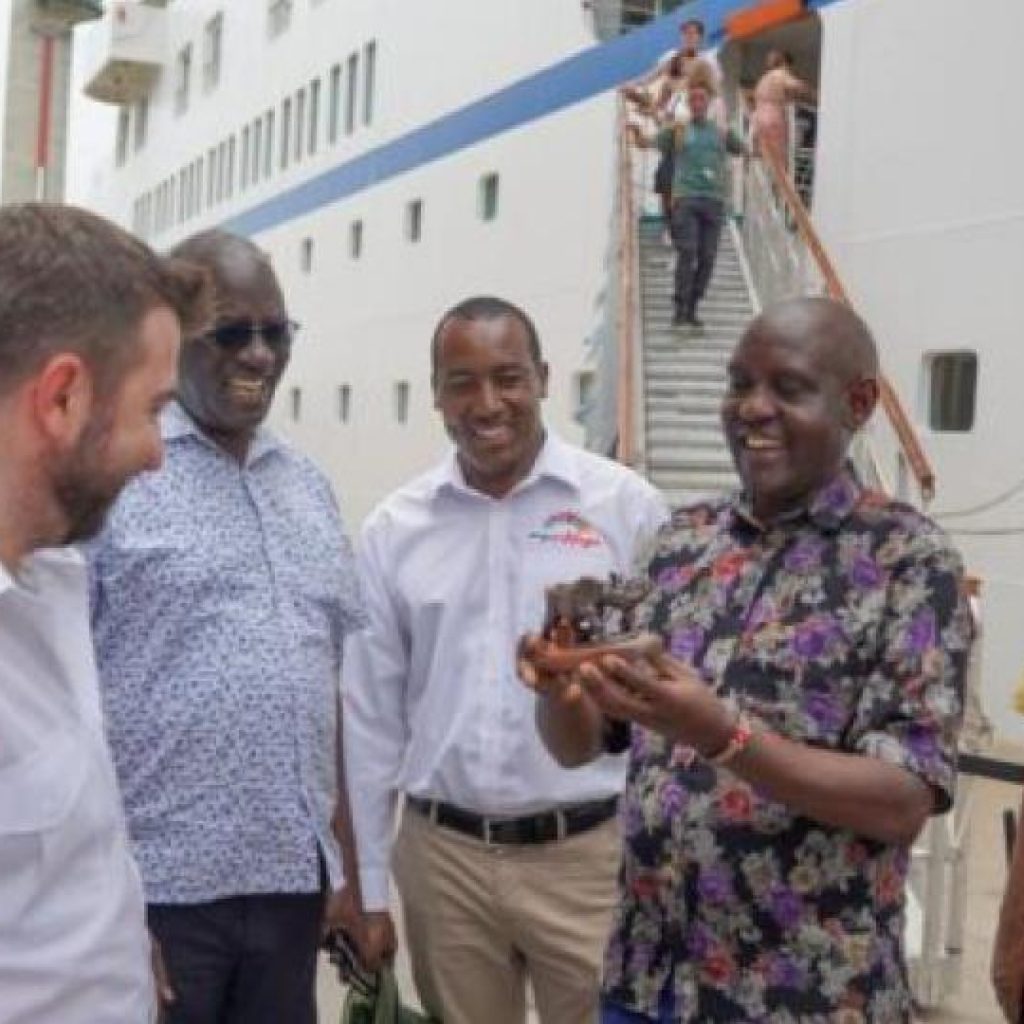 The return of cruise ships to the Kenyan city of Mombasa has provided a welcome boost to the region's tourism industry.
Last Thursday (January 26) the MV World Odyssey arrived for the second time at the newly refurbished port, carrying 800 passengers who will be in the region for six days. This was the third cruise ship visit this season, bringing cruise passenger numbers to over 3 000.
Present at Thursday's docking, Kenya's Principal Secretary for Tourism, John Ololtua, said the revival of cruising to Mombasa after a two-year break was providing a strong injection to the economy.
"Cruise tourism is a high-value market worth billions of dollars, especially for destinations that have invested heavily in the relevant infrastructure as well as marketing their destinations globally. We want to ensure that this segment continues to contribute significantly to Kenya's tourism sector, as well as leveraging on this potential by ensuring that we diversify our maritime products," said Olultua.
Kenya Tourism Board Acting CEO, John Chirchir, said Kenya's diversity of attractions were catering for the preferences of a wide variety of visitors.
"With the enhanced experiences at the Kenyan coast and other parts of the destination, we take pride in being able to accommodate global visitors of diverse interests and tastes."
Five more cruises, all from cruise company Seabourn, are scheduled for 2023, with the season wrapping up in April.