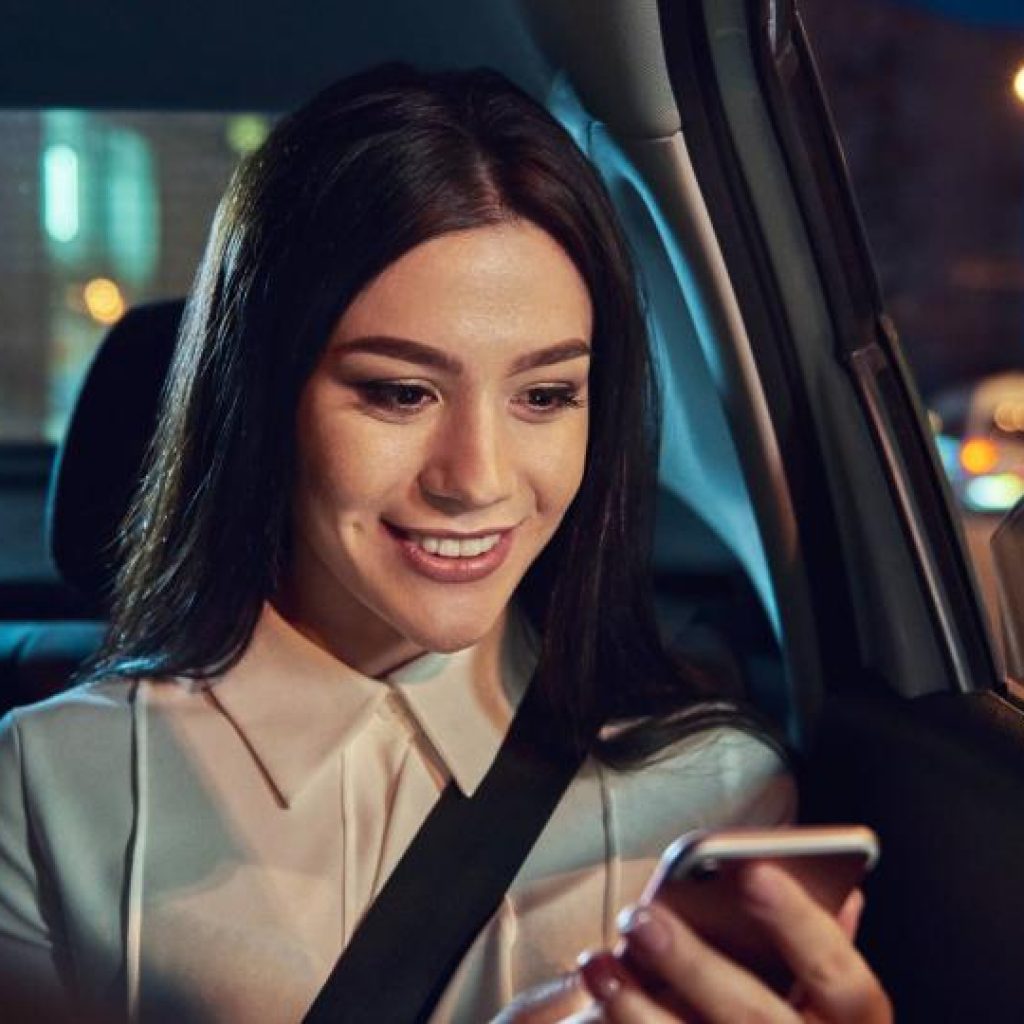 Uber has resumed its services in Tanzania after settling a fare dispute with the government.
The ride-hailing giant suspended services in the East African country last April after the government introduced legislation capping maximum commission from drivers at 15% (from the previous 33%).
After months of negotiations, Tanzania's transport regulator last month allowed ride-hailing companies to charge up to 25% commission and a 3.5% booking fee.
Uber said in a statement: "It is our priority to provide a platform where drivers can make substantial earnings while providing convenient and reliable options for riders In Tanzania."
The San Francisco-based company, founded in 2009, launched in Tanzania in 2016, capitalising on the country's low levels of personal car ownership and lack of efficient mass transport.