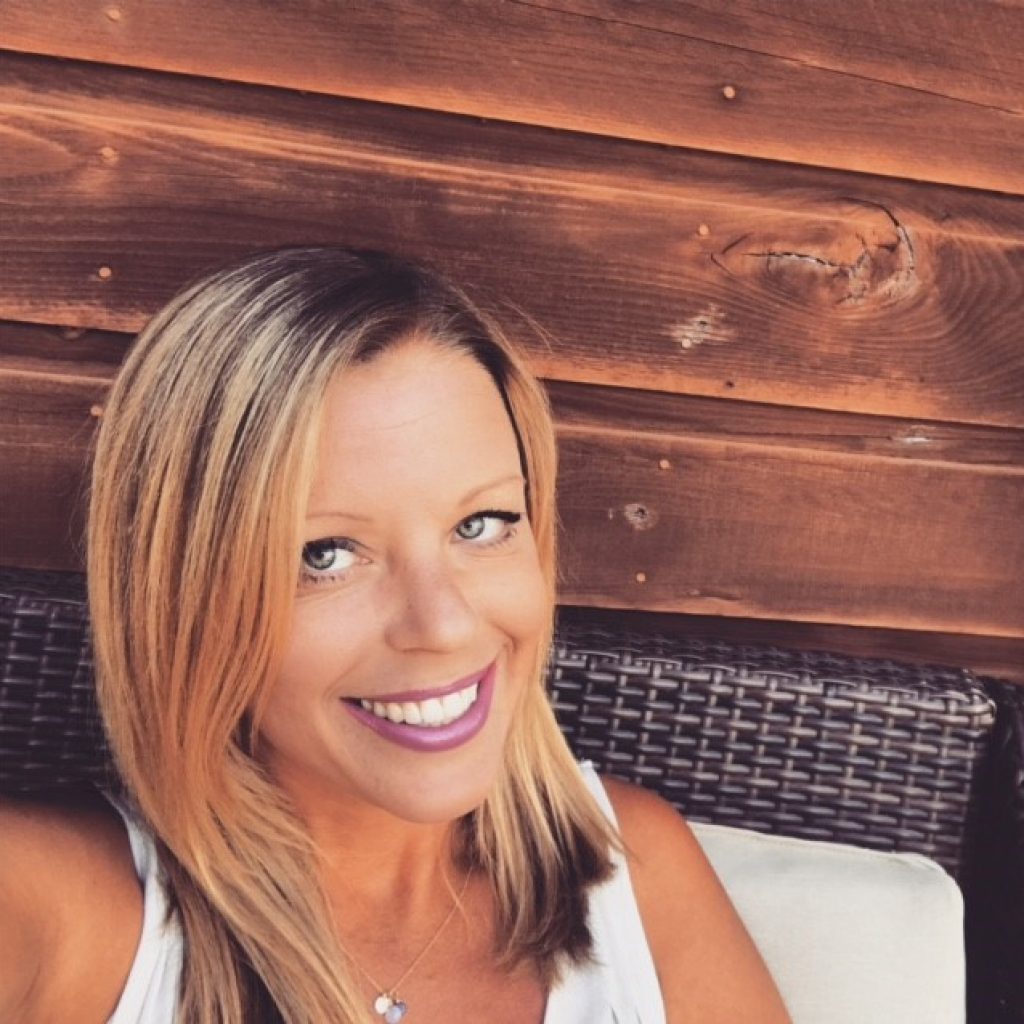 The South African born Mantis Collection is a leading conservation-focused hotel group with luxury hotels, eco-lodges and waterway experiences located across the globe. Travelers who want sustainable experiences have been enjoying eco-tourism, safaris and adventure travel with Mantis since its inception in 2000.
Mantis pursues sustainable business practices and develops tourism products that are respectful of the environment and communities in which they operate. Acclaimed for its pioneering work, the business model successfully combines responsible tourism, conservation and adventure, which translates to one-of-a-kind travel experiences. Mantis strives to be unique and extraordinary in a world that mass-produces sameness.
Mantis has appointed a dedicated travel trade sales manager for the US market and welcomes Melissa Schreiber, based in Denver, Colorado. She has extensive personal and professional travel experience, having personally visited 75+ countries so far with a keen focus on regenerative travel, sustainability and animal conservation.
Her 25 years working in the travel industry and numerous trips to Africa have provided her with a solid understanding of what the continent has to offer, equipping her with personal and professional experiences to advise and support the travel trade community. With many years in the travel and hospitality industry consulting, planning and customizing luxury travel, she has exceptional organizational skills and is on top of her game when it comes to executive-level itineraries, logistics, event creation and customer service.
Melissa has built solid, world-wide partner and client relationships as well as being an expert in many destinations and suppliers in all travel environments. She is known for going the extra mile to source exceptional service, sustainable travel solutions and premium standards for her clients.
Personally, she loves to be outdoors, in the mountains, hiking, skiing, paddle boarding and adventuring/traveling around the world. 'My happy place is watching sunsets and doing charity work with animals,' she says, 'which is why Africa has such a special place in my heart. It's a continent of contrasts: From the Big 5 safari to the smallest of creatures, some of the world's highest mountain peaks, untamed wilderness areas, dense forests, beaches and arid deserts. Not to mention the glorious sunrises and breath-taking sunsets.'
'Travel to Africa is an investment. Tourism can be instrumental in changing the conservation crisis. Whatever country you visit – whether it's South Africa, Botswana, Namibia, or Rwanda – this special continent with its different habitats, landscapes and abundance of wildlife is life altering. I look forward to helping so many more people immersing themselves in these experiences.'
The Mantis mantra is 'Man And Nature Together Is Sustainable' and the Collection comprises 15 unique hotels, eco-lodges and waterways in South Africa, Botswana, Namibia, Rwanda, Zanzibar, St Helena Island, Costa Rica and the Zambezi Queen and Chobe Princess Riverboats in Chobe.
For those wishing to learn more about Mantis properties, product updates and what Africa has to offer, contact Melissa Schreiber at melissa.schreiber@accor.com.
Mantis is part of Accor, a world leading hospitality group with over 5,300 properties in more than 110 countries, which offers the ALL – Accor Live Limitless – lifestyle loyalty program providing access to a wide variety of rewards, services and experiences.