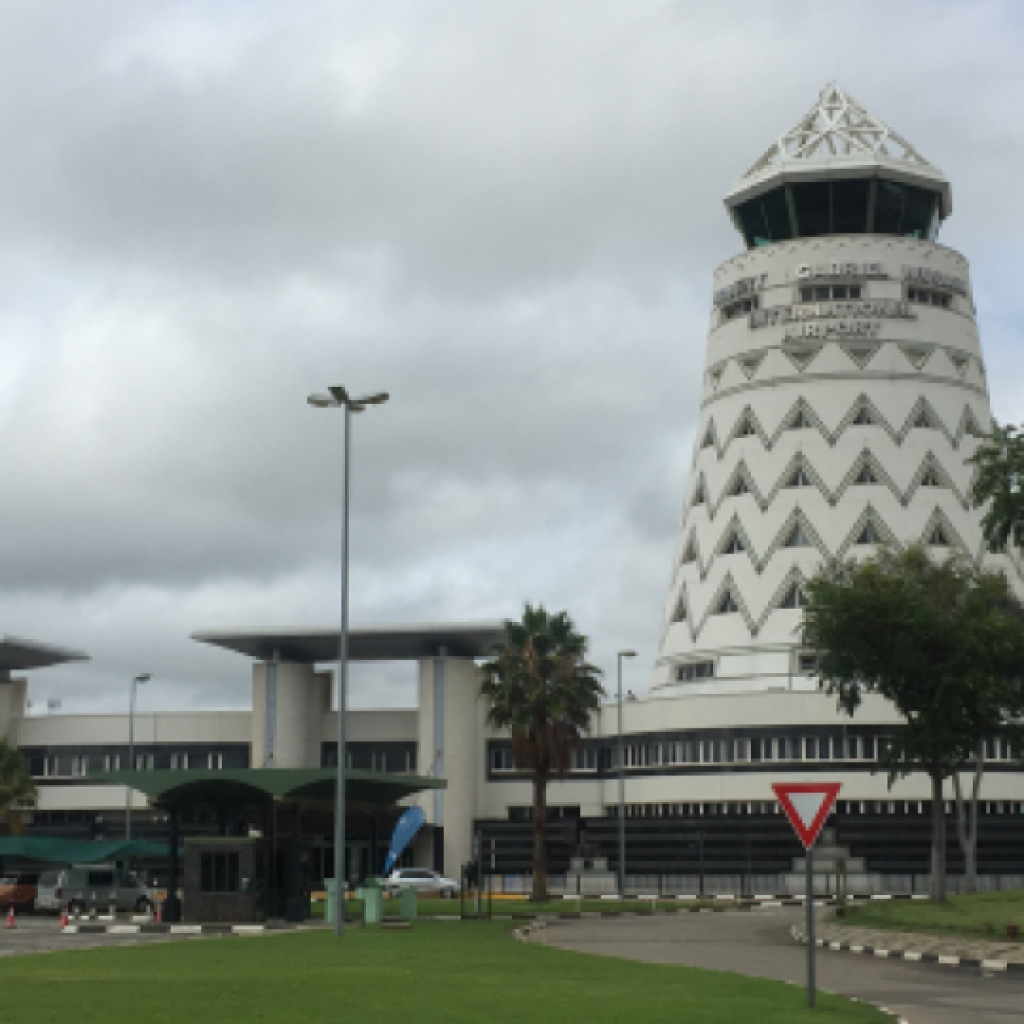 Zimbabwe's Civil Aviation Authority (ZCAA) has announced the signing of new air service agreements (ASAs) and reviews of existing agreements, to both accelerate the country's integration into the Single African Air Transport Market (SAATM) and enhance access from overseas source markets.
Signed at the ICAO Air Services Negotiation Conference in Nigeria in December 2022, the MoUs announced in February include four new ASAs negotiated with four SAATM members states: Benin, Chad, Côte d'Ivoire and Mali. According to a ZCAA press announcement, the agreements have multiple airline designations, unrestricted frequencies and capacity for both passenger and cargo services, and unrestricted fifth freedom traffic rights.
A new ASA providing for multiple airline designations and unrestricted frequencies was also signed with Finland.
In addition, the country has embarked on a review of four existing ASAs with India, the United Kingdom, the Democratic Republic of the Congo and Kenya.
According to the ZCAA, the review with India follows "interest shown by Indian airlines to include Victoria Falls as an entry point" into southern Africa, while the UK review seeks to "modernise the initial agreement promoting air services between the two countries".
The review with the DRC seeks to allow designation of Zimbabwean local airlines to commence services into the central African country. Meanwhile, the Kenya review addressed "some restrictions which affected operations between the two countries", with the CZAA not going into further detail on which restrictions were addressed.