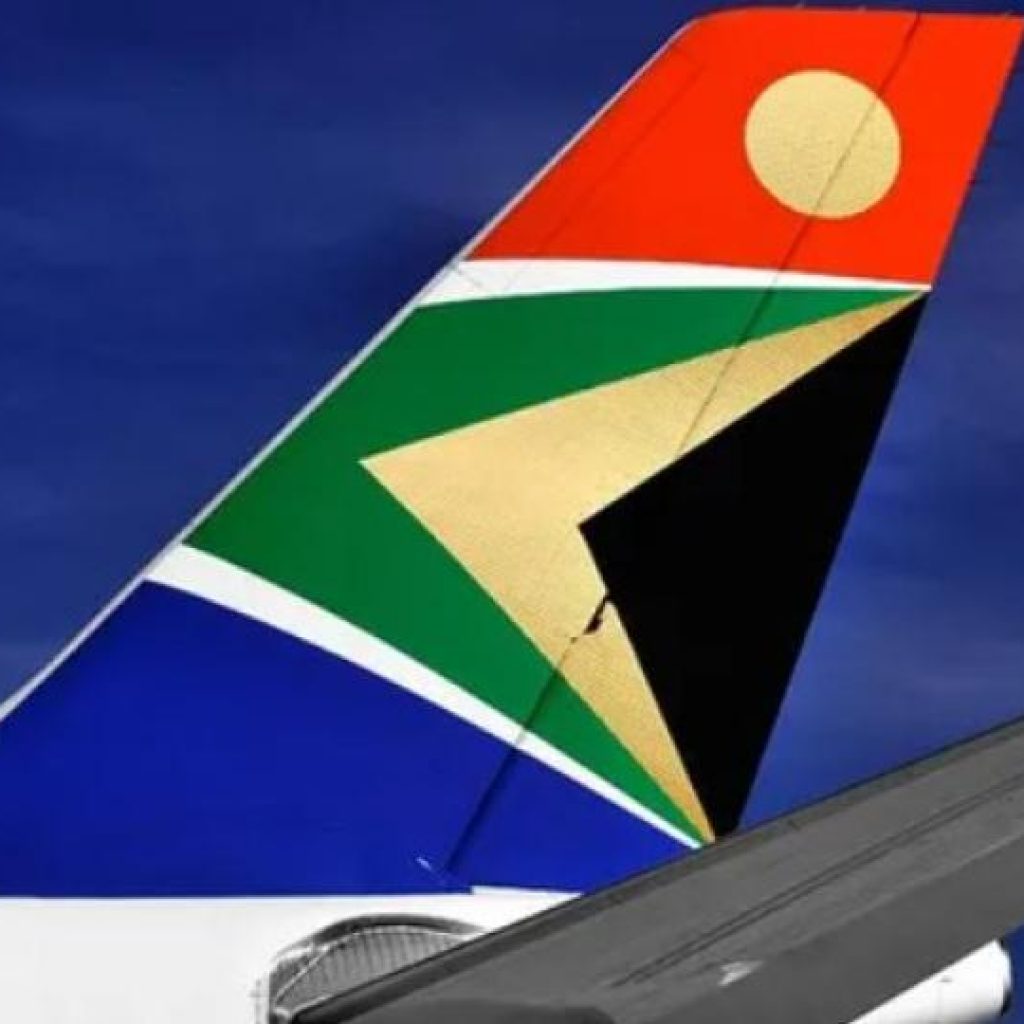 SAA has alerted the trade that clients who are holding open tickets and travel EMD vouchers (Electronic Miscellaneous Document), have travel credit vouchers that expire on Friday, March 31, 2023.
Following its Business Rescue, SAA created the option for customers holding unflown tickets to exchange them for credit vouchers. These unused tickets and credit vouchers are now expiring and the airline urges its clients to make use of the Voyager Wallet, see here –  Voyager Credit Wallet – South African Airways (flysaa.com)
Agents' clients will need to convert their credit vouchers to SAA Voyager Wallet on or before March 31.
This option allows the holder to transfer the value of the credit voucher to SAA Voyager miles, which can then be used on SAA flights, Star Alliance partner airlines, other airline partners or non-airline Voyager partners. The miles will be valid for a period of three years from the date of conversion, and the airline says it will give customers 15% additional miles based on the fare at the time of transferring the credit voucher to Voyager miles in the Voyager Wallet.
Customers who are holding a ticket that has not been converted to a credit voucher, can convert their unflown tickets to the Voyager Wallet and will also receive 15% additional miles. Those who are not Voyager members will need to join up to be able to convert their tickets to the Wallet.
The carrier says it urges its customers in Africa, Asia, Europe, North America, Oceania, South Africa, South America and the UK to make use of the Voyager Wallet to prevent their vouchers from expiring and to ensure that their credit is extended for another three years on the Voyager programme.