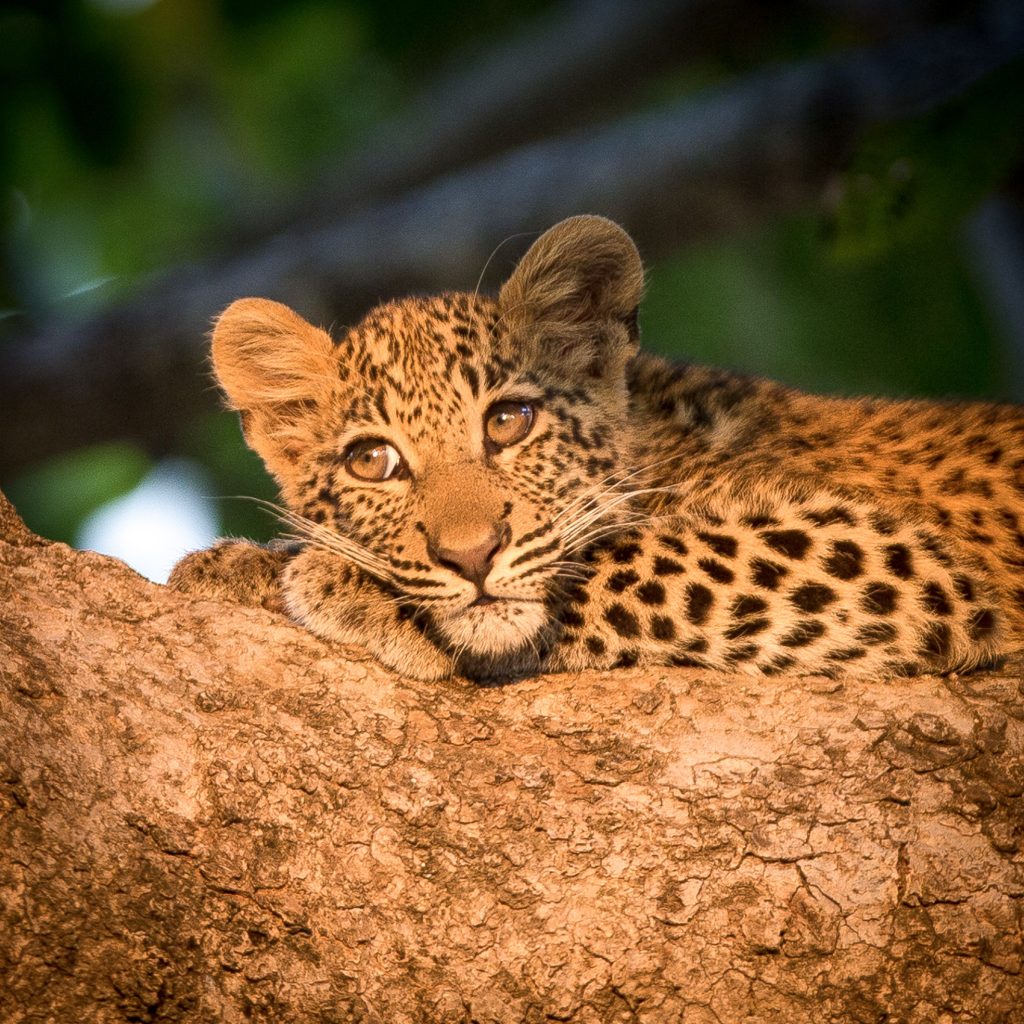 Shenton Safaris are offering the ultimate Zambian adventure.
Launching all-new 2-week and 3-week itineraries, the emphasis is on personalized, owner-run camps in remote areas, with passionate guides, excellent wildlife and incredible experiences.
"The Shentons and their extended family of extraordinary guides, have been sharing the magic of South Luangwa National Park with guests from all over the world for more than three decades", Alexandra Jonker, Sales & Marketing Manager of Shenton Safaris tells us. "With our owner-run commitment to providing a uniquely tailored experience with incredible wildlife viewing, we want to ensure consistency throughout a guest's visit to this remarkable country".
The 12-night "Highlights of Zambia' is an excellent way to experience some of the country's most iconic destinations, starting in South Luangwa, home of Shenton Safari's Kaingo Camp, renowned for exceptional game viewing and walking safaris. It's then onto the Lower Zambezi for river-based activities such as canoeing, boating, and tiger fishing, while staying at the intimate Kutali Camp. Flying up to Kafue, Zambia's largest National Park, Musekese Bush Camp boasts diverse landscapes, incredible birding and wildlife, and a pristine wilderness. Finally, the journey culminates with a few relaxing nights at Chundukwa River Lodge in Livingstone, home of the thunderous Victoria Falls, undoubtedly a must-see attraction.
By including these destinations in a single, two-week itinerary, travelers can get a well-rounded experience of Zambia's natural beauty and wildlife.
The extended 18-night "Zambia Encompassed" includes a combination of adventure, tranquility, and simplicity, adding in stays at Mwamba Bush Camp in South Luangwa, Chula Island Camp in the Lower Zambezi, and Ntemwa-Busanga in the flooded grasslands of the Busanga Plains.
One of the biggest drawcards Shenton Safaris boasts is their exclusive network of wildlife hides. Each location has been carefully chosen after years of observation to maximise incredible wildlife and photographic moments. The hides target different aspects of the South Luangwa environment, with mobile hides to take advantage of unique wildlife moments, such as the Carmine-Bee Eater migration, and fixed photographic hides such as Hippo Hide, Last Waterhole Hide and Elephant Hide. Phenomenal game viewing, photographic opportunities aplenty and the chance to simply just sit comfortably and quietly enjoy the moment.
Each journey is customizable and is designed to assist travel planners with recommending the right camps and lodges.