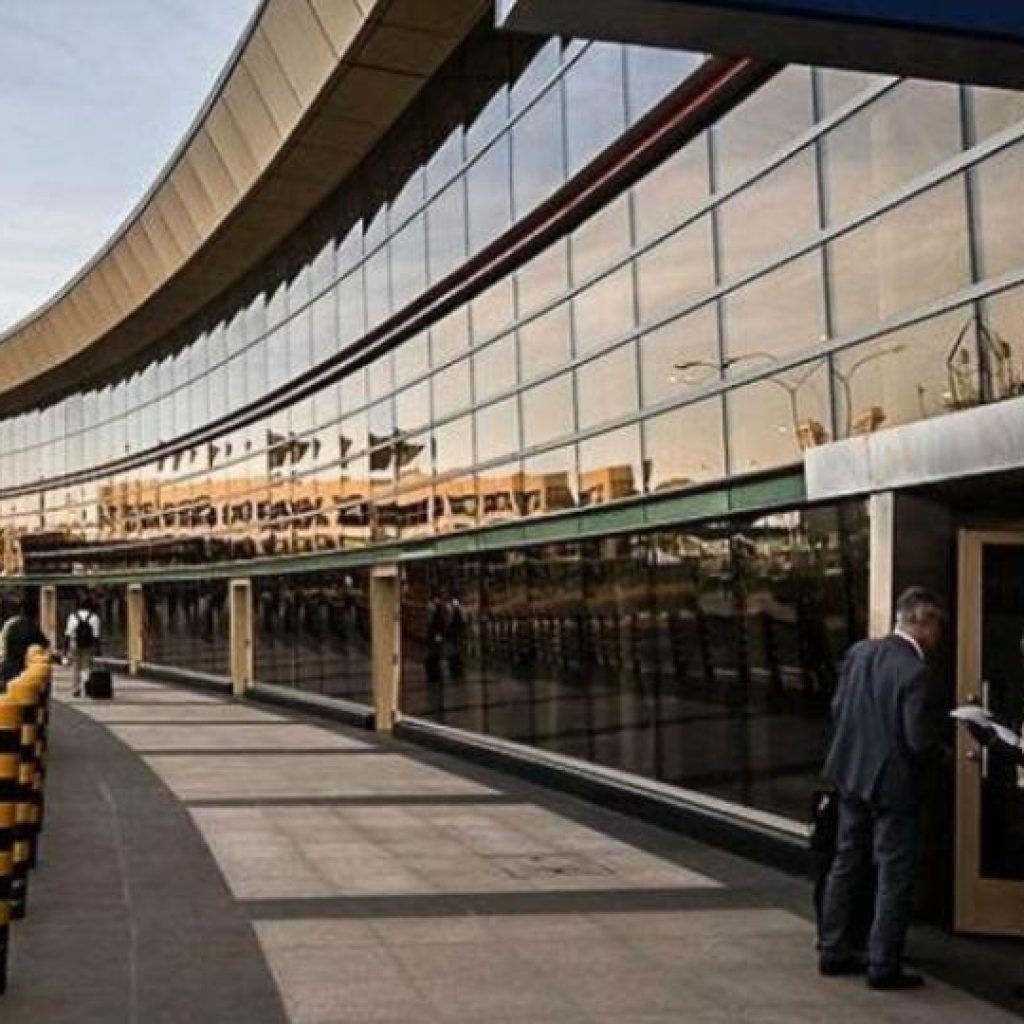 Kenya's Civil Aviation Authority Director-General, Emile Arao, has announced that soon, passengers departing the country's airports won't need to remove electronics, such as laptops and iPads from their carry-on baggage for security screening before boarding.
This, said Arao, should save time spent in queues.
There will also be a revision to the liquids allowance for carry-on luggage. Rather than the scrapping of the liquids rules that have been seen at UK airports due to the introduction of new technology in baggage screening, the Kenyan government has increased the volumetric limit on liquids carried on board. Instead of a maximum of one litre in liquids and gels (known as LAGs) contained in 100ml containers and put into a clear plastic bag to show security staff if asked, they now will have a two-litre allowance, according to the Kenyan publication, Business Daily.