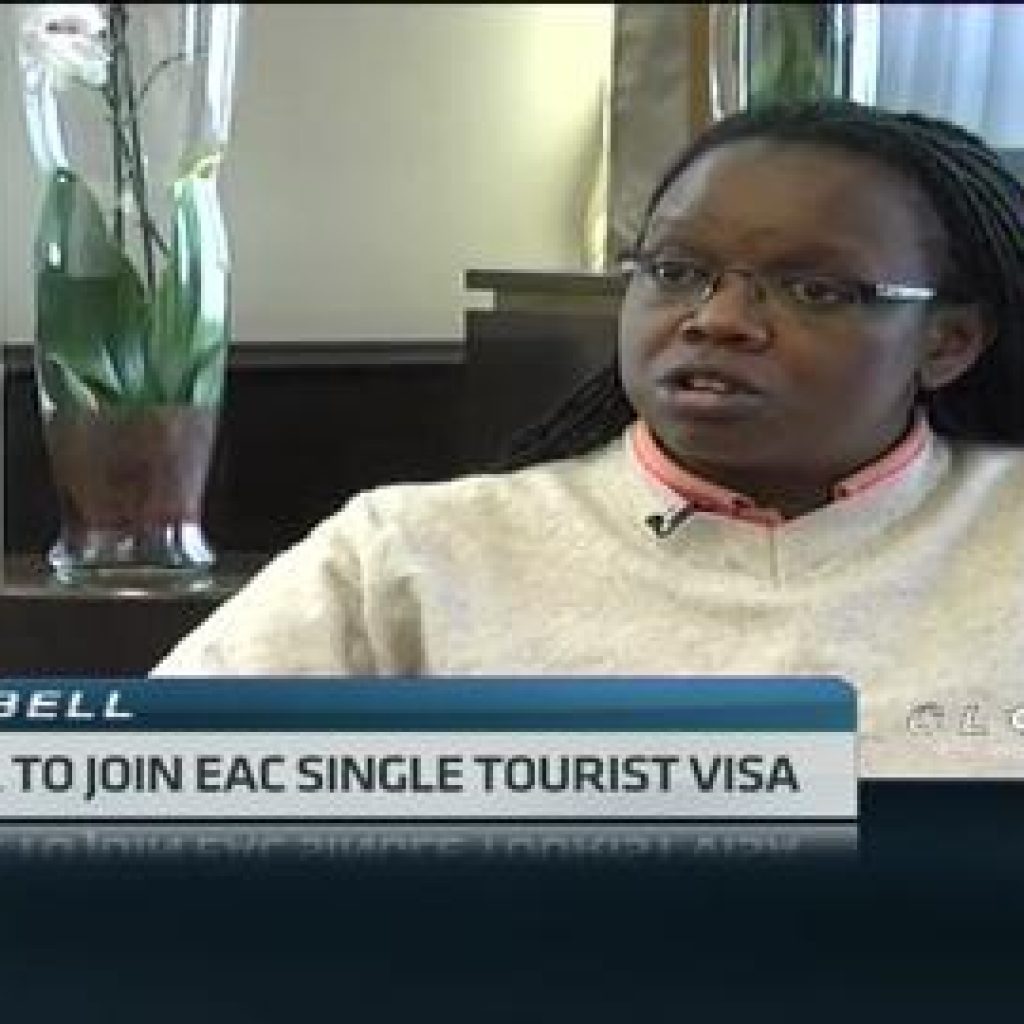 Tanzania has made a U-turn and decided to join three other East African countries in implementing the single tourist visa initiative. The original countries involved in the initiative, which allows visitors to travel to certain countries on one visa, were Kenya, Uganda and Rwanda.
Waturi Matu, coordinator at Kenya Tourism Federation is excited at the prospects of having a full East African tourism visa which will allow multinational tourism packages, increase business opportunities and increase tourism. "What has been lacking has been political goodwill and I think certain countries needed to get themselves prepared for the implementation. Of course it requires internet technology to do that and I think that's what caused the delay," said Matu. "This will ease movement for tourists across the region, it is also going to attract high yield tourists and long stay tourists. Because if you're visiting three or so countries in East Africa you'll spend an average of four days minimum in each country," she added.
One of the main challenges that the east African region has been facing, in particular, Tanzania is dealing with poaching and the illegal sale of wild life products. Matu hopes that the EAC partnership, though a multi-agency and regional approach, will be able to assist in eradicating the issue.
"A multinational and an EAC approach is very useful because some of the times when you see that tusks have been impounded in different states chances are that the poaching did not actually happen in that particular country we are providing within ourselves transit corridors and that's' one thing that we need to kill." http://bcove.me/tes7dva7