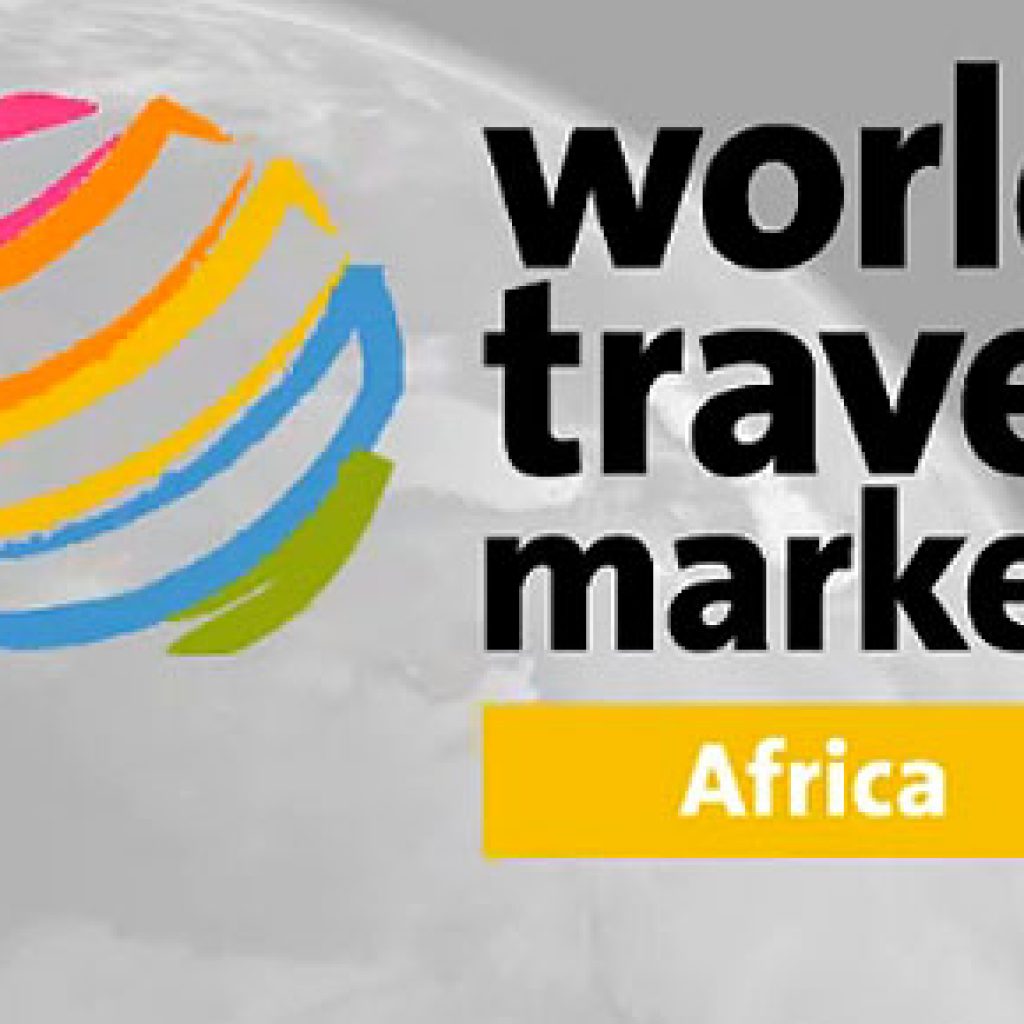 Key South African tourism industry members and top media in Johannesburg and Cape Town were invited to share in World Travel Market (WTM) Africa's excitement as they spilled the beans on WTM Africa 2015. The Premier Showcase Events were held in Johannesburg at the Southern Sun, Montecasino on 11 November 2014 and in Cape Town at The Fire & Ice Hotel on 13 November 2014.
 WTM Africa is the leading B2B tourism event in Africa and will be taking place at the Cape Town International Convention Centre (CTICC) from 15 – 17 April 2015. It has already attracted exhibitors from all over Africa and beyond, and is the only tradeshow of its kind on the African continent to focus on inbound and outbound travel. WTM Africa is pleased to announce that The City of Cape Town will continue to be the event's Host City Partner next year.
In 2015 exhibitors, visitors, international buyers and the media can look forward to a diverse array of opportunities aimed at promoting inbound and outbound tourism in Africa through an exciting 3 day event programme which includes tactical networking sessions specifically designed to cater for the WTM Buyers' Club, the Hosted Buyers Programme as well as the world-renowned WTM Africa exhibition. Not yet spilling the beans on the ever popular WTM Welcome party, all invited attendees can look forward to an evening of superior entertainment, valuable networking and plenty of memorable moments.
 WTM Africa is enthusiastic to announce its strategic alliance with the International Conference on Responsible Tourism in Destinations and the WTM Vision Conference, which will both run alongside WTM Africa 2015. International Conference on Responsible Tourism in Destinations  will bring together travel companies, organisations and individuals interested in mainstreaming sustainable practices in the travel industry. The WTM Vision Conference outlines the latest trends in travel and tourism, offering attendees the ultimate learning experience and unrivalled networking opportunities.
Visitors to the WTM Africa Premier Showcase Events were also given the opportunity to hear Executive Director of Tourism, Events and Economic Development for the City of Cape Town, Anton Groenewald, discuss the city's tourism forecast for the next 3 years as well as the importance of hosting an event such as WTM Africa in Cape Town.
"WTM Africa, in partnership with The City of Cape Town, is looking forward to making 2015's event a great success, showcasing Africa as a prominent and promising continent to do business with," concluded Sugen Pillay, Commercial Director at Thebe Reed Exhibitions