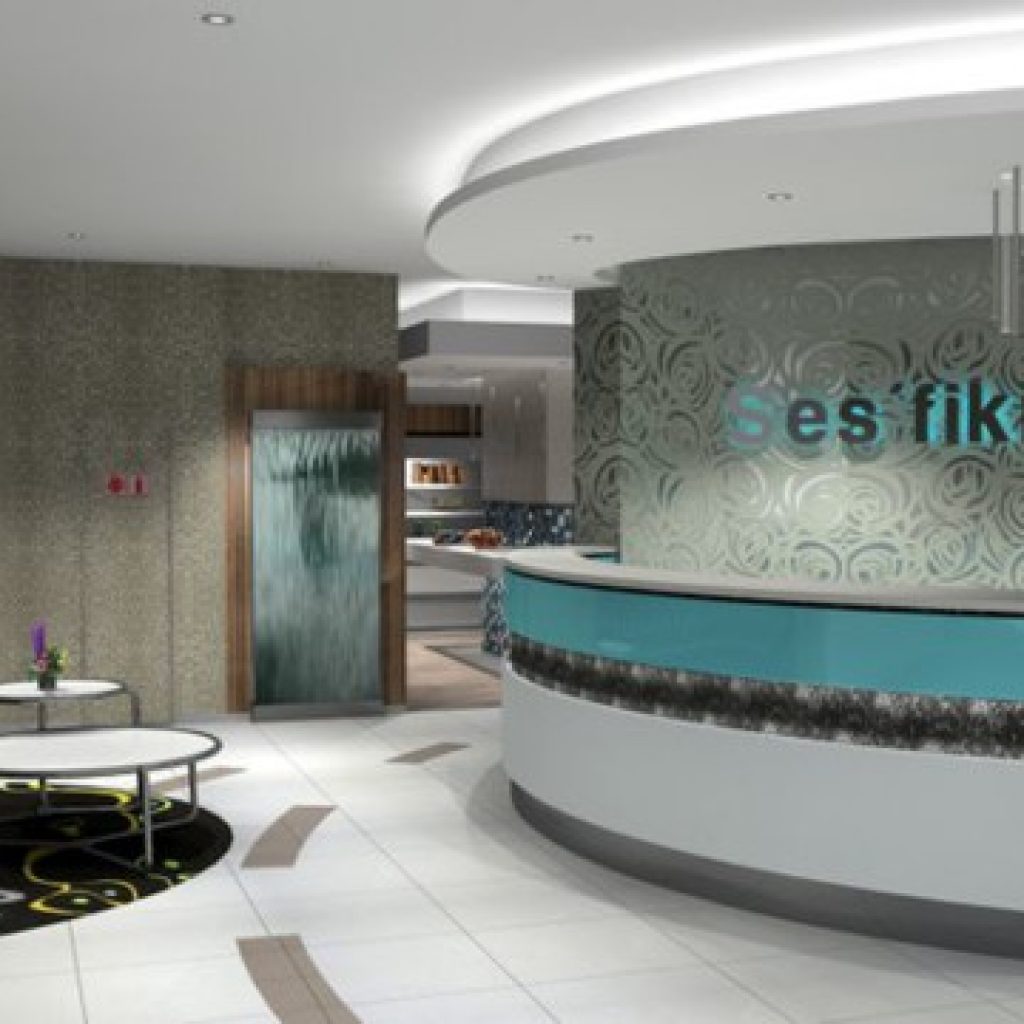 FOLLOWING on the success of its award-winning Shongololo Lounge at Johannesburg's OR Tambo International Airport, Menzies Aviation is to open a lounge that will be open to any passenger, including walk-ins, in April. 
Visitors to the Sesfikile Premium Arrivals Lounge, adjacent to the SAA Arrivals Lounge at OR Tambo, would have access to private bathrooms and showers, food and drinks and complimentary high-speed Wi-Fi.
"Most long-haul flights arrive in the morning. To save valuable business time and work around late morning check ins offered by most hotels, arrivals lounges have become a convenient option," says Giles Wilson, Menzies senior vice-president for Africa, the Middle East and India. "Although arrivals lounges are a regular feature at many international airports, particularly in Europe and the US, most South Africans and foreigners visiting the country have not yet had the chance to incorporate them into their itineraries,"
Passengers of airlines in partnership with Menzies would have immediate access to Sesfikile lounge through their partners' services, walk-in passengers would also have to access the lounge.