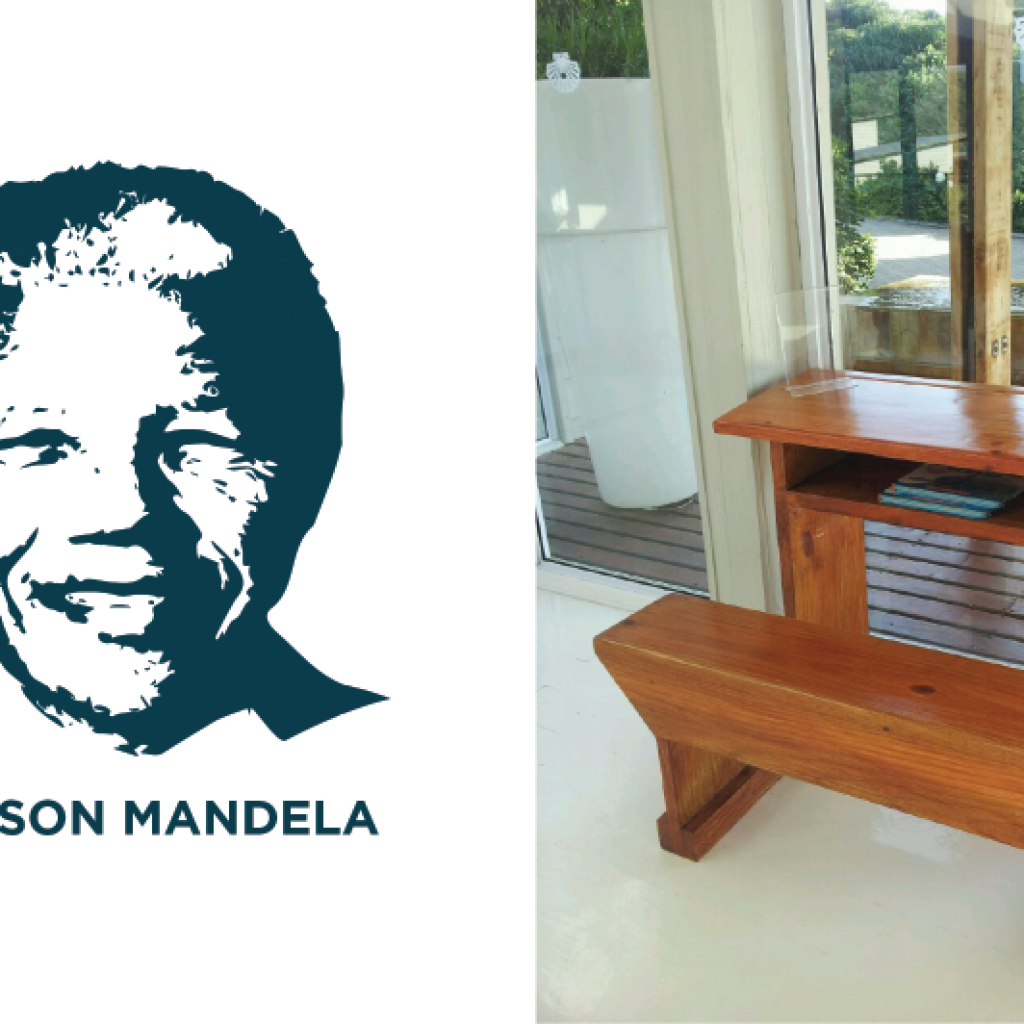 White Pearl Resorts, a luxury five-star resort in Mozambique, remembers Mandela; his legacy; his love for children and the importance he placed on our youth's education.
Mandela Day was launched in 2009 in recognition of Nelson Mandela's birthday on 18th July. It's more than a commemoration of Madiba's life and legacy, it's a call to the next generation to take on the burden of leadership in addressing the world's social injustices and change the world for the better.
In a world where knowledge is power, education and literacy are key in creating the foundation, building the steps to unlock opportunities and success. Our Growing Pearls community initiative was born with the purpose of giving back to the local community and empowering its people. Our ethos for this initiative is that our community is a valuable gem – just like natural pearls.
We are celebrating Mandela Day with our Desk Project. A desk shortage crisis exists in schools in developing countries, with Mozambique experiencing more than a 50% shortage. Without a dedicated writing surface, there's a gap in a child's learning curve, specifically functional literacy. The Mamoli School in Ponta Mamoli, Mozambique currently educates approximately 110 students, who desperately need desks. By providing the foundation for these young minds and the necessary tools to learn, one of the greatest gifts for them is education.
Guests and friends of White Pearl Resorts are encouraged to donate towards the Desk Project. No matter how much, every donation will have an impact on these children's lives. We aim to raise R40 000 to provide enough desks for the children. We hope to achieve our goal of providing the school with desks in an effort to provide the foundation for skill development and to nourish the minds of our next generation.