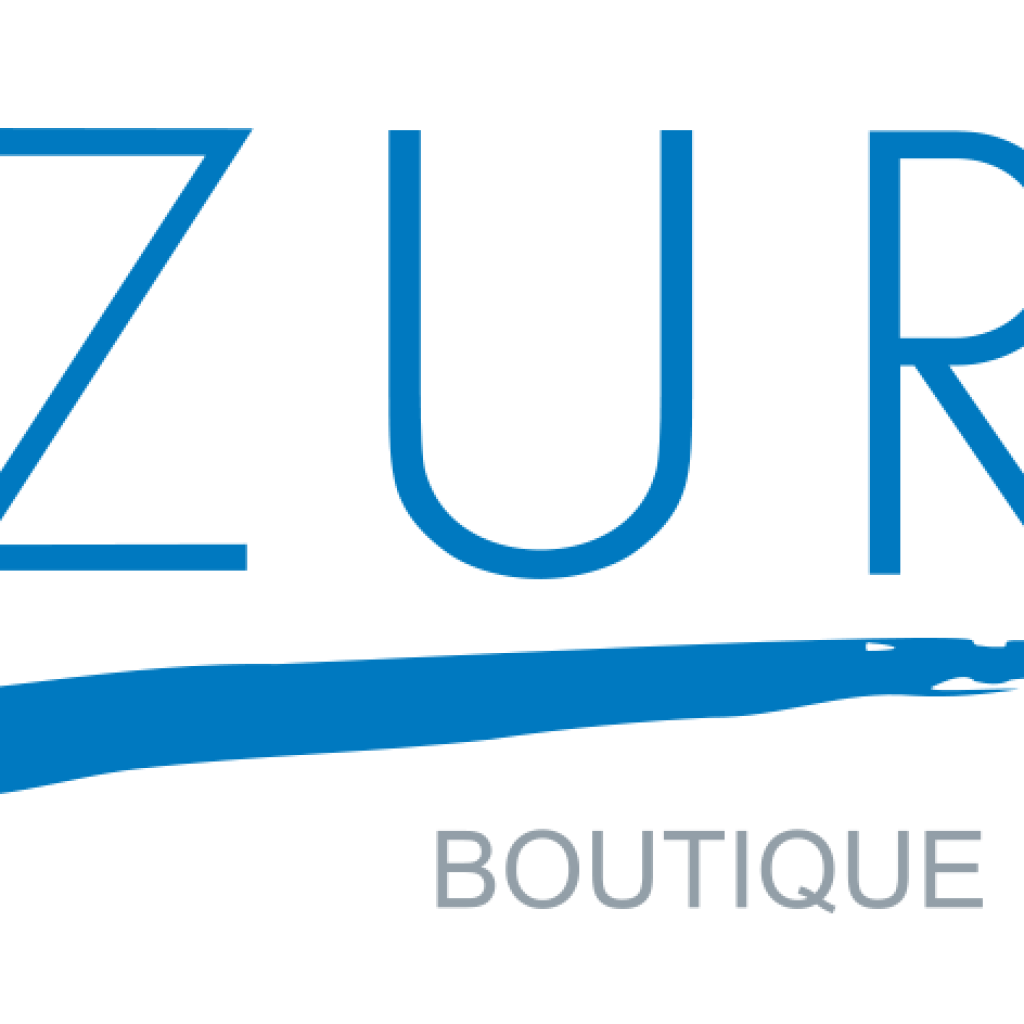 It's now easier than ever to combine the traditional "Northern Circuit" with a few days in Selous or Ruaha. Coastal Aviation have made it possible to Fly FAST and direct from Serengeti to Selous & Ruaha and then to Dar Es Salaam / Zanzibar in a comfortable (fast and pressurized) 9-seater Pilatus PC12 aircraft.
Flight CQ500 Depart Arusha 08:15 – Arrive "Migration Capital" 09:00
Flight CQ550 Depart "Migration Capital" 09:30 – Arrive Seronera 09:45 (Fuel stop and pax pickup) Depart Seronera at 10:00 – Arrive Ruaha 11:30 Flight CQ560 Depart Ruaha 12:00 – Arrive Zanzibar 13:15 Depart Zanzibar 13:30 – Arrive Dar es Salaam 13:45
Flight CQ137 Depart Dar es Salaam 16:30 – Arrive Arusha 17:40
"Migration Capital" is Grumeti for June, Kogatende from 1 July to 30 November and Ndutu from 1 December to 15 March.
These flights will not operate between 16 March and 31 May each year
Combine a stay at Serengeti with a stay at Azura Selous Game Reserve. This promotion is for any booking made before 30 June 2017 (valid for travel from 1st of June onwards).
Promotion details:
Serengeti Migration Capital (to Ruaha) to Selous to Dar – 595 USD
Serengeti Migration Capital (to Ruaha) to Selous to Zanzibar – 640 USD…
Seronera (to Ruaha) to Selous to Dar – 595 USD
Seronera (to Ruaha) to Selous to Zanzibar – 595 USD
Other Serengeti airstrips (to Ruaha) to Selous to Dar – 745 USD
Other Serengeti airstrips (to Ruaha) to Selous to Zanzibar – 790 USD