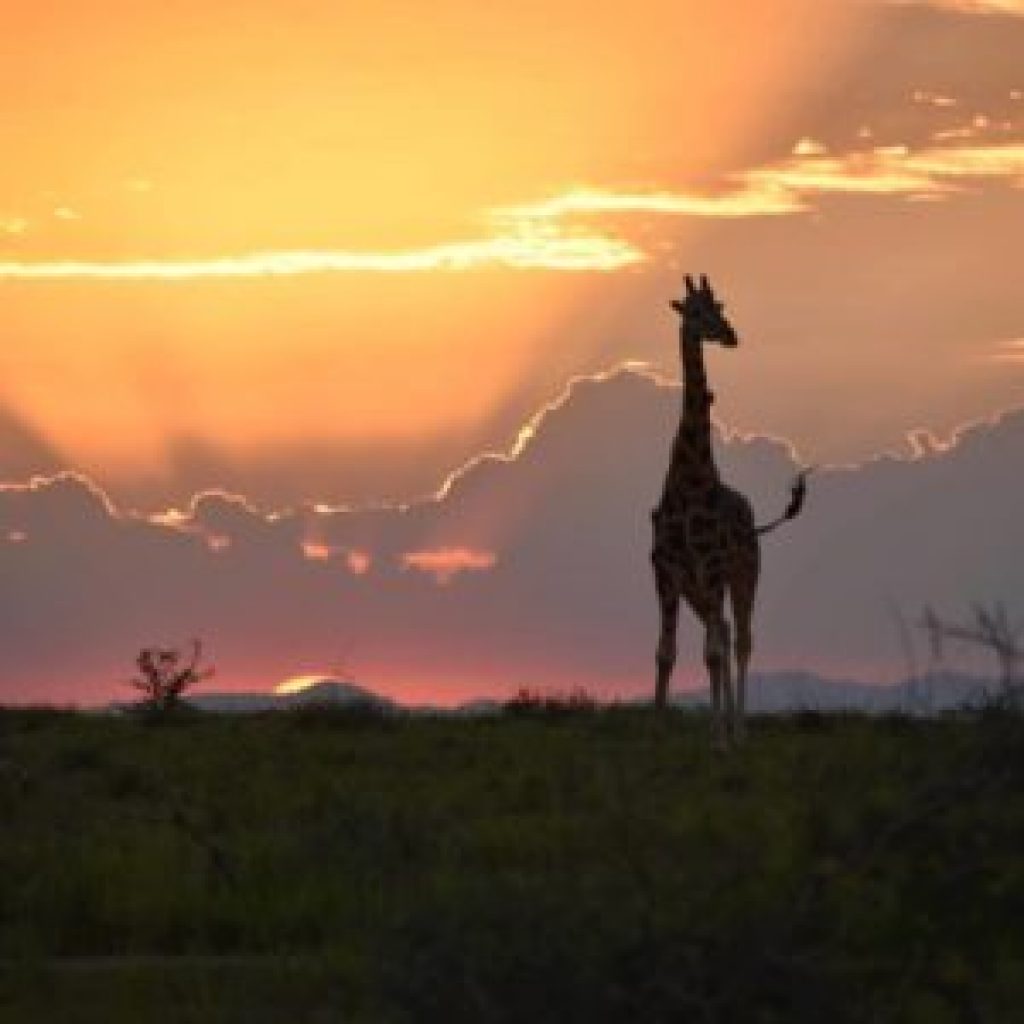 No question, they are the tallest animals on earth. Yet we still know so little about the giraffe! The Rothschild giraffe, in particular, is facing an almost silent extinction. According to Giraffe Conservation Foundation (GCF): giraffeconservation.org, around 1,250 Rothschild giraffes are protected within the boundaries of Uganda's Murchison Falls National Park -about 50% of those remaining in the world: murchisonfallsnationalpark.com
The Rothschild's giraffe (also called the Nubian giraffe) is already extinct in Sudan and the situation in Kenya and Uganda is not optimistic. If the species is to survive, then there's urgent need for effective conservation strategies. To do this, research and conservation planning is a priority.
At the moment, giraffe are mainly concentrated in the northern side of the park. Recent years have witnessed a number of development projects in this area -mainly oil and gas explorations -which will certainly, in the long run, negatively affect giraffe survival. It's for that reason that translocation is necessary in order to establish a viable, free-ranging giraffe population in the southern sector of the park.
Translocation of these animals during Operation Twiga this past August presented unique challenges. It wasn't an easy task to move 18 individuals across the river. The translocation team had to dart them, load them into the flatbeds of trucks, cross the Nile by ferry, drive south into the park and finally release them to their new home. Check out this video and share the joy!
https://www.facebook.com/adventureconsults/videos/478532019172732/
Adventure Consults: adventureconsults.com is honored to be the ground handling partner for the Giraffe Conservation Foundation in Uganda. We play a vital role by providing supporting field staff, guides and drivers, we well as reliable vehicles. Check our Safari Packages for holiday ideas: adventureconsults.com/safari-pack