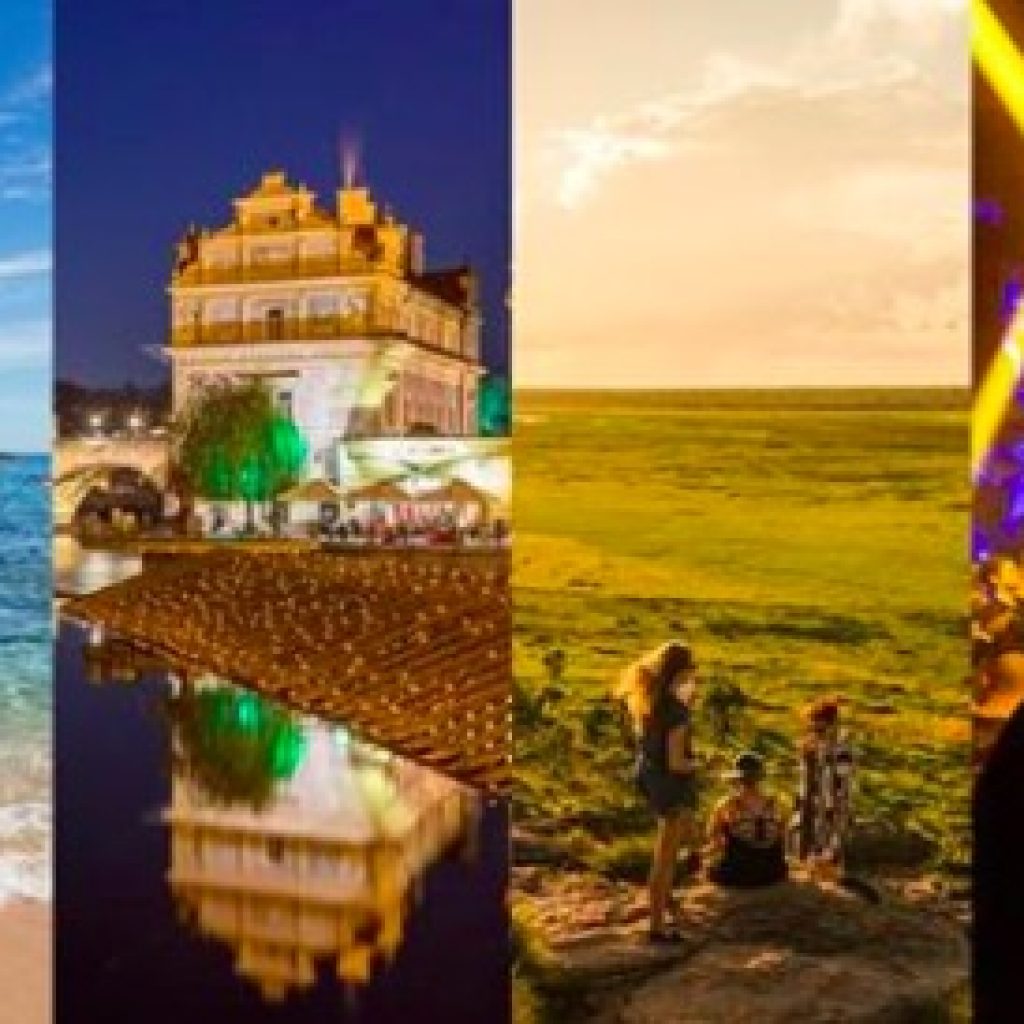 Each year, the New York Times publishes its list of "52 Places To Go" in the year ahead. Placement on this list doesn't just mean a destination is worth visiting, it means there is something special happening in that place, right now, that makes this the perfect time to experience it.
This year, four different African destinations have been honored with a place amongst the 52:
Liuwa Plain National Park, Zambia (#14)
Zebras, spotted hyenas and wildebeest are among the resurging wildlife in this 900,000-acre national park in Western Zambia, where the nonprofit organization African Parks has spurred conservation efforts since 2003.
Sao Tome and Principe (#22)
This former Portuguese colony is called Africa's Galápagos by naturalists. Five years ago much of this small island nation off the west coast of Africa was designated a Unesco Biosphere Reserve,with sea turtles and 16 endemic bird species among the protected wildlife.
Kigali, Rwanda (#31)
Rwanda's capital, a modern, tech-centric model of African progress, is emerging as one of Africa's friendliest tourist destinations. Sustainability efforts include a nationwide plastic bag ban that has cleaned up city streets. Plush accommodations like the first-ever Marriott in sub-Saharan Africa and the coming Heaven Retreat are raising the luxury bar.
Tangier, Morocco (#47)
Morocco's northern port city continues its renaissance with a newly rebuilt waterfront and marina, an expanding cruise port and the first high-speed rail line in Africa, which debuts next year, linking the city with Casablanca and Rabat.