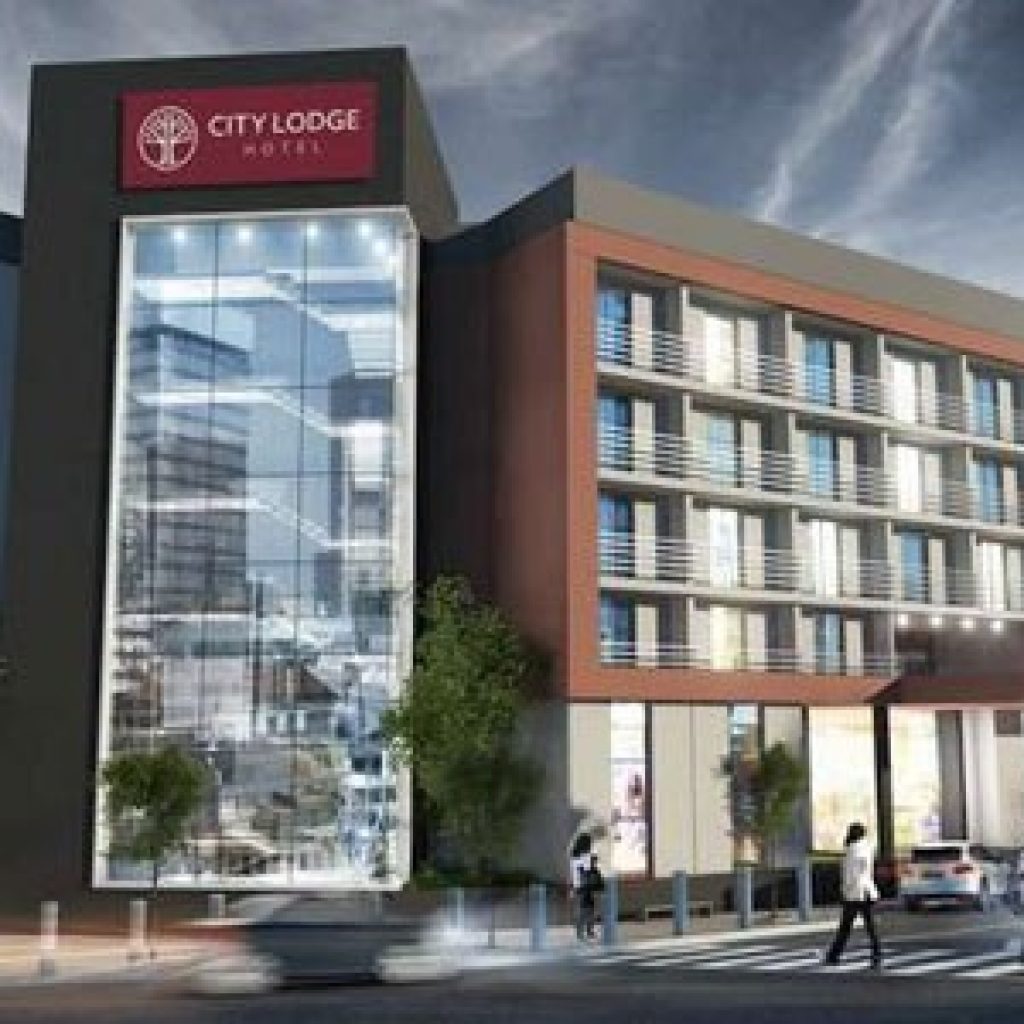 On January 15, City Lodge opened the first phase of City Lodge Hotel at Two Rivers in Nairobi, Kenya, with the remainder expected to open by the end of February.
The first 40 rooms are open, a further 44 rooms will be available start of February and the hotel will be fully operational by the end of February, making it the group's third hotel in Nairobi.
The four-story hotel has two 20-seat boardrooms and two eight-seat meeting rooms. Facilities include a swimming pool, a fitness room, café for breakfast, lunches and light meals, as well as a sundowner bar service, wireless Internet, free parking and 24-hour reception services.