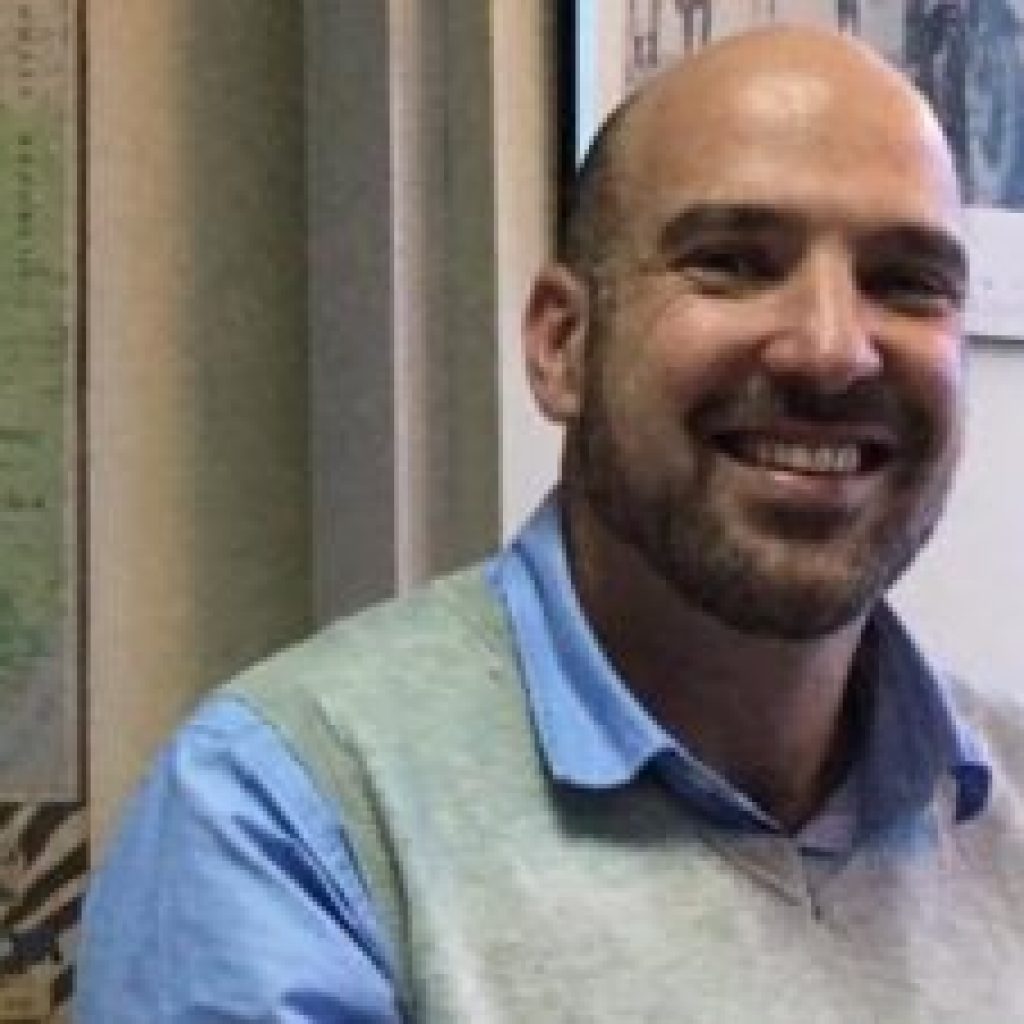 "I love working for a company that embraces change and innovation," says Gary Segal, the new CEO of Cheli & Peacock: chelipeacock.com. "I'm excited about the challenge of blending even newer ideas into an established and well-respected company.
​Gary assumed leadership of the esteemed East African safari company last May, as founders Stefano Cheli and Liz Peacock took a step back from the day-to-day running of a business known for pioneering new safari camps, lodges and adventures.
"It's a great opportunity for me, but also an exciting new chapter for my family — living in Nairobi and getting to know Kenya and Tanzania as well as we know many of the other parts of Africa."
Born and raised in South Africa, ​Gary discovered from an early age that he was much more comfortable in the African bush than the urban jungle of Johannesburg. "Even at a young age, I never felt settled in a big-city environment. Any opportunity I had, I tried to escape to the bush."
​Gary also showed an early aptitude for cooking. Encouraged by friends and family, he studied and then launched into a career as a chef. "So I went into the insane world of cooking. Hot kitchens weren't for me ultimately… but I am still really passionate about cooking. It has stood me in good stead over the years… I have gotten stuck into many a lodge kitchen struggling to keep up with an event"
Leaving Joburg behind, ​he headed for the wide open spaces and a new career managing wildlife areas and safari camps.
He worked his way up the ranks, from senior ranger at Shamwari Game Reserve in the Eastern Cape, lodge manager at Kwetsani Camp in Botswana's Okavango Delta, and general manager of three Imbali lodges in Kruger National Park.
Please continue reading more about Gary's journey here: emergingdestinations.com/gary-segals-long-and-winding-road-to-cheli-peacock/