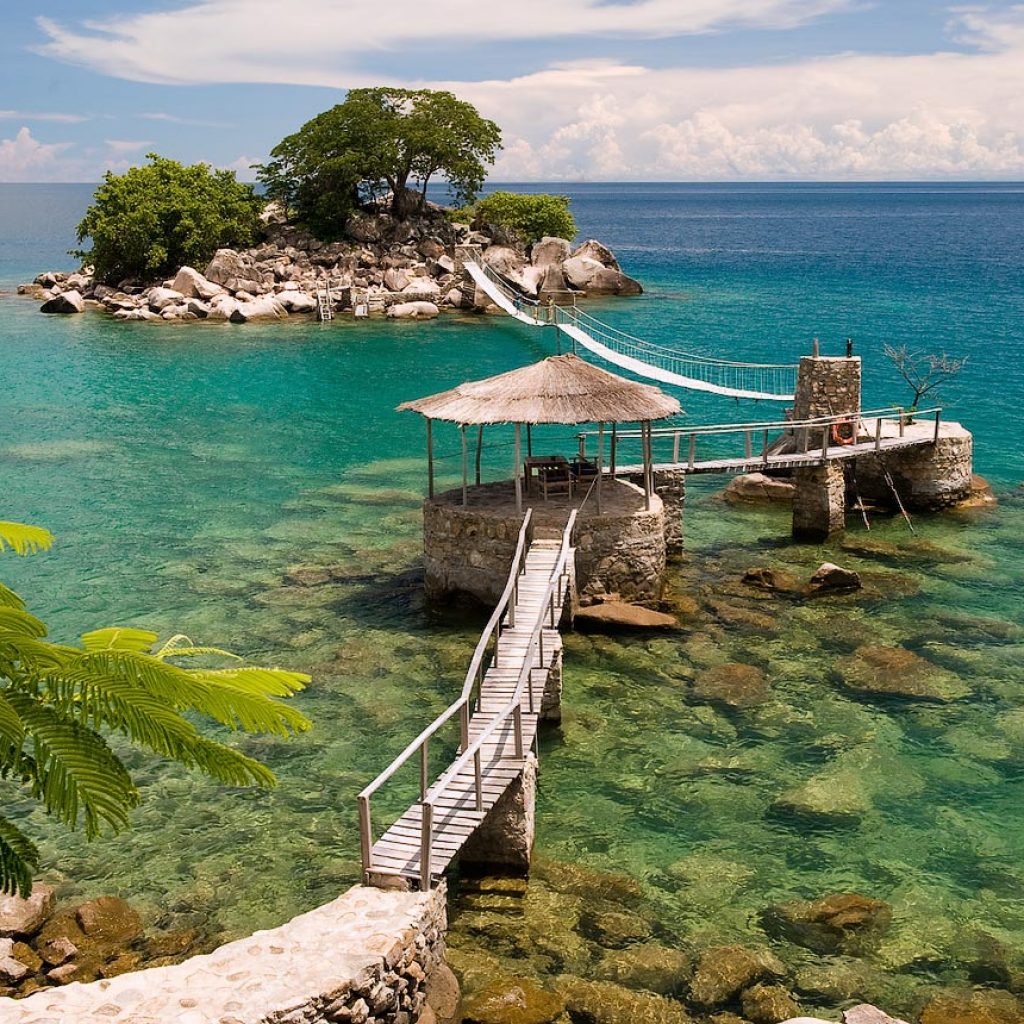 Malawi is now officially the hottest African destination for 2018! And it's not just us saying that – newspapers, magazines and websites around the world have been tripping over themselves to include Malawi in a quite amazing number of 'Top Destinations' lists in 2017 and for 2018.
For a long time Malawi's stunning beaches, beautiful and varied landscapes and fascinating and friendly cultural experiences have been some of the best that Africa has to offer. With the wildlife transformations currently underway coutesy of African Parks with the help of Prince Harry, Malawi's safari experiences are now starting to match its other attractions as it emerges as one of the most complete destinations in Africa.
The global media has been quick to catch on, highlighting many of the attractions that make Malawi great. Take a look at the remarkable list below!
With all this amazing coverage, demand for Malawi is rising rapidly, so, as Rough Guides advise, 'check in now before the crowds do'!
Here is a sampling of the attention Malawi has been receiving: