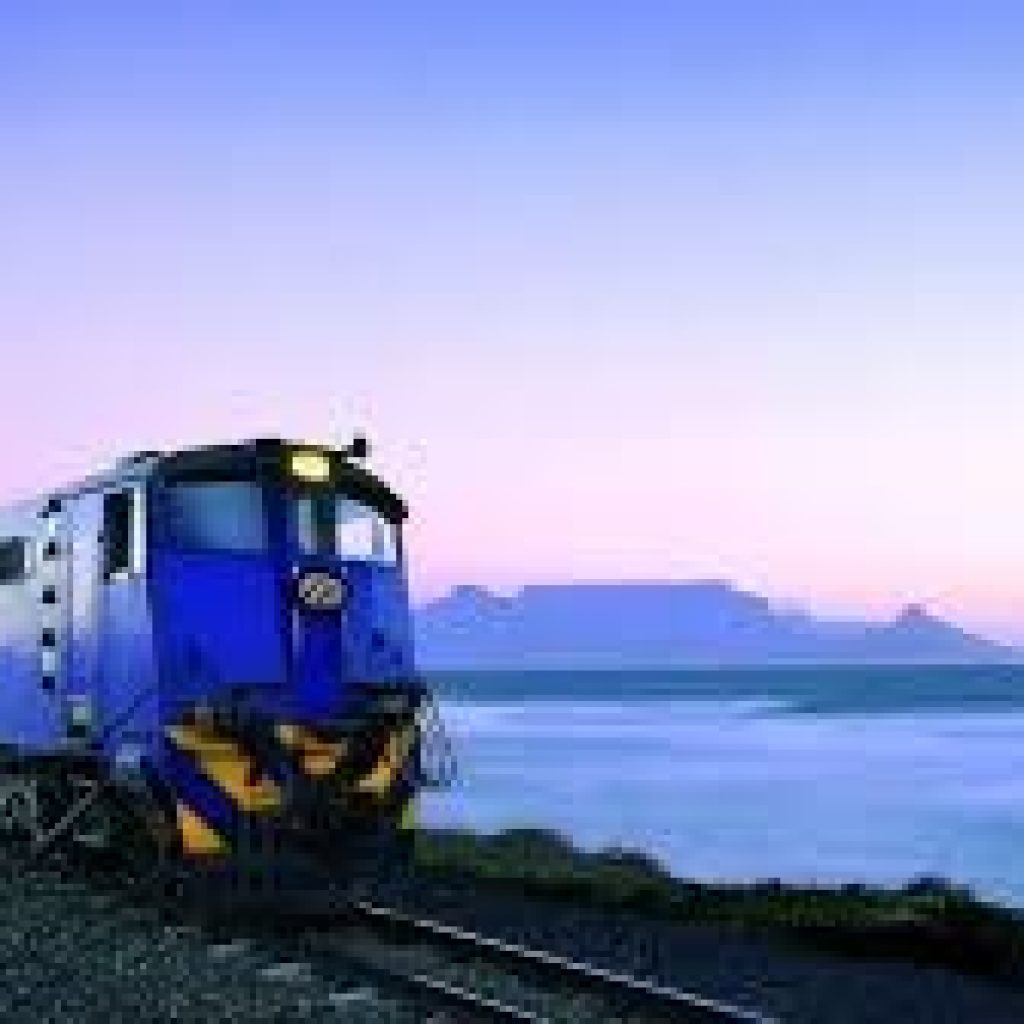 The continued violent tussle between Uber and metered taxi drivers has forced The Blue Train to implement further security measures, as passengers' safety has become a growing concern.
The Blue Train issued a statement on Friday (March 9) raising their concerns over the safety of both their guests and staff when being picked up or dropped off at the Pretoria and Cape Town stations by an Uber vehicle.
The Blue Train said it viewed this in a serious light and had deployed the South African Police and Transnet Security at these stations.
"As much as we have put all our security arrangements in place at the stations, we, as The Blue Train, can only do so much to ensure the safety of our guests, especially en-route to or from the stations. This violence will, in most cases, also be beyond our control," read the statement.
"We therefore kindly request that you make your clients aware of this volatile situation, and if at all possible, and in an effort to prevent any unnecessary and unfortunate incidents, recommend to guests to seek alternative transfers (such as hotel transfers or car hire)."
The use of Uber as a means of transfer to and from the Pretoria and Cape Town stations could be tragic, according to Themba Masheula, Brand Marketing and Communications Manager for The Blue Train.