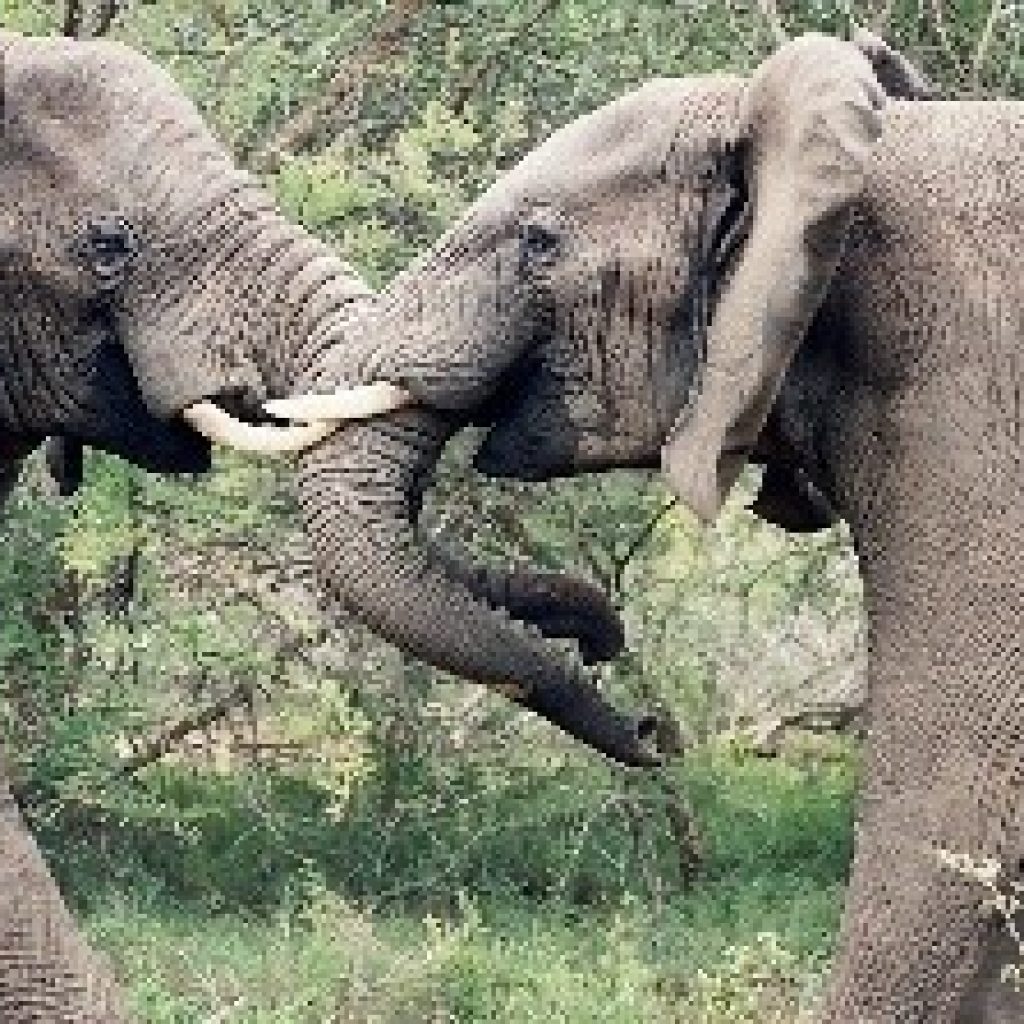 A new in-depth elephant safari experience is set to launch at iMfolozi Game Reserve in KwaZulu Natal, affording participants the opportunity to study and explore one of the Big Five.
The Elephant Experience will delve into the complex social structures of elephant cows and bulls, as well as their behavioural patterns, anatomy, and their importance to wildlife areas, whilst gaining insight into the long-term effects of the ivory trade, with elephant expert and wildlife veterinarian, Dr Johan Marais, author of 'The Great Tuskers of Africa', and Natalie Knibbs, Ezemvelo KZN Wildlife Honorary Officer, Tour Operator and Conservation Ambassador.
The five-day Elephant Experience will be spent tracking these gentle giants in the reserve, giving participants the chance to spend time with them, learning and recognising their behaviour from an open 4×4 vehicle, as well as on foot. In-depth discussions on the elephant will be held at the lodge.
This experience is open to anyone who has a keen interest in elephants and rhinos. Numbers are limited to a maximum of six people to ensure personal attention and an exclusive experience.
For more information, contact info@africamemoriestravel.com.