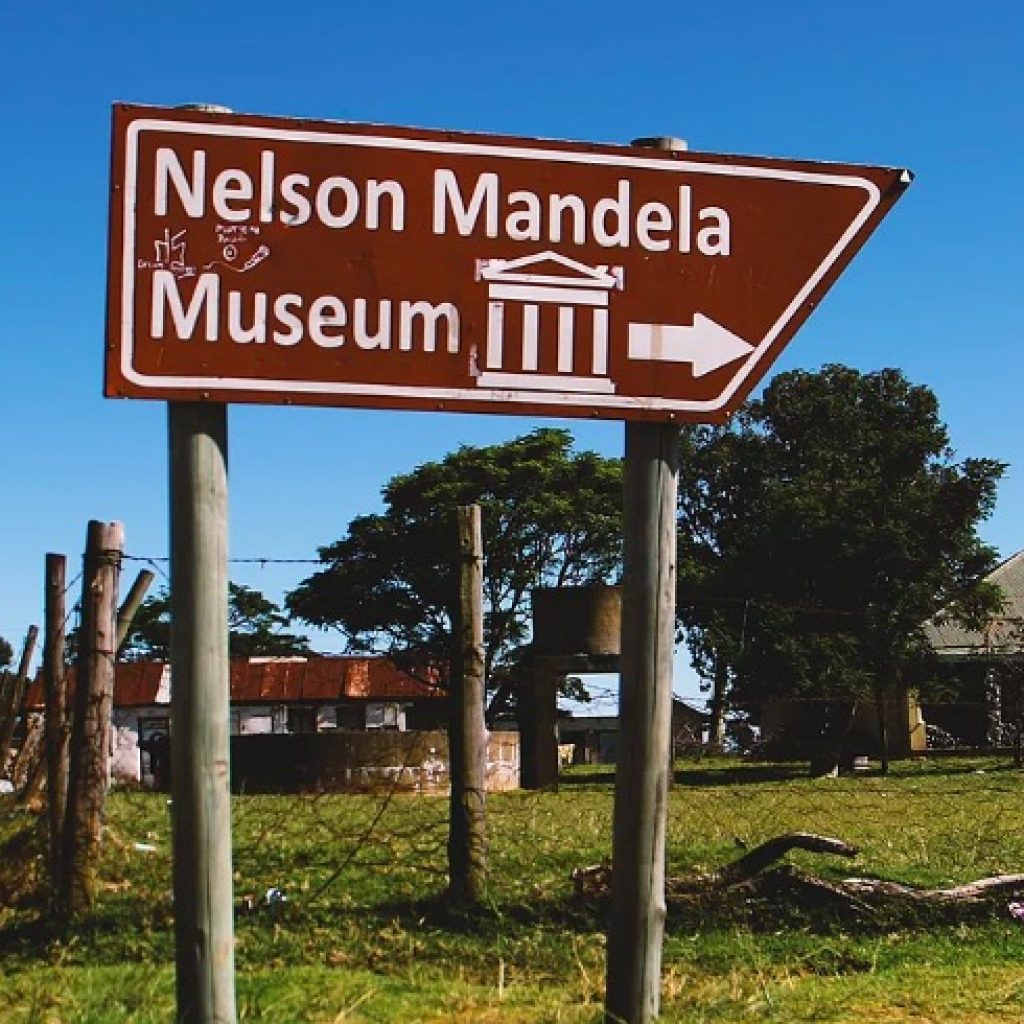 South African Tourism, Travel LAB South Africa, Eastern Cape Parks and Tourism Agency, Nelson Mandela Museums and Mqhekezwein Great Place in the Eastern Cape are proud to launch the upcoming "Heroes Walk 2018" in honor of Nelson Mandela.
The walk is comprised of a 10 km (blue), 20km (yellow), 40 km (green) routes aimed at accommodating participants of various ages and fitness levels and personal preferences. The walking trail takes you on an adventurous and emotional journey following in the footsteps of the late Tata Nelson Mandela. Some of the highlights of the walk include the Nelson Mandela Museum, Qunu Youth and Heritage Centre, remains of Nelson Mandela's old classroom at Qunu Secondary School, the African Native Mission Church where he was christened, view of the Nelson Mandela family house on the N2, Qunu Train Station and Mqhekezweni Great Place where he spent a few years as a teenager before taking a train to Johannesburg.
This legendary walk goes beyond being just a physical activity, it also seeks to take you on a personal journey of self-discovery, courage, inspiration and determination. It is also celebration of a life-well lived that epitomized Madiba's legacy. Walking through the villages where Madiba grew up, travelers will also get an opportunity to immerse themselves in the living heritage of abaThembu people from across generations.
One of the unique features of the HEROES WALK is that participants will have a fully catered tented camping experience for two nights with an option of additional nights at hotel or guesthouse accommodation pre or post the walk. This unique initiative also seeks to address some of the South African government's imperatives of promoting social cohesion through economic development drivers such as tourism. It is also against the backdrop of celebrating Nelson Mandela's 100 years' centenary.
Travel Lab South Africa's vision is to make the walk an annual event in the SA tourism calendar, to stimulate & grow tourism activities in this region through tourism product diversification.
Thabo Malo
+27 79 341 2744
info@heroeswalk.net
For more information visit – www.heroeswalk.net