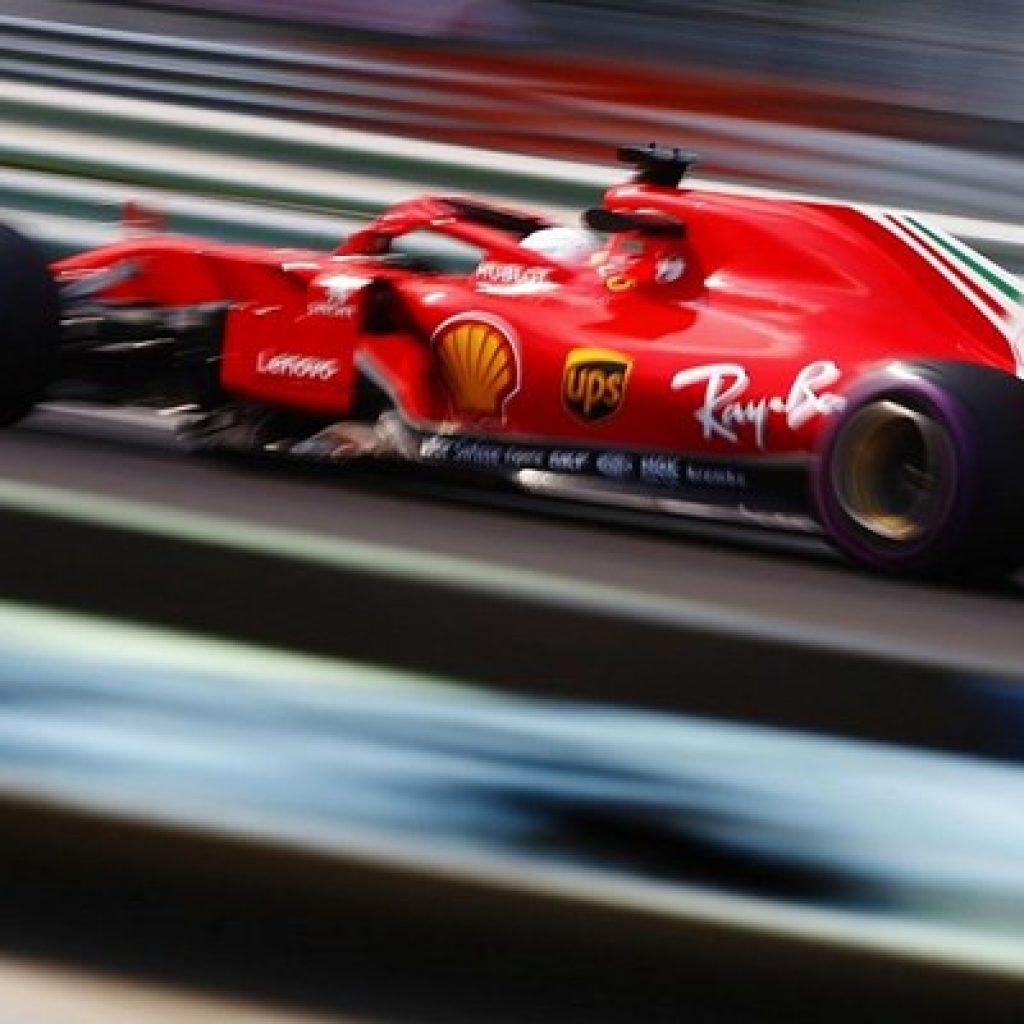 The tourism sector in Victoria Falls, Zimbabwe, is set to receive a major boost as plans to construct a Grand Prix Circuit have been cemented.
Feonirich, a Dubai-based company funding the construction, attended the ground-breaking ceremony in Victoria Falls over the weekend, which was presided over by Zimbabwe's Vice President, Constantino Chiwenga, to commemorate the $1.2 billion in investment projects, all of which are set to transform the resort destination as a competitive international tourist destination.
The allocated $1.2bn by Feonirich will see the construction of the Grand Prix Circuit, a convention centre, medical centre and shopping mall on a 271-hectare piece of land between Masue River and Victoria Falls International Airport.
During the ceremony, Chiwenga said:  "The project, which follows the completion of Victoria Falls International Airport, is set to reposition Vic Falls as a tourism hub within Southern Africa, in terms of sports tourism, as well as business, leisure and health tourism."
Chiwenga went on to explain that the project was expected to contribute to increased tourist arrivals, length of stay, tourism expenditure and, consequently, the country's national income.
Prince Adebayo Bamidele Oni, Group CEO of Feoni Consortium, said construction would commence once all regulatory approvals had been met.
He explained that the group intended to construct a Grade One standard Grand Prix arena, meaning it could accommodate Formula 1, which would host various competitions, with the intention of having at least four or five of these competitions every year, all of which would attract tourists to Vic Falls.
Oni added: "The firm is privileged enough to be afforded the chance to contribute to the growth of the tourism industry."
Shamiso Fred, Honorary Consul General of Zimbabwe in Dubai, told Tourism Update that Feonirich was part of the Feoni Consortium that spans from both West and Southern Africa to the Middle East, all the way to Singapore and Asia. "Feonirich Investment LLC is the financial arm of the Feoni Consortium."