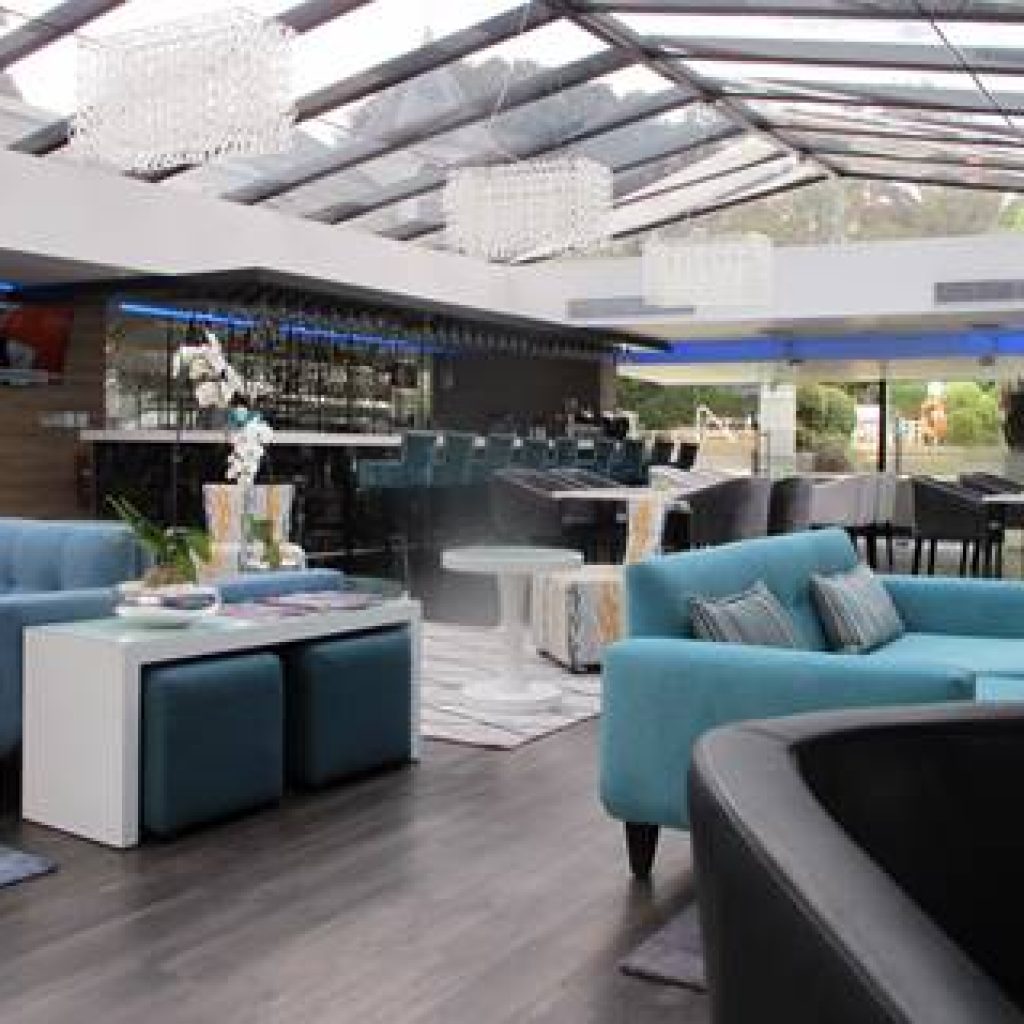 The Cape Milner's restaurant and iconic bar get a glamorous update
One of Cape Town's best kept secrets, The Glass Lounge at The Cape Milner Hotel, and its sister restaurant, 2 on Milner, have just been given a sensational facelift, which has streamlined and updated the spaces' look and feel and added to the elegant city hotel's allure.
Known for its sleek and contemporary-chic appeal, The Cape Milner Hotel combines an eclectic mixture of Cape Victorian heritage with splashes of urban African design, offering guests a fresh, modern vibe.
Soft furnishings such as upholstery, carpets, rugs and cushions, as well as light fittings in both The Glass Lounge and 2 on Milner have been updated. The result is a very different ambiance with more colour and zing in the dining-come-bistro restaurant, and a more pared back, sophisticated feel in The Glass Lounge.
Natasha Powell, general manager of the hotel, says that the update brings the spaces right up to date with the stylish, contemporary look of the rest of the hotel. "Both The Glass Lounge and 2 on Milner are such energetic, light-filled spaces and these changes have really added an up-to-date refinement which is urban, modern, fun and warm."
Esley Georgiou is the interior designer behind the new look and she says the boutique hotel's unique personality makes it a pleasure to work with. "The Cape Milner's modern urban style is a source of constant inspiration to me and I love being part of its ongoing evolution," says Esley.
For table reservations in the delightful new spaces, please contact 021 426 1101 or reserve@capemilner.com.
For press queries, please contact Gillian Gernetzky on 082 892 8378 or gill@nickyarthurpr.com