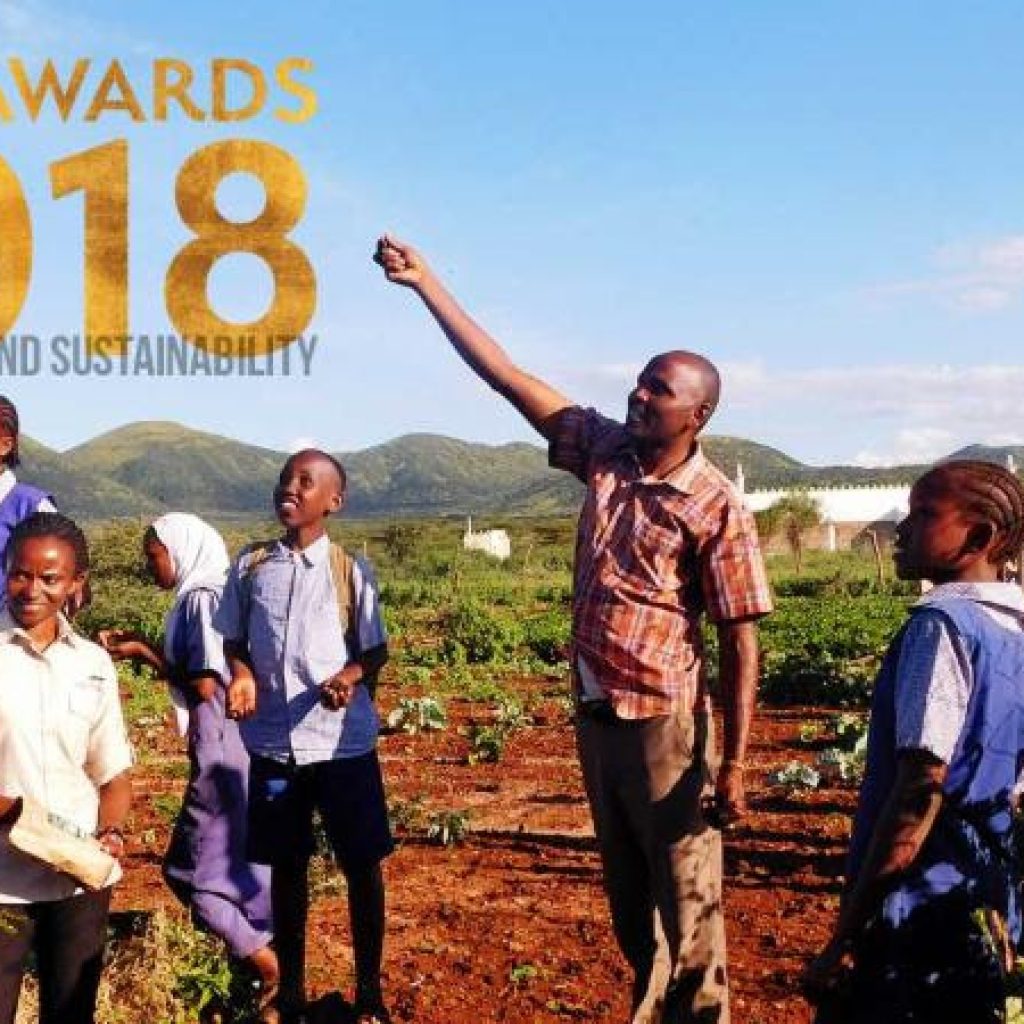 We are ecstatic to be shortlisted for the PURE Awards 2018 in the Conservation and Sustainability Category! Entries are projects or initiatives that highlight a global issue and the efforts undertaken to preserve our natural resources, going above and beyond to protect our legacy – for the good of not only the tourism industry, but the world.
We believe our Seedball for Warriors project meets this criteria;
Forests are vital for wildlife, freshwater resources and local people. However, only 7% of Kenya is covered by trees – 67 trees per person, compared to the global average of 420. Elewana aims to reforest Kenya with their primary school Wildlife Warrior Club network and the innovative seedball programme running in camps in or near private conservancies
The seedballs are tree seeds encased in a ball of charcoal dust, mixed with nutritious binders to protect the seeds from predators and extreme temperature until rains arrive and the seed germinates. Every member of the Wildlife Warrior Clubs in our school network have been given bags of seedballs to throw or slingshot into the bush around their schools, villages and homes, and the project continues with guest donations providing more seedballs for students.
The local kids seemed to enjoy it so much that we've incorporated this fun and innovative conservation practice into our guest experience. Selected Elewana properties stock the seedballs for guests to buy and throw on game drives and bush walks. This fun and engaging activity allows guests to become a part of the landscape they move through instead of only an observer, and by taking part they make a real contribution to the habitats and to the ever changing conservation story of Kenya.
To date, over 63,000 seeds have been thrown by Elewana guests with an estimated germination rate anywhere between 10% and 90%, even at its lowest end, that is over 6300 new trees for Kenya this year alone – and we aren't done yet!
For those of you who are PURE members we would encourage you to support our initiative by voting for us! Voting is easy – simply visit the PURE Awards page, by clicking the link to the Conservation and Sustainability Category here. Voting is now open and will continue through to Tuesday 11 September.
For non PURE members – we hope you like this project and will encourage your future guests to take part when they visit Elewana properties.
We eagerly await the results that will be announced at the PURE Awards Party on the 11th September. Please follow us to find out the results.