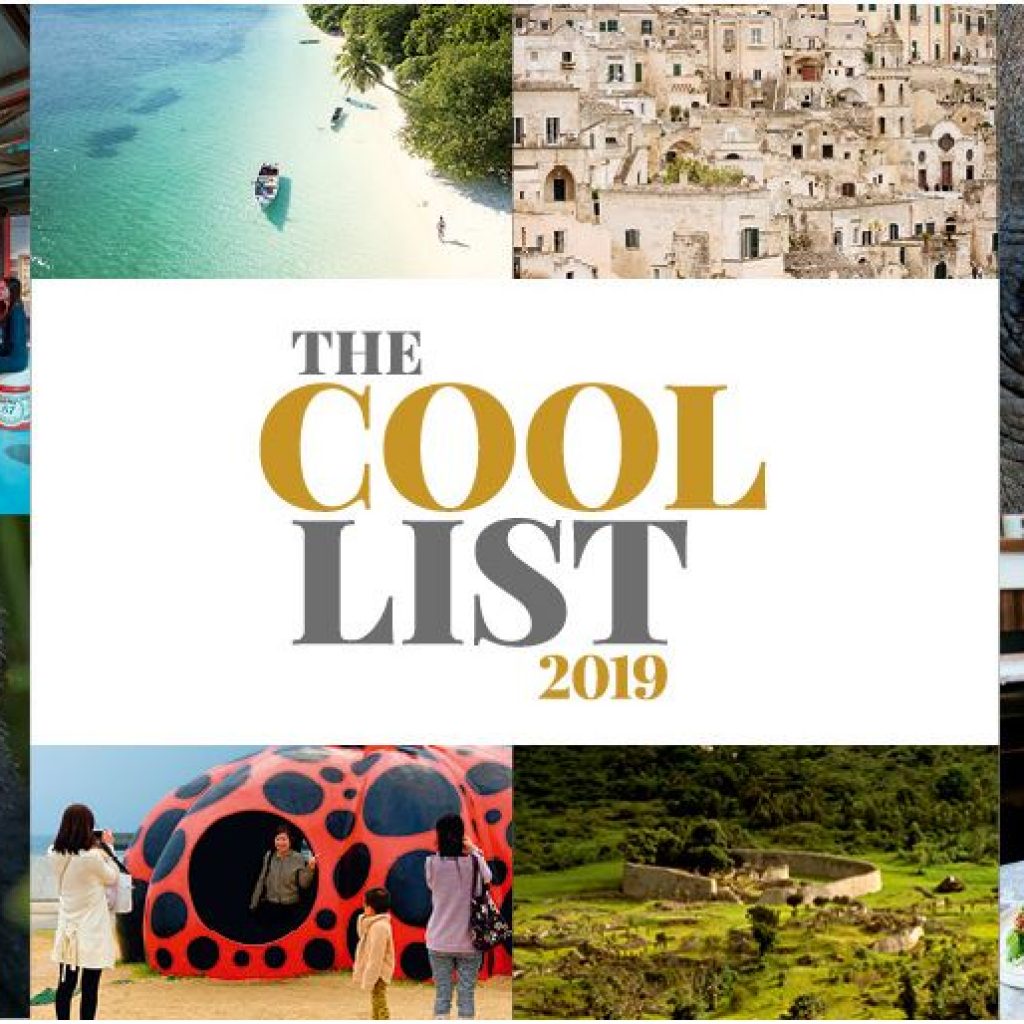 Uganda has made it to the National Geographic Travelers Cool List for 2019; the magazine's hotly anticipated list names the "must-see" destinations of the year and here is why Uganda couldn't miss from the list
Why now? When Rwanda doubled the price of its gorilla trek permits from $750 to $1,500 (£572 to £1,144) in 2017, neighboring Uganda responded by freezing its own rates at $600 (£458) until mid-2019.
Main attractions: If you're longing to see mountain gorillas in the wild, but Rwanda's ultra-luxe lodges and high permit fees don't suit your budget, head for Uganda's Bwindi Impenetrable Forest instead. The steady growth of its gorilla population is one of Africa's great conservation success stories, with tourists playing an important role. Almost 20 families can now be visited by guided groups of up to eight. Trekking fees raise funds not only for gorillas and their habitat, but also for Uganda's other national assets including Queen Elizabeth and Murchison Falls National Parks, home to chimps, giraffes and hippos.
 Well 2019 is fast approaching. We appreciate that you and your clients don't have all the time to spend on planning your next trip or adventure. Uganda Safari Chapter has crafted two tours just for you; Luxury Schedule and Wander in Uganda tour. Uganda also known as the "Pearl of Africa"  is a land locked gem with the Lake Victoria one of the world's largest lakes, it is also the start point of the mighty river Nile and home to the snow capped Rwenzori Mountains and the dense rain forests of central Africa. These diverse landscapes have some of the best birding in Africa and are home to an unusually high number of rare wild life species – including more than half the world's mountain gorillas. The vast arid park in Kidepo valley offer fascinating varied safari experiences with good populations of lions, leopards, elephants,giraffe, buffalo, wild dogs – ostriches-pangolins –the bat eared fox, striped hyena, aardwolf, caracal, and hunting dog – antelopes such as eland, bush buck, bush duskier, defassa water buck, bohor reed buck, jackson's hartebeest and oribi. 
Climate: Uganda can be visited any time of year. However, the long rains during April and May should be avoided if possible as these can make gorilla trekking hard work. We can safely say, Uganda is hot and wet though out the year.