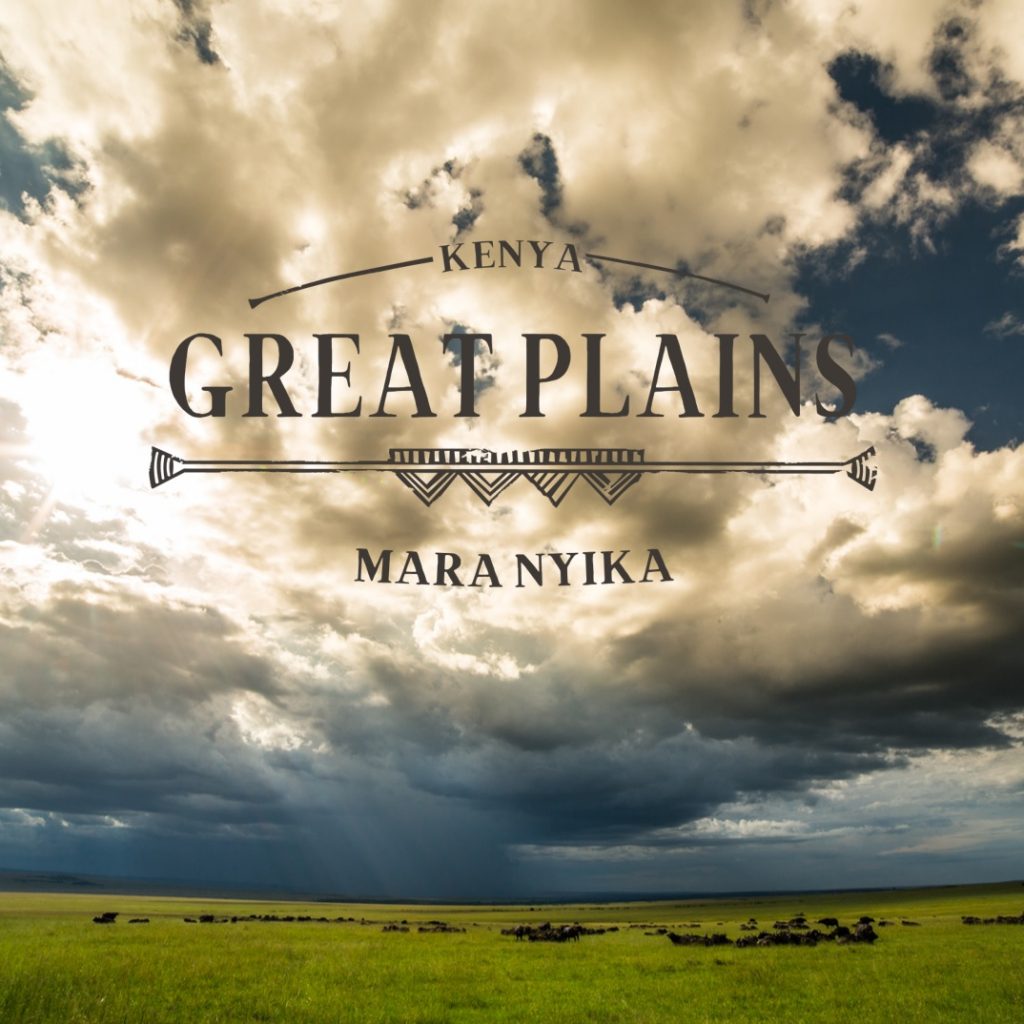 Mara Nyika, a sister camp to Mara Plains, is the newest edition to the Great Plains Conservation family of camps in Kenya. Mara Nyika opens in August 2019 in the Naboisho Conservancy just in time for the migration!
More about Mara Nyika
This intimate four tent camp is set in a valley, straddling a small stream. The light-coloured canvas tents were designed by Great Plains Conservation's Founder Dereck Joubert to sit under the canopy of umbrella thorn trees while still offering guests views out over the bush. Walkways from tents to the main area evoke the feeling of a treehouse under canvas and the camp's ethic and inspiration is one of exploration and adventure. Privacy is the key to Mara Nyika. Privacy to live, think, explore, be romantic and be pampered – all the while with one of the most spectacular backdrops Africa can provide. Guests of Mara Nyika are able to explore the private and exclusive and game-rich 50,000-acre Naboisho Conservancy as well as explore further afield with safari drives into the Maasai Mara Reserve.
Email Sarah@greatplainsconservation.com with any questions.