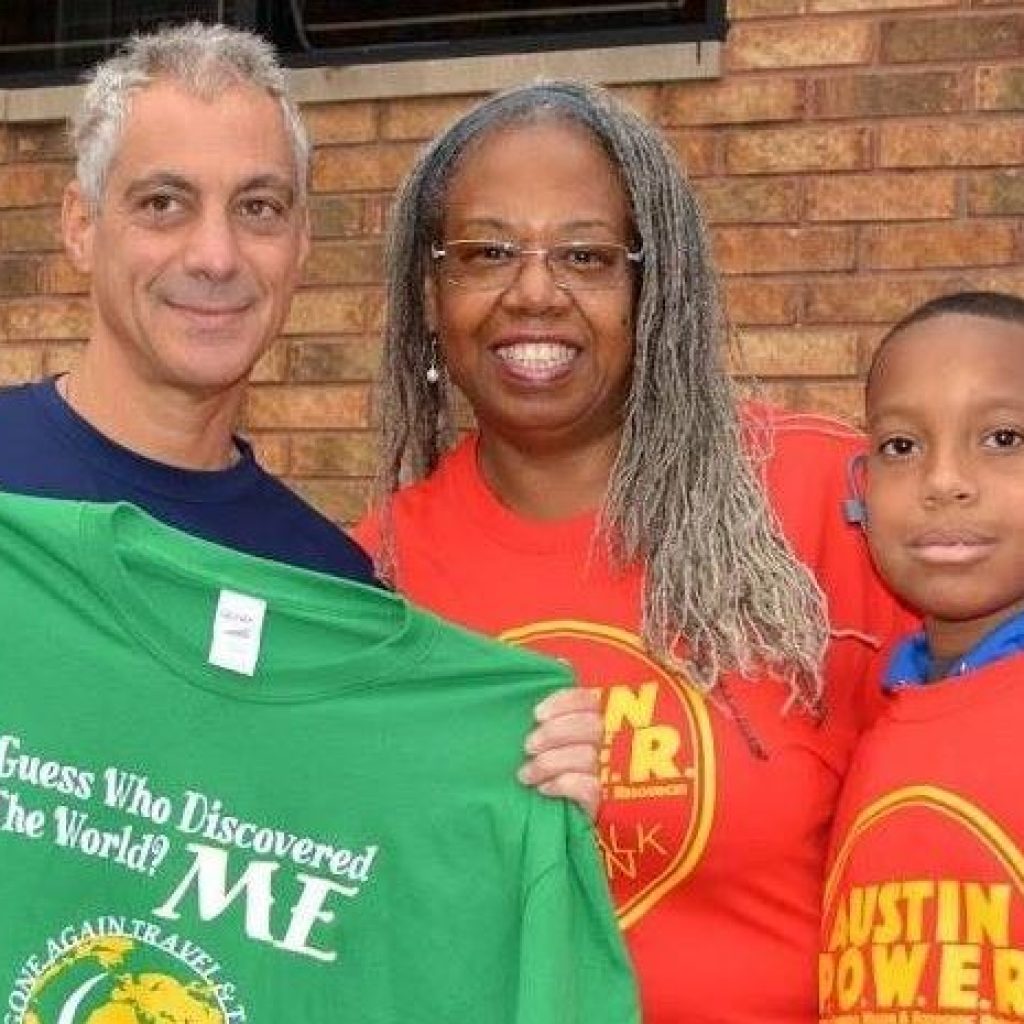 Tragedy can send a person spinning downward, and inward. Or the centrifugal forces can release them outward, into new endeavors.
In the last seven years, Crystal Dyer has lost both her grandson, Devin, to gang violence and her own son, Christoph, through an accidental death. Instead of allowing these events to deter her spirit and her business, Dyer has repurposed that energy into a successful storefront agency and community nonprofit that is improving her Austin, Illinois, neighbors' lives.
Transforming herself
Dyer's passion for helping others started in 1977, when she was a young woman applying to a local agency for bus fare assistance to get her to and from college. After speaking to a representative, she received a rejection letter in the mail. But a $20 bill fell out of the envelope, which also contained a note from the woman she had spoken to on the phone, telling Dyer that she wanted her to succeed in life.
"I will never forget what that gesture meant to me, and how I need to always think and do the same for others," Dyer said.
After finishing school and working at the Social Security Administrative and CNA Insurance, Dyer landed her dream position at AT&T Communications. Now, as a single mom living in Austin, a West Side Chicago neighborhood, she could afford a home, autos and private education for her sons, Catrell, Chris and Curtis.