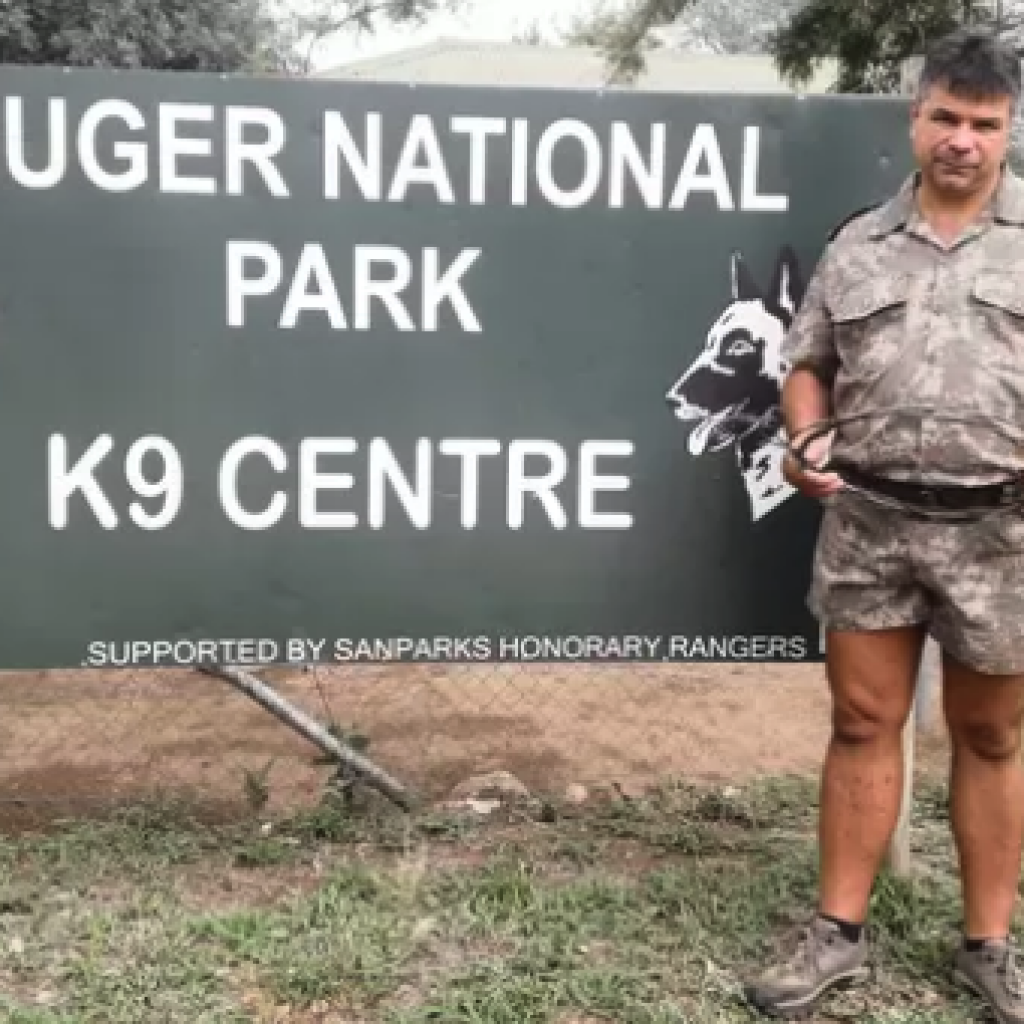 MPUMALANGA – Having become a leading destination for travellers the world over, South Africa is well positioned to tap into the global luxury tourist market. With this in mind, Thebe Tourism Group has embarked on an exciting initiative which will see the opening of a new upmarket offering completely unique in the world.
Located in South Africa's Kruger National Park, the Kruger Shalati Train on a Bridge is a unique luxury accommodation experience set to open in the Park during December 2019.
Paying tribute to an important part of history, when visitors to the Kruger National Park (KPN) once arrived by train, the Thebe Tourism Group is currently constructing the luxurious Kruger Shalati – Train on a Bridge project, to offer an unforgettable accommodation experience to travellers.
The project incorporates the iconic and still original old Selati railway bridge at Skukuza Camp, where the KNP's first warden, James Steven-Hamilton, welcomed visitors nearly 100 years ago. At night, these same guests would retreat into the train to sleep, before it moved on to its next destination the following day.
Looking to recreate the magic of these early visitor encounters, the project will see the restoration and upgrading of a train that will permanently rest on the original tracks running across the bridge, high above the waters of the Sabie River.  The train, in its stationary position with an external walkway attached to the bridge structure, allows the Kruger Shalati rooms to be much larger than the expected traditional train compartment-style room – complete with floor-to-ceiling windows welcoming the unsurpassed views from atop the Sabie River into the room. To further enhance this unique product offering, the old block-house next to the bridge will be used as the base for an innovative pool deck designed with an overhanging pool meters above the river flowing below with unique viewpoints over the Big 5 roaming below.