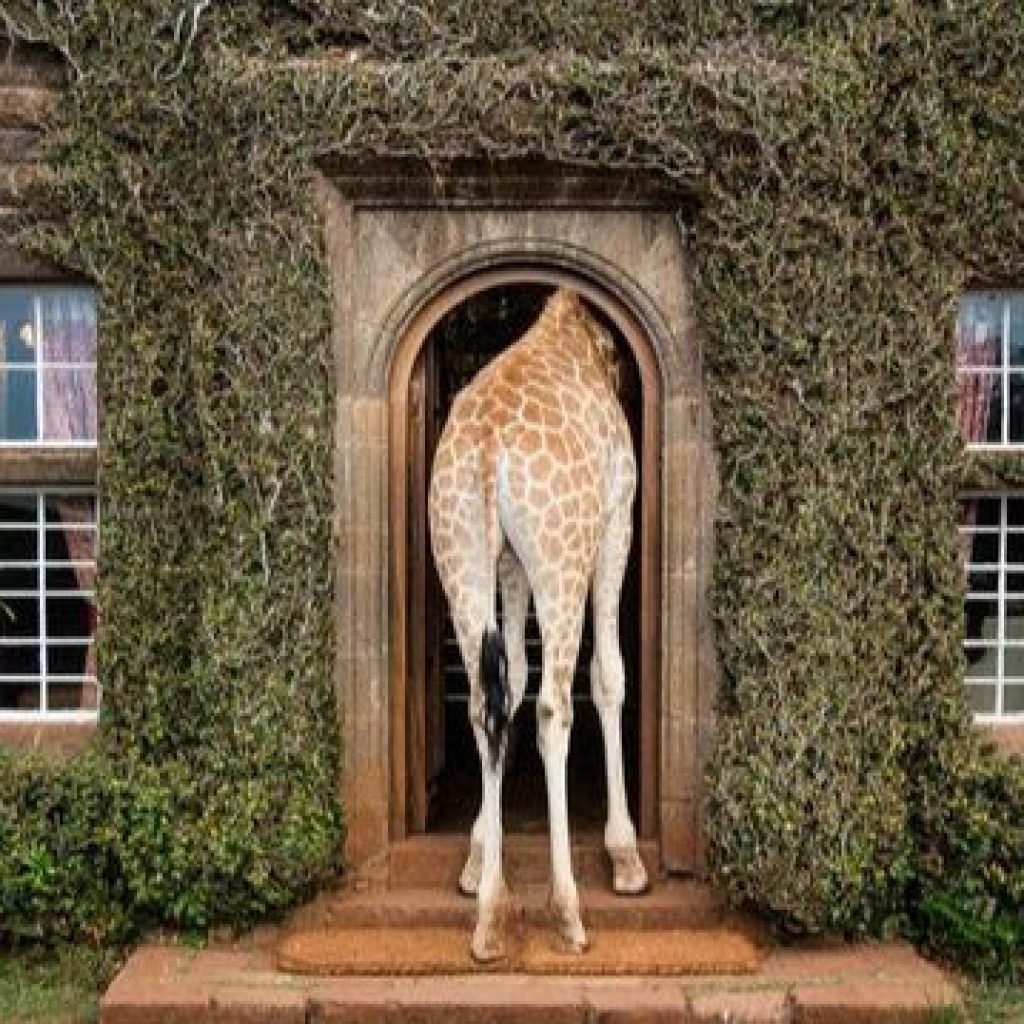 Giraffe Manor's doors have reopened for the season! Despite being closed for two months, we have been incredibly busy and have lots of exciting developments to reveal. Three of the main manor bedrooms have undergone significant renovations.Lynn and Marlon are now charming superior rooms and the Karen Blixen Suite now has two large en-suite bedrooms with an adjoining lounge area and a large balcony.
Our Giraffe Manor chefs have also been given a little treat. A brand new, purpose-built stainless-steel kitchen has been installed with every modern appliance that a discerning chef might desire! We look forward to offering our guests even more delectable culinary creations over the coming months.
We cannot wait for our visitors to enjoy the fabulous renovations. If you have booked one of these rooms and would like more information about the changes, then please see details below or on The Safari Collection's website. We will retain the current 2019 rates for all new bookings in these three rooms until 16th December 2019.