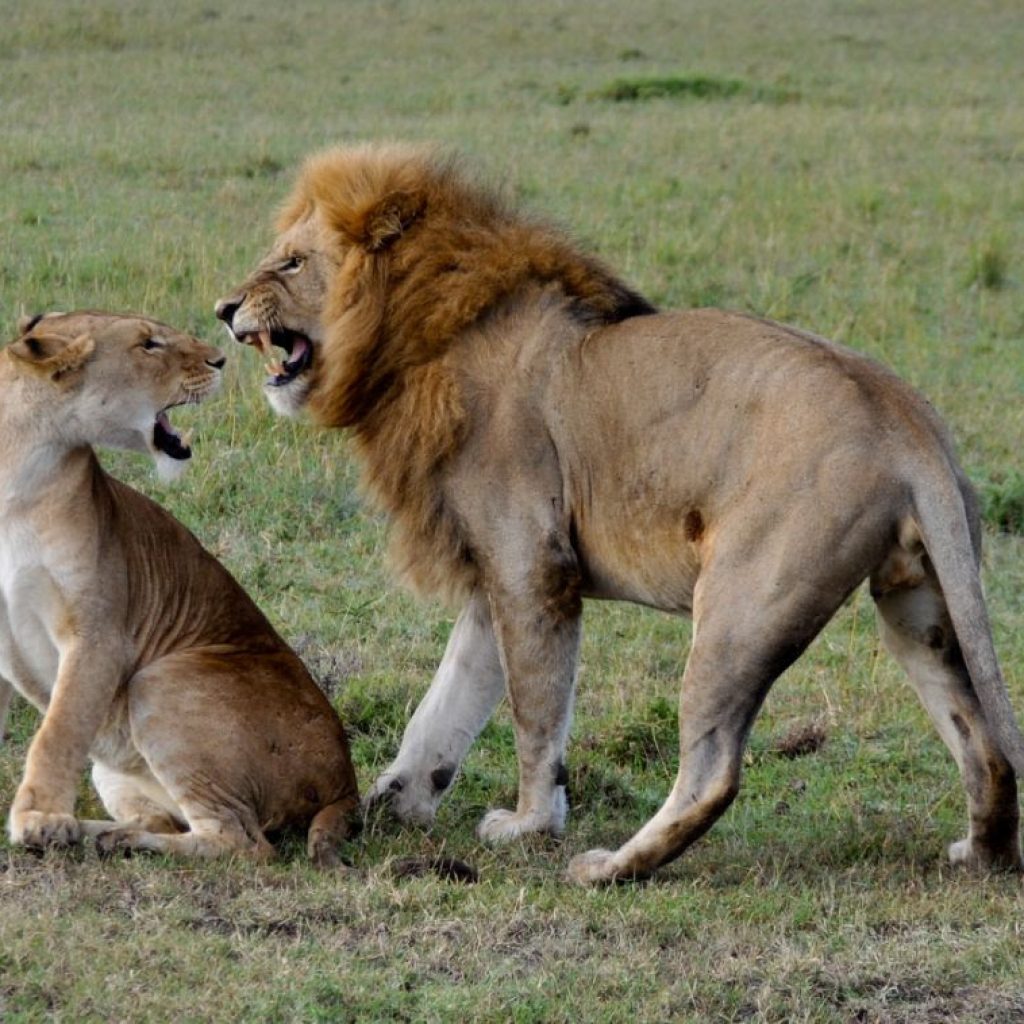 Stay 7 / pay 5  Long Stay Special

 

– Spend 7 nights in the heart of the Mara Reserve for the price of 5 during low-tourist season for an exclusive experience with legendary guiding.
Stay 4 / pay 3 Special

 

– Spend 4 nights in the Mara Reserve for the price of 3. Great special to pair with a stay in the nearby Mara Conservancies for a well-rounded Mara safari.
Email info@enaiduracamp.com for rates and availability. Applies to new bookings only.
The Masai Mara Reserve is unsurpassed for big cat viewing, sure to satisfy travelers inspired by the remake of Disney's "The Lion King" that premiered in July in the U.S. November through March is one of our favorite times in the Mara. After the River Crossings have ended, many of the crowds have gone home and our guests are able to have a more exclusive experience with the iconic resident species in the reserve. The Mara's resident elephant herds are another year-round highlight.
Enaidura is located in the heart of the Masai Mara Reserve. Year round, this is ultimate location for the Mara's big cats.  The camp has been tailored to serve as the favored base for Kenya's best guides, true legends of the safari world. This model gives us rightful claim to having the best-guided safaris in the Mara, while further empowering the success of the local entrepreneurial guides.  Paul Kirui and Johnson Ping'ua Nkukuu (Ping) are legendary guide-owners of Enaidura Camp and co-founders of the Lalashe Guiding Coalition. Under Ping and Paul's knowledgeable guiding and experience, the camp provides outstanding service with an emphasis on flexible support for serious and enthusiastic game viewing.
(Enaidura Camp is not affiliated with Disney, The Lion King or any related parties).