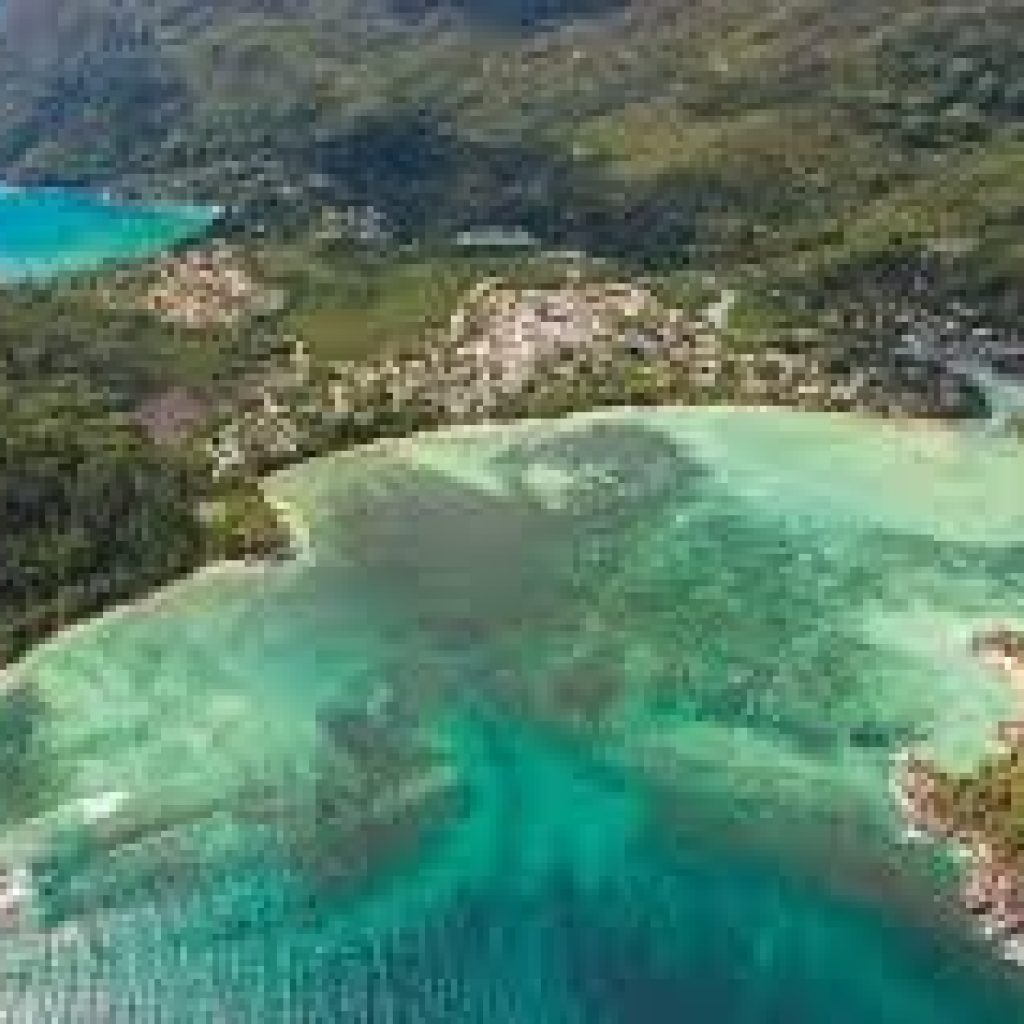 Figures recorded by the Seychelles National Bureau of Statistics (NBS) showed a growth in tourism arrivals for June.
A total of 25 761 holiday visitors were recorded at Seychelles International Airport.
As projected by the Strategic Planning and Market Intelligence department of the Seychelles Tourism Board (STB), the targets set at 3% to 4% by the STB for this year will be exceeded.
Speaking at a press briefing at Botanical House, Sherin Francis, STB CEO, said: "It is remarkable to see that Seychelles remains a prime destination and for the past few years has performed quite well throughout the year. June is always a slow month and we had anticipated that this year it might be the same, despite our active work to bring more tourist in the country. The current figures from NBS comfort us in knowing we managed to hit a record for June."
Parallel to the increase in visitor arrivals is the growth in the yields, according to the most recent figures from the NBS (figures referred to are for Jan-May 2019). The yields recorded from tourism-related activities have shown that the destination is 6% ahead of last year. The CBS estimated that the tourism earnings from January to May were approximately SCR3.5bn ($256m) compared with SCR3.3bn ($242mn) during the same period in 2018.
In terms of travel agency bookings for the coming months, an increase in the numbers of forward bookings have been estimated.
According to the forward bookings data received from the travel agencies, a 3.9% increase in bookings is forecast for the next six months from the top five markets compared with this time last year.
Major improvements in travel agency bookings for some key markets, including France, Russia, UK, Italy and China, have been noted.