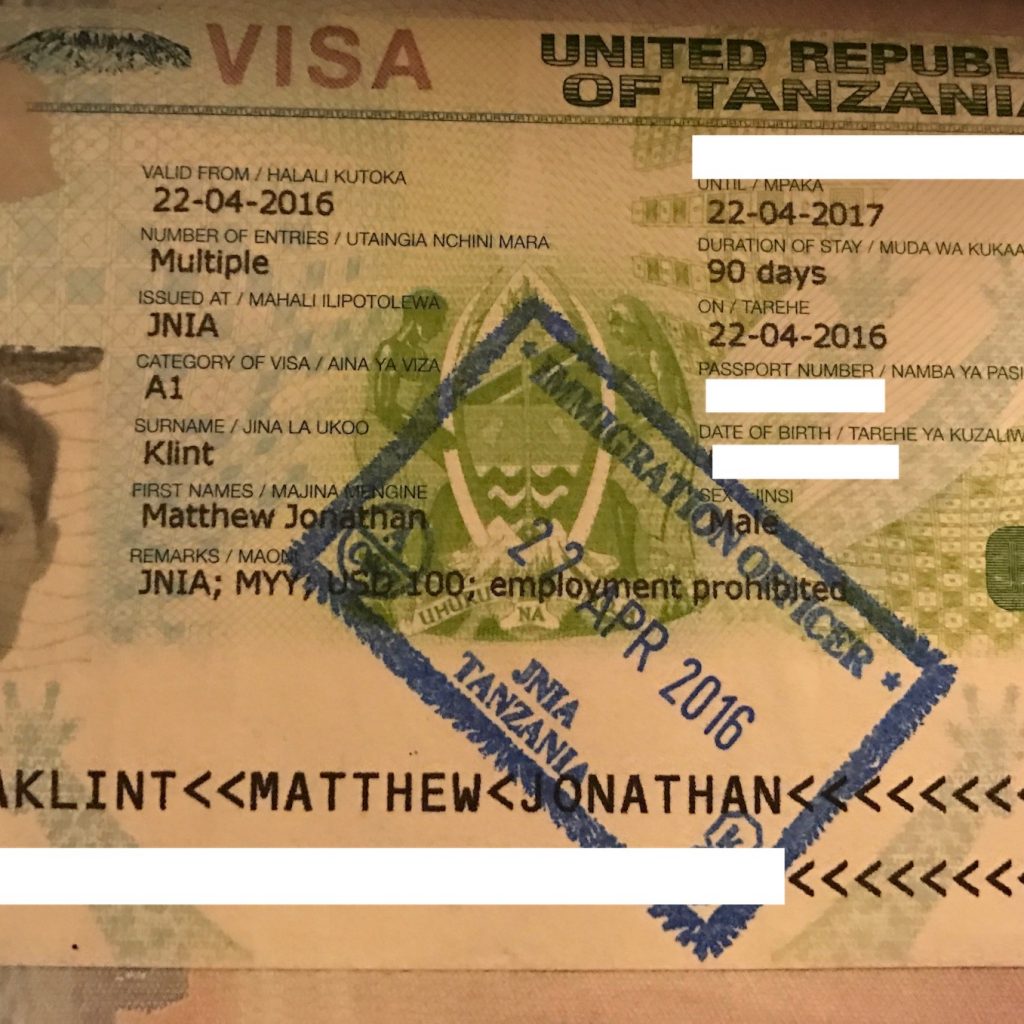 With immediate effect, the government of Tanzania has changed the process of issuing visas on arrival at Kilimanjaro International Airport (JRO).
Visa's are still available on arrival following the new process is as below:
Queue for a Government Control number which is required for any government payment

Queue to pay the visa fee against the control number at the bank at the airport

Queue for immigration to check and issue the visa
The process could take in excess of 2 hours to complete
It is recommended travelers obtain a visa before arrival at their nearest embassy or via the e-visa portal to avoid the long delay on arrival. The immigration services have advised that most visas are issued within 2 to 3 weeks of the application via the e-visa system.
Visa fees remain the same as before and passport holders of certain countries may still require referral visas which cannot be obtained on arrival. A full set of guidelines can be found here:Tanzania Visa Guidelines.