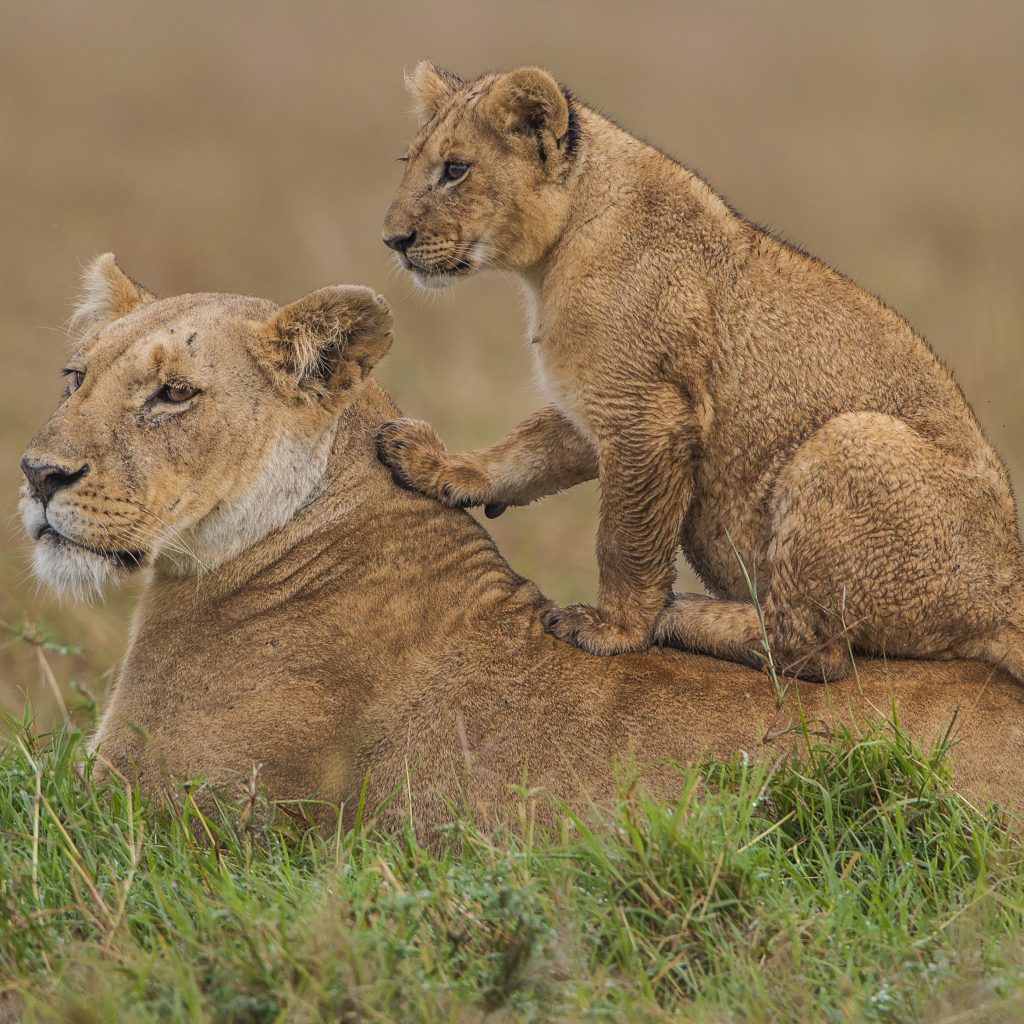 The US market continues to top as Kenya's tourist source market recording a 9.391 % growth in the 2019 half year (Jan.-June) compared to the same period last year.
The market reported   110,668 arrivals up from 101,167 posted in the same period in 2018
There was however a slight drop of -0.723&% in the international arrivals within the period with a total of 921,090 arrivals down from 927,797 in 2018.
The revenue receipt also dropped by about 4 % translating to Kshs 69,221,400 down from Kshs 72,102,500 within the review period.
Regional performance
In the regional market performance ranking, Americas recorded about 8% growth with a total of 147,534 arrivals up from 127,402 visitors in the same period last year.
Europe recorded a slight drop of 255,975 arrivals from 258,883 visitors the previous year, translating to -1.123% drop. Africa and Indian Ocean region also reported a drop of –2.255 % to post 381,452 down from 390,294 in 2018, half year result in 2018.