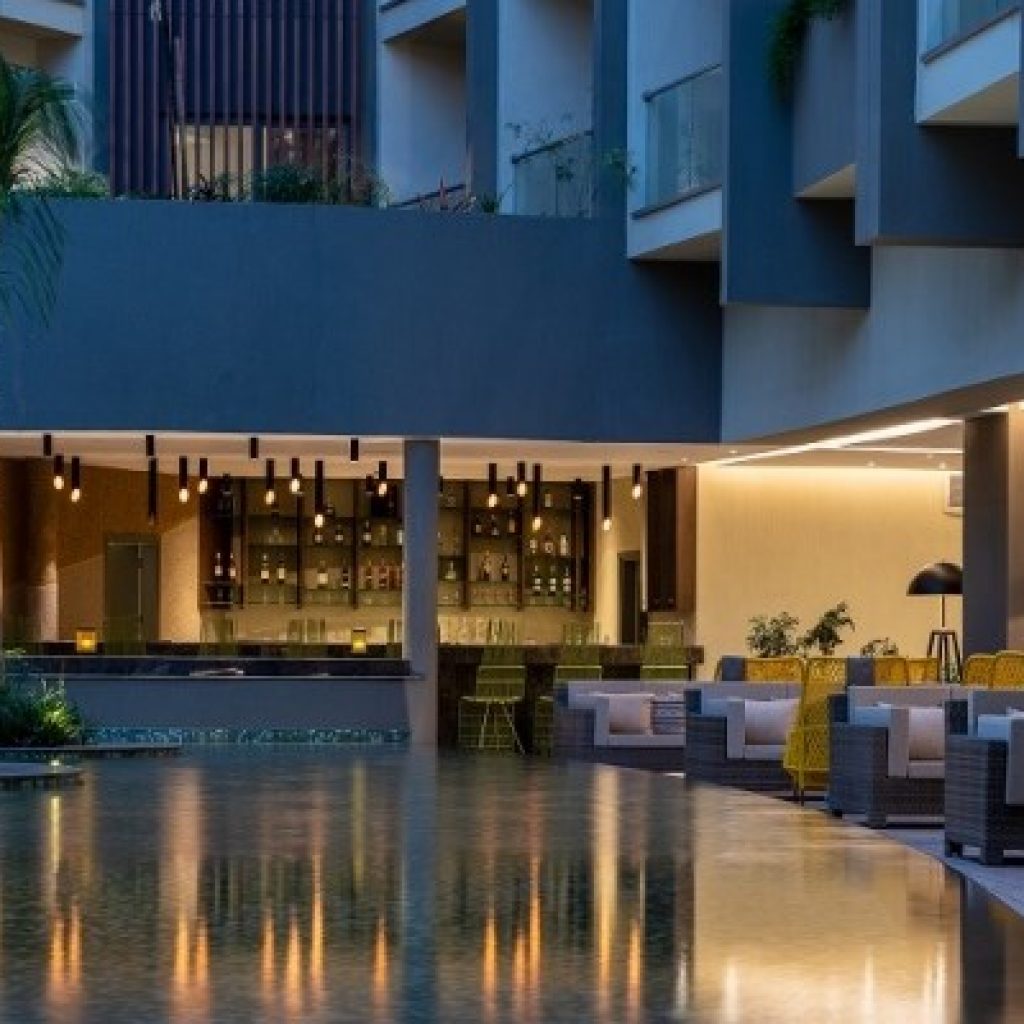 The Radisson Hotel Group has opened a new Radisson Blu and Residence in Nairobi, Kenya.
The Radisson Blu Hotel and Residence, Nairobi Arboretum is close to the city centre and 45 minutes from the airport.
The hotel features 122 rooms, each with a private balcony, 24-hour room service and free WiFi. Other features include a spa, swimming pool, restaurant, bars, a 500sqm meetings and events space as well as a fitness centre.