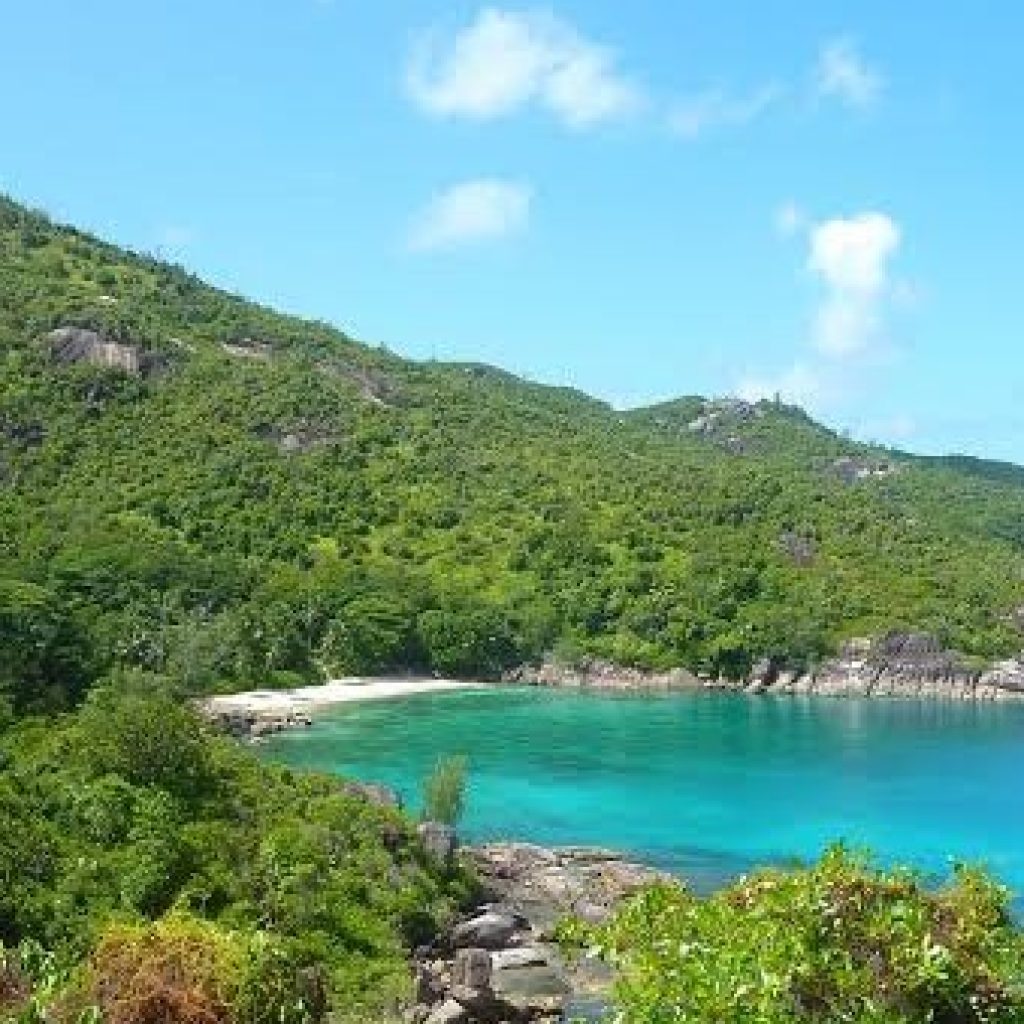 The Seychelles Tourism Board (STB) has launched the Seychelles Nature Trail (SNT) competition, to be held in May 2020.
It aims to further promote the archipelago's concept of green tourism as well as enticing potential visitors to discover Seychelles' rich biodiversity.
The 25km trail, which will take place in Mahé on May 3, will go from Port-Glaud around Anse Major, through the well-known hiking routes of Mont Le Niol and Congo Rouge area, finishing at Grand Anse.
The event hopes to attract nature sport enthusiasts to Seychelles, as well as growing the sport for Seychellois competitors.
STB CEO, Sherin Francis, said the Board had seen the publicity gained from the recent trail event, Diagonale des Fous, in Réunion. "We can only anticipate great participation from the region and hope that the beauty of our islands will attract runners from all over the world," said Francis.
Francis said to reach the anticipated number of participants for the event in 2020, an intensive communication campaign had been designed and would be implemented through traditional and social media.
In addition, a publicity campaign in collaboration with the Seychelles Public Transport Company will be activated in Seychelles in the coming weeks.