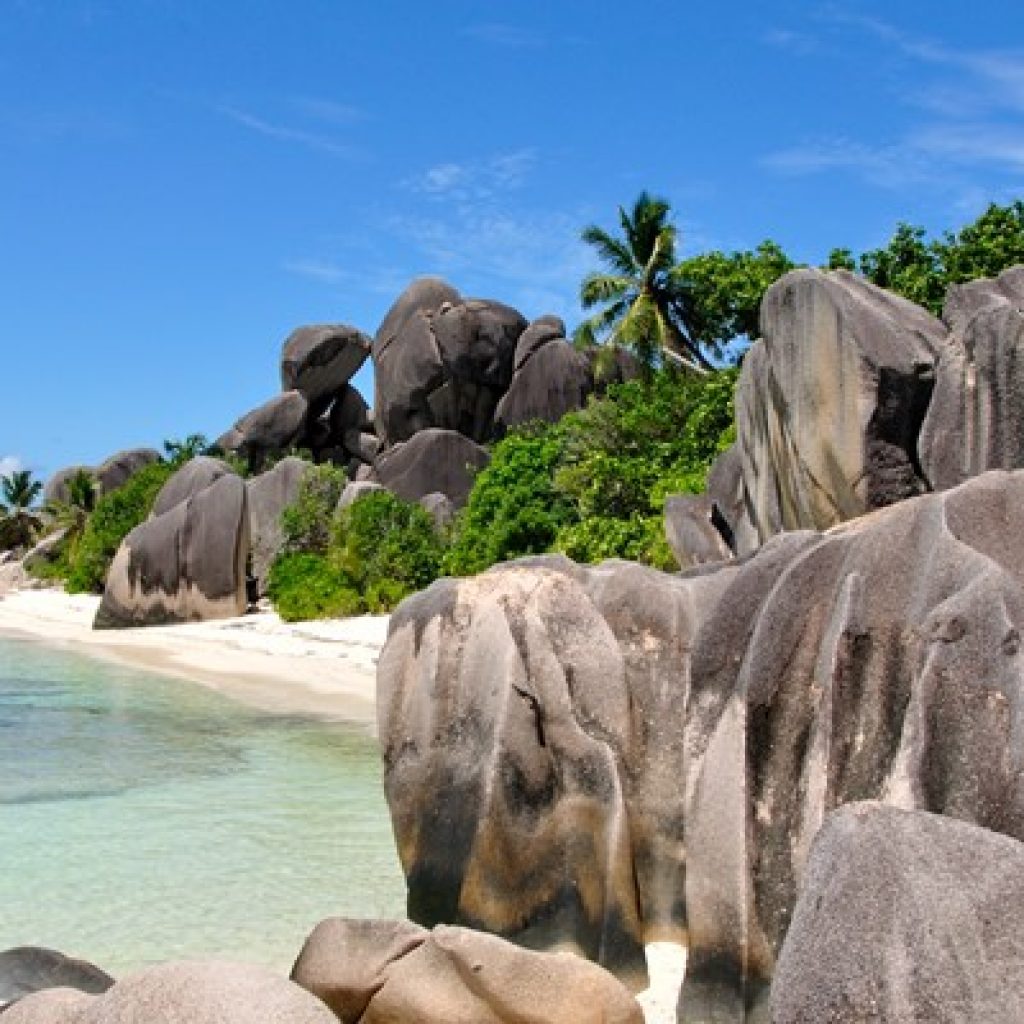 International visitors to Africa are to be offered 'twin-centre' packages by the Seychelles Tourism Board this year. These offer the combination of a safari in Africa followed by a stay on the beaches of the Seychelles.
This programme targets European and American travellers to Africa.
This marketing strategy is supported by daily flights between Africa and the Seychelles operating from Nairobi, Addis Ababa and Johannesburg.
"The marketing strategy is aimed at leisure and corporate travellers, the expatriate community as well as the international visitors to those countries," said David Germain, Regional Director for Africa and the Americas of the Seychelles Tourism Board.
He said the Seychelles Islands remained one of the purest and most environmentally intact destinations on earth, offering a great diversity of experiences to visitors.