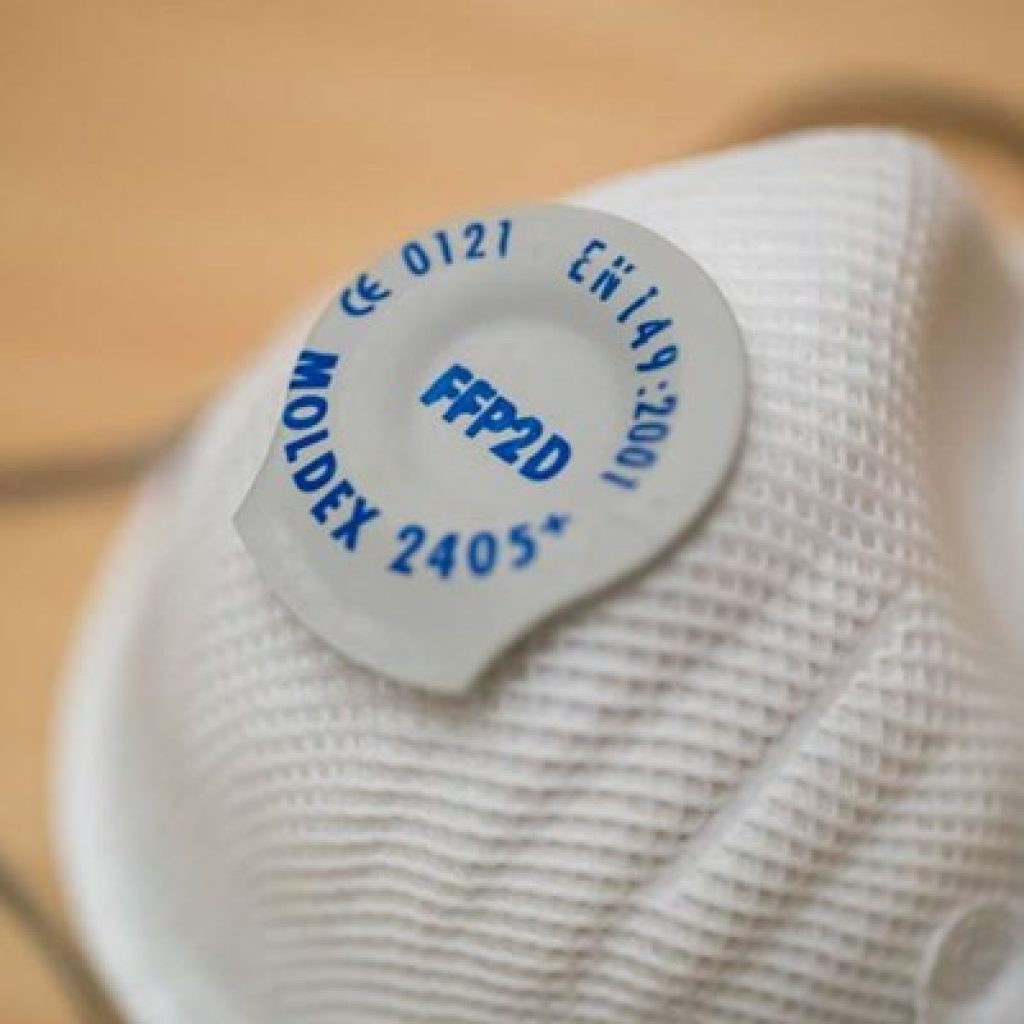 Uganda currently has no confirmed cases of COVID-19 as of 11th March 2020. However, to date a total of 1,632 travelers including Ugandans and others traveling back home have been identified as high-risk and and identified for the purposes of follow-up. A total of 986 travelers are under self-quarantine, of which 606 have completed the mandatory 14 days self-quarantine. So far, samples from 26 persons who presented with signs and symptoms similar to that of COVID-19 have been tested. All tested negative.
People residing in the following 16 countries (Italy, San Marino, Iran, South Korea, France, China, Germany, Spain, Belgium, USA, United Kingdom, Netherlands, Sweden, Norway, Austria and Malaysia) should consider postponing non-essential travel to Uganda. Any traveler from these countries will be subjected to self-quarantine at their own cost for 14 days on arrival to Uganda even if they do not exhibit signs and symptoms of COVID-19.
The United States was not previously included in this group, however was added because of an increase in the number of new cases per day and cumulative number of cases. The United States will remain on this list until it successfully contains the outbreak and demonstrates 14 days with no new cases.
The Ministry of  Health has defined self-quarantine as the transparent self-restriction of persons' activities when t hey are not ill with COVID-19 for the purpose of protecting unexposed members of the communities from contracting the disease should any at risk traveler become sick.
This means one will stay at his/her home, hotel room or any identified accommodation without mixing with family members of the general public for the period of 14 days.
Uganda Tourism Board has recommended that intended travelers to Uganda from the USA maintain their bookings but delay their travel until a later date when the disease is globally contained.
Uganda Wildlife Authority is cognizant of the fact that due to the above measures, some tourists may find it necessary to change their planned travel plans. The Authority has therefore reviewed its reservations, booking and cancellation guidelines as related to gorilla tracking.
Any request for cancellation will follow the existing cancellation policy/procedure
All late reschedules will not be charged for clients whose travelers are affected by coronavirus as long as the request is made before the tracking date.
All permits should be fully paid for at least one week to the tracking date.
All discounted permits can be similarly rescheduled without any fines.
The above provisions will be in effect until 31 March 2021 unless otherwise changed after a review process.