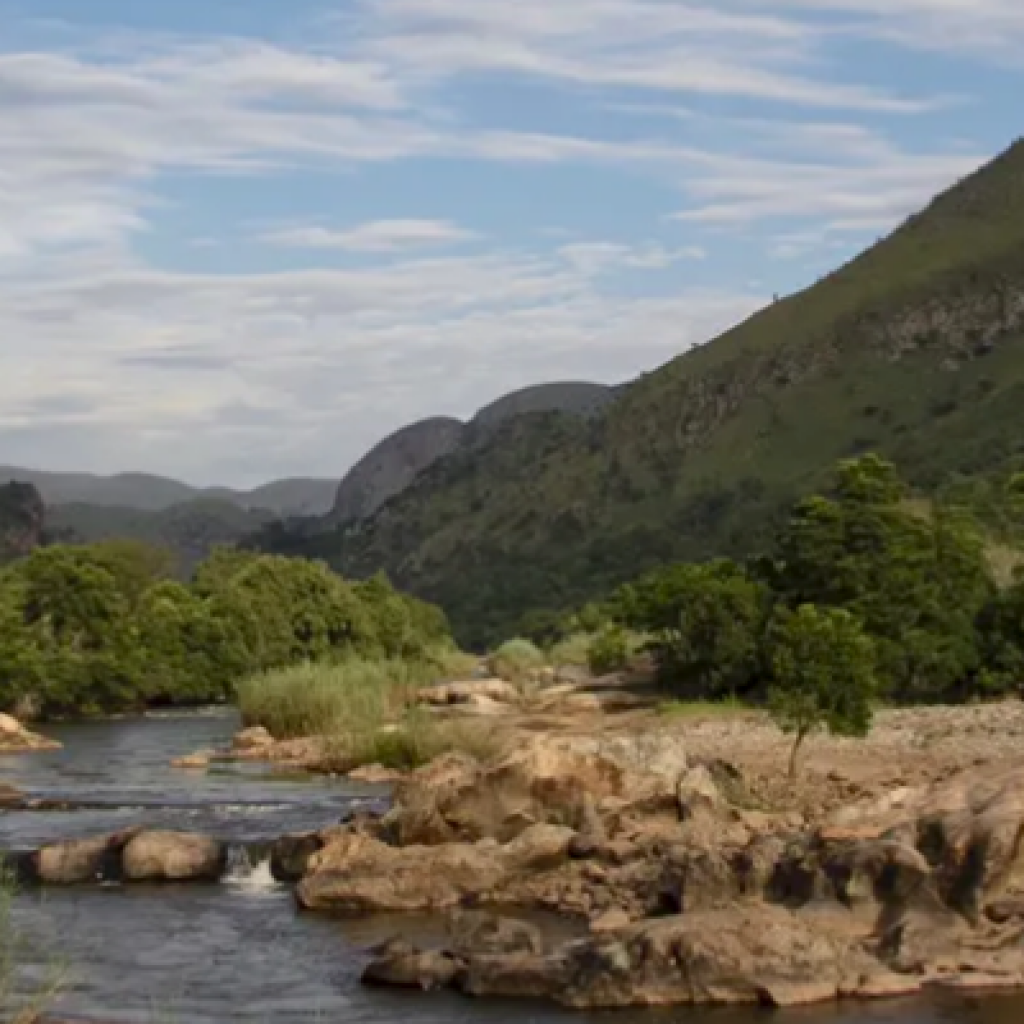 Vaya Trails is a new tour company offering hiking experiences through the escarpment of Eswatini.
The company is the brainchild of five Swazi locals who are keen to share their love and knowledge of this unique environment, says a statement from Eswatini Tourism.
"Vaya Trails offers guided, tailormade hiking experiences," said one of the founders, Anna McGinn. "We will take your visitors where they want to go, for as long or as short a time as they have available and they will be accompanied by a guide or guides who will also act as porters and provide information about the environment, flora and fauna."
The company has teamed up with local gourmet restaurant, Sugar Snap Café, which provides the hikers with picnic lunches, breakfasts and afternoon teas.