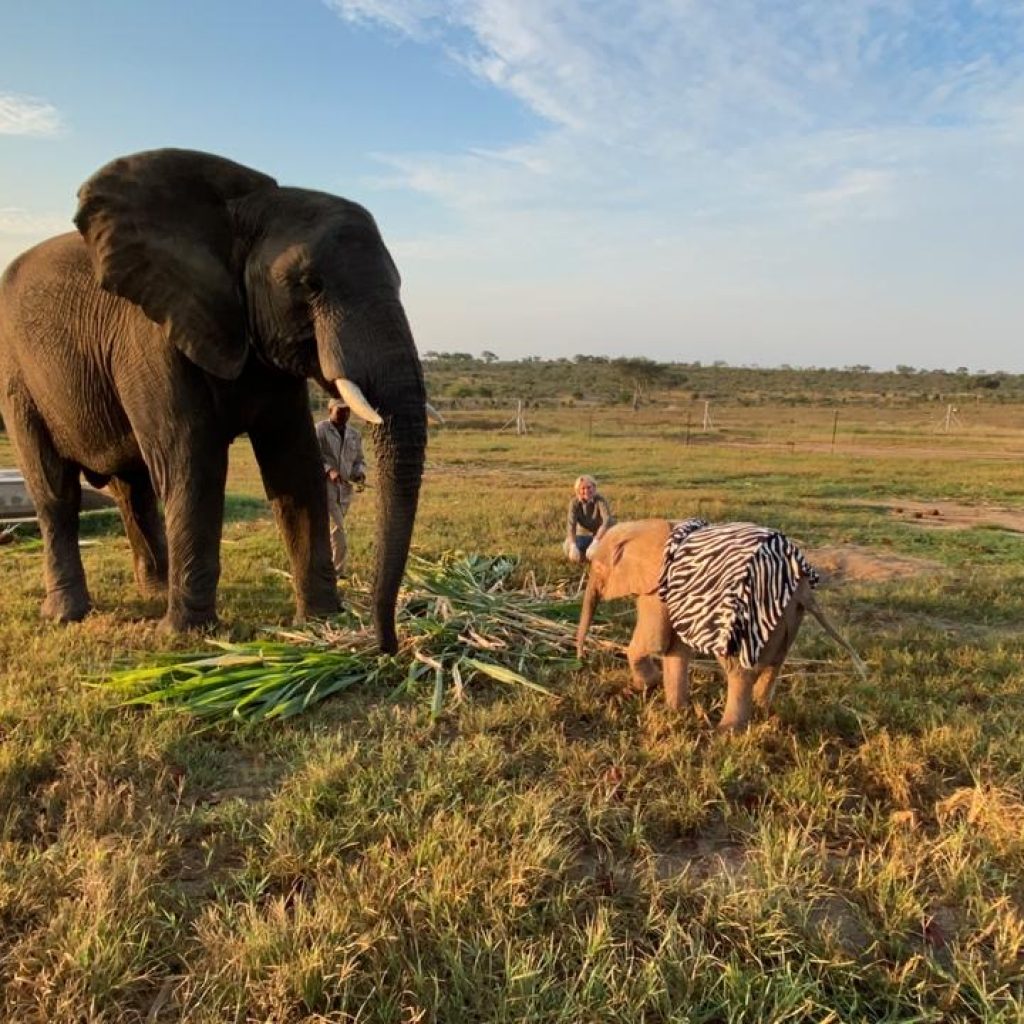 A lot of exciting things have been happening at Jabulani and HERD – Hoedspruit Elephant Rehabilitation and Development!
The integration phase of Khanyisa, the albino elephant orphan currently in the care of HERD, into the Jabulani herd is continuing step-by-step. The little orphan has been enjoying special trunk-to-trunk meetings with Jabulani, the original orphan whose story began 23 years ago! The pair have even headed out on walks to the dam together in the peace of the wilderness.
It's a truly heartwarming step in this important journey. ?
Read our latest blog for a catch-up of the adventures of Khanyisa and Jabulani!
https://jabulanisafari.com/jabulani-meets-khanyisa-trunk-t…/